RedFoo en Merida | con ESTILISTA Robert Abuda | Robert Abuda Salon
RedFoo en Merida. | 3 Hair Stylists, 3 hours, No more Dread locks!  Robert Abuda & his team of hair stylists un tangled RedFoo´s hair for 3 hours.  This was while he was being interviewed by MTV for a new TV Series at his hotel room.  No Pressure!
3 Estilistas, 3 horas, no más Dreadlocks! Nos desenredó el cabello durante 3 horas en su habitación de hotel mientras estaba siendo entrevistado para un vídeo documental por MTV.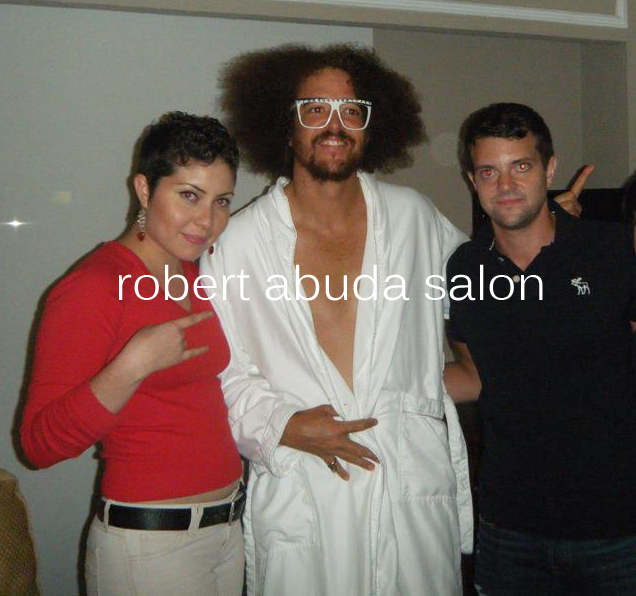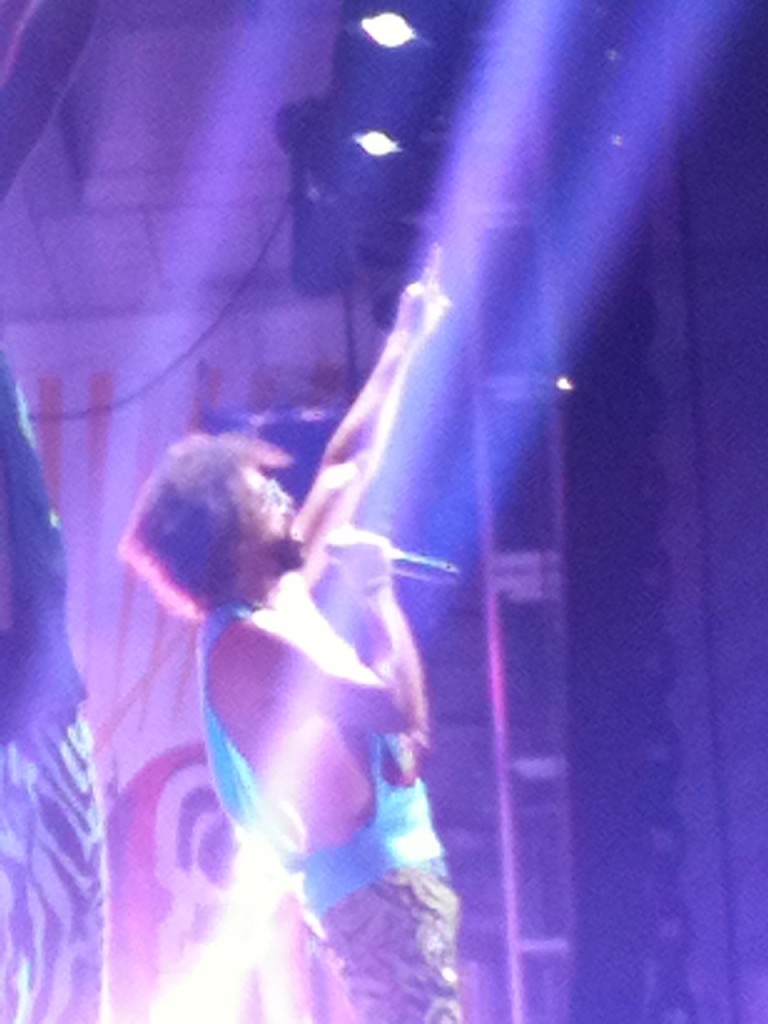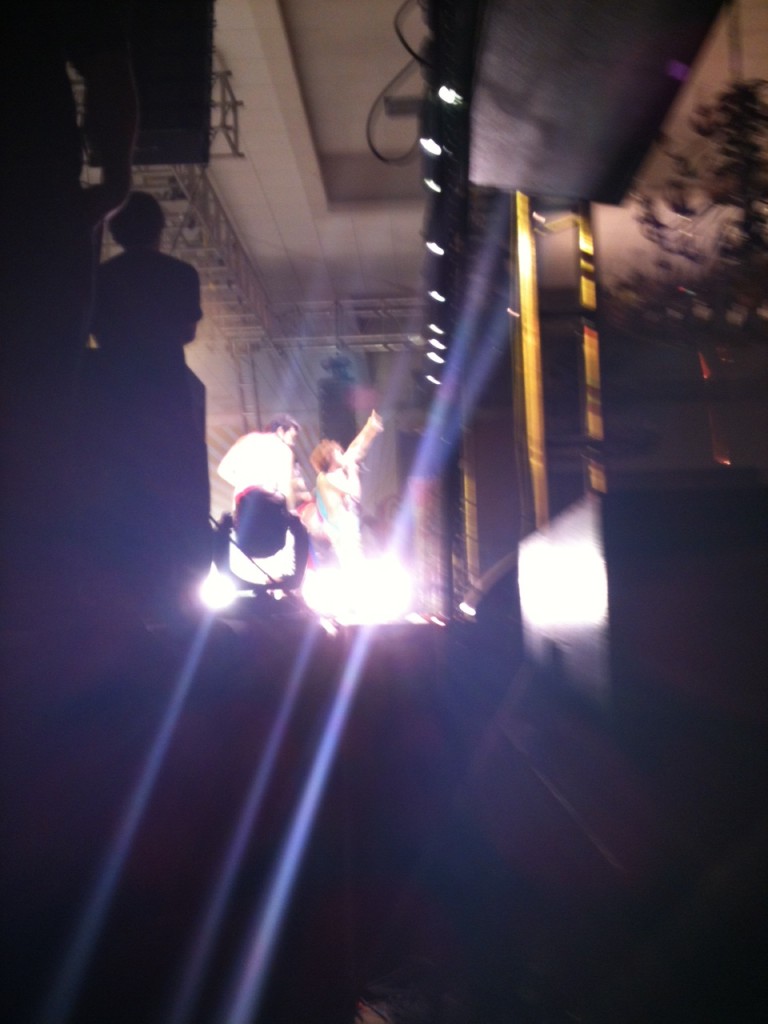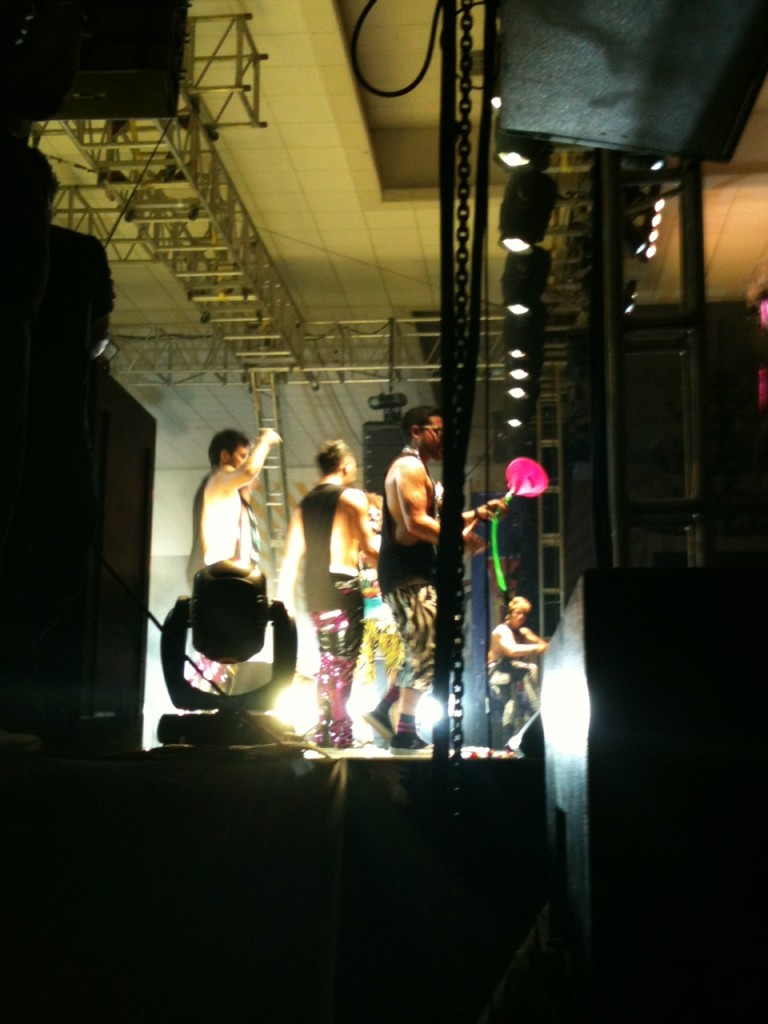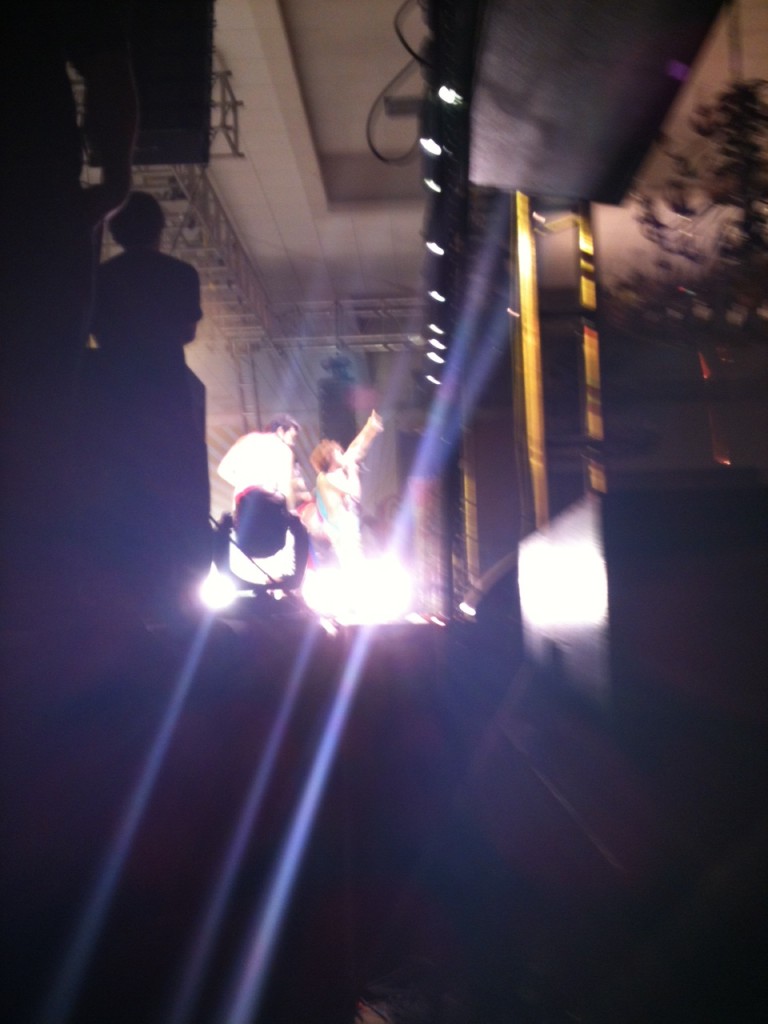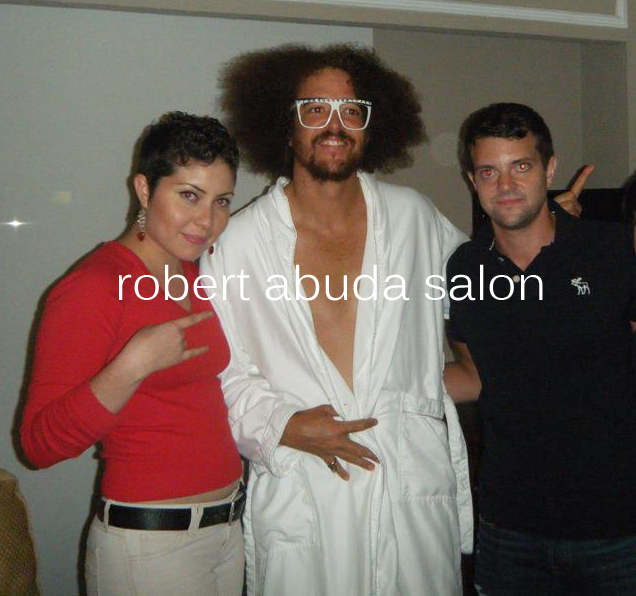 Click here to see more RedFoo!!!
Biography
Stefan Kendal Gordy was born September 3, 1975.  He is better known by his stage name Redfoo.  Redfoo is an American rapper, dancer, record producer, DJ and singer.
Redfoo is best known as one half of the duo LMFAO.  However, his music career started long before he began party-rocking with nephew Sky Blu. Born in Los Angeles, Stefan Kendal Gordy, he was the youngest son of Motown founder Berry Gordy, Jr.  Foo started his career by working with rappers in the L.A. area in the late '90s. Including the Black Eyed Peas.
Featured on the appropriately titled "Duet" from BEP's debut album, this would prove fortuitous almost half a decade later. In 2006, after forming LMFAO, Redfoo and Sky Blu were introduced to Jimmy Iovine at Interscope Records by head Pea will.i.am and were immediately signed.
LMFAO released Party Rock, (their debut album) in 2009.  A year later, David Guetta's remix of "Gettin' Over You" featured the boys with Black Eyed Pea, Fergie. Buoyed by their growing popularity, they released their second album.  "Sorry for Party Rocking" which spawned a string of hit songs and high-profile tour slots. They even performed at the Super Bowl with Madonna.
The duo announced their hiatus in 2012. Redfoo released his first solo single, "Bring Out the Bottles" that same year. He joined the judge's table on the Australian X Factor series. And went on to release a steady string of singles, including the Australian hit "Let's Get Ridiculous."