Hair Salon Merida Mexico | Robert Abuda Salon
Hair & Makeup Merida Mexico. Braids & Updos. Model is Marina Urioste, Photos by Erich Briehl for BDG Photo Video.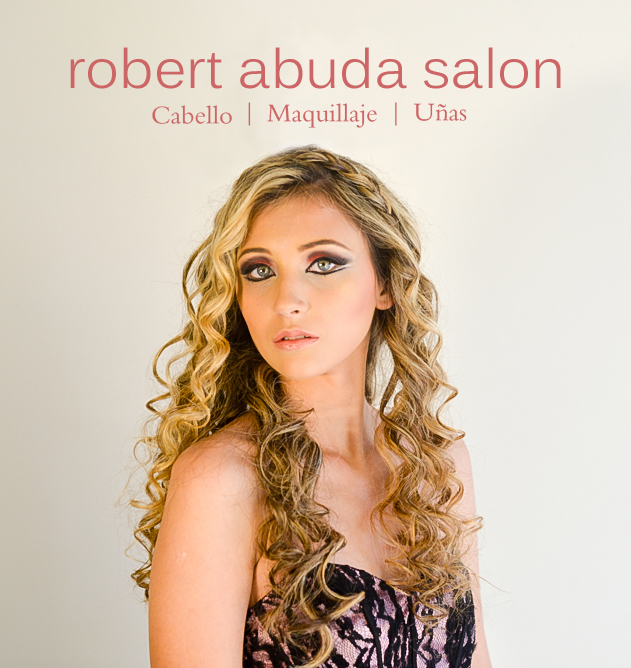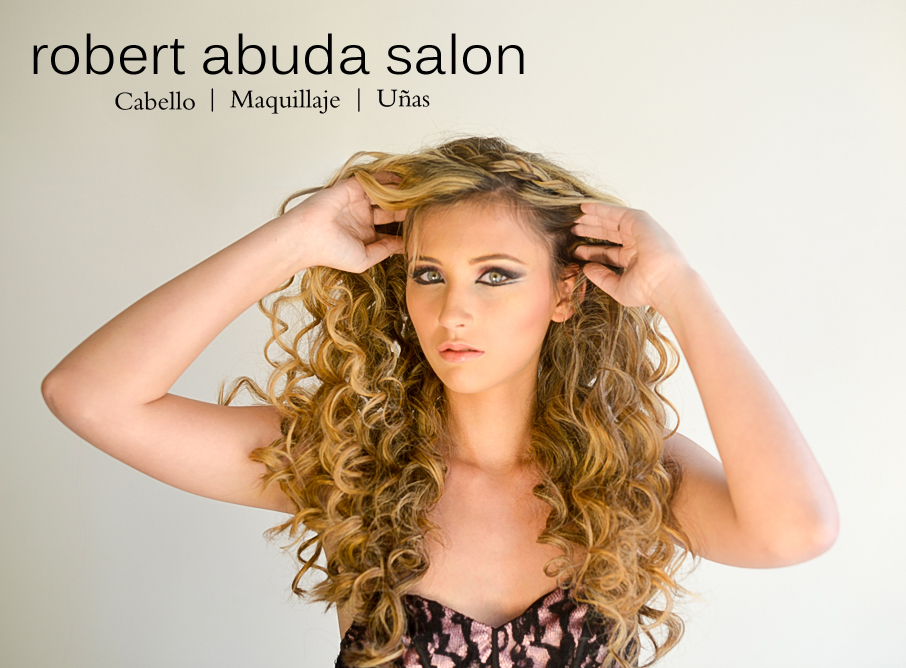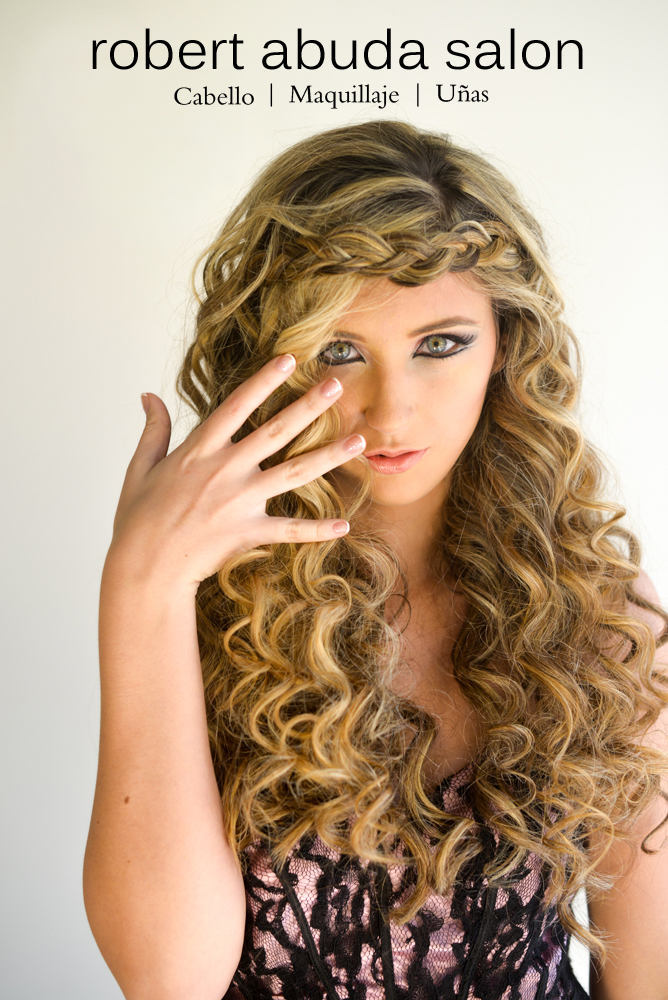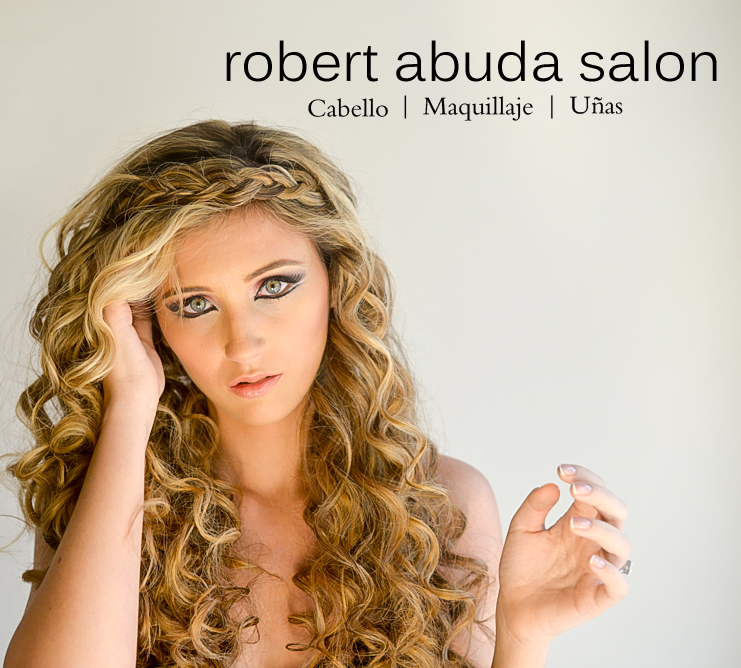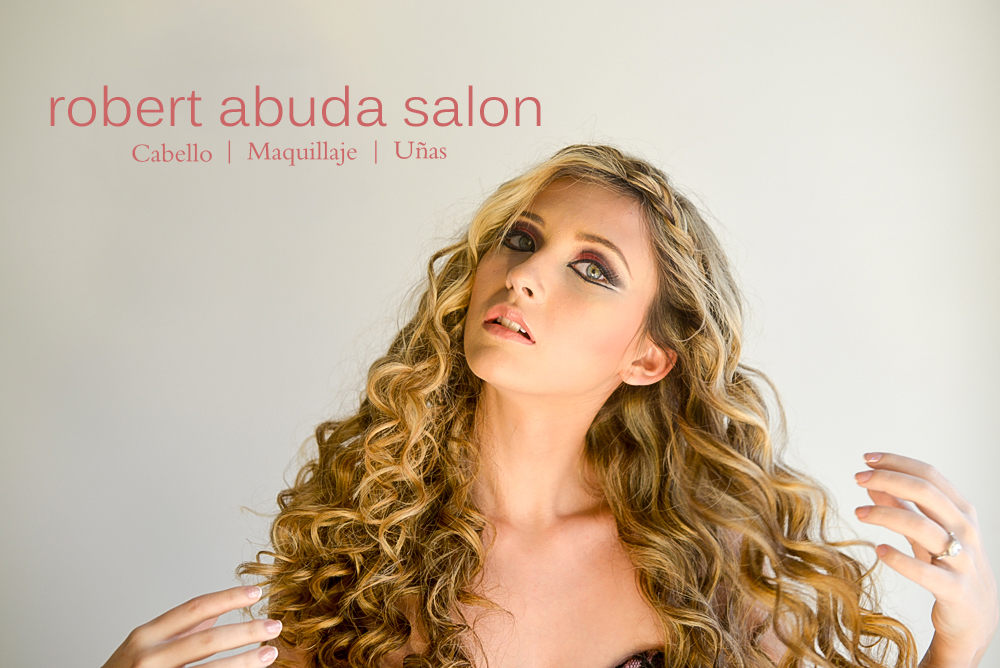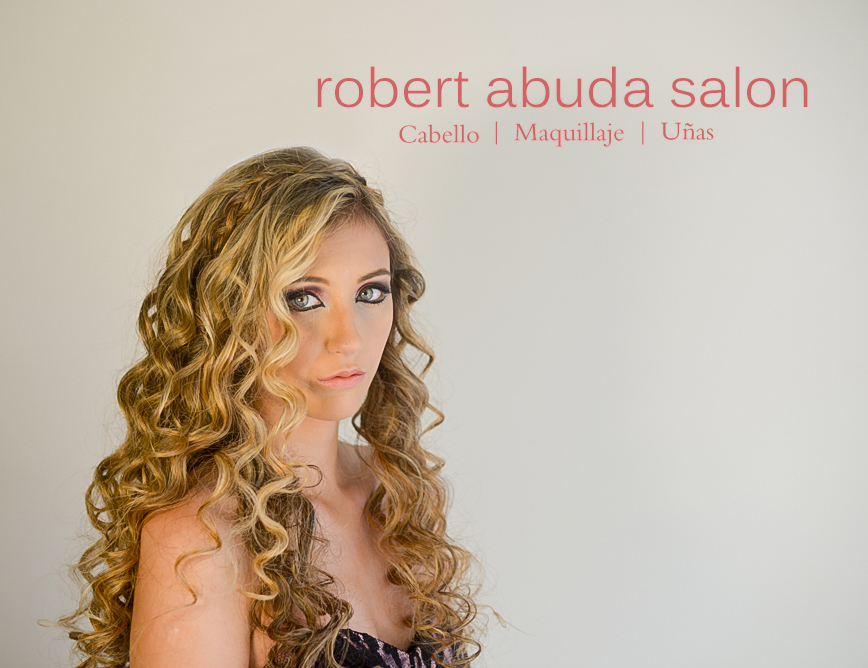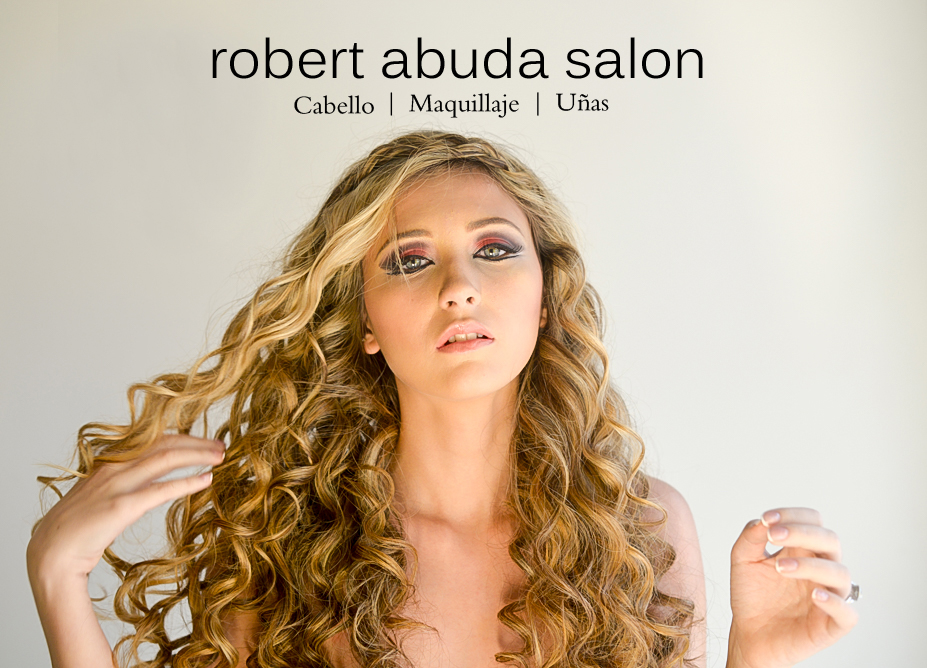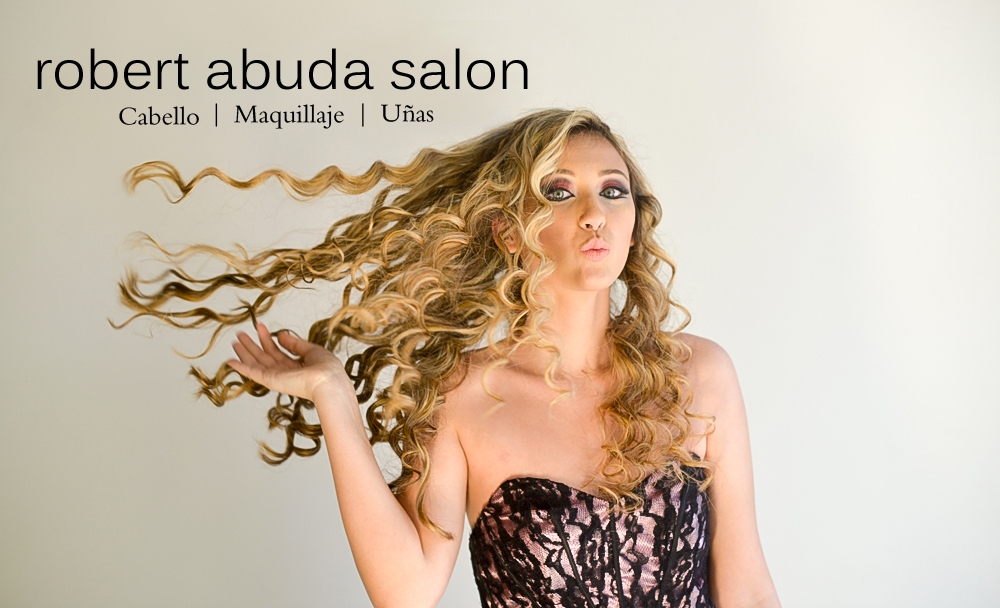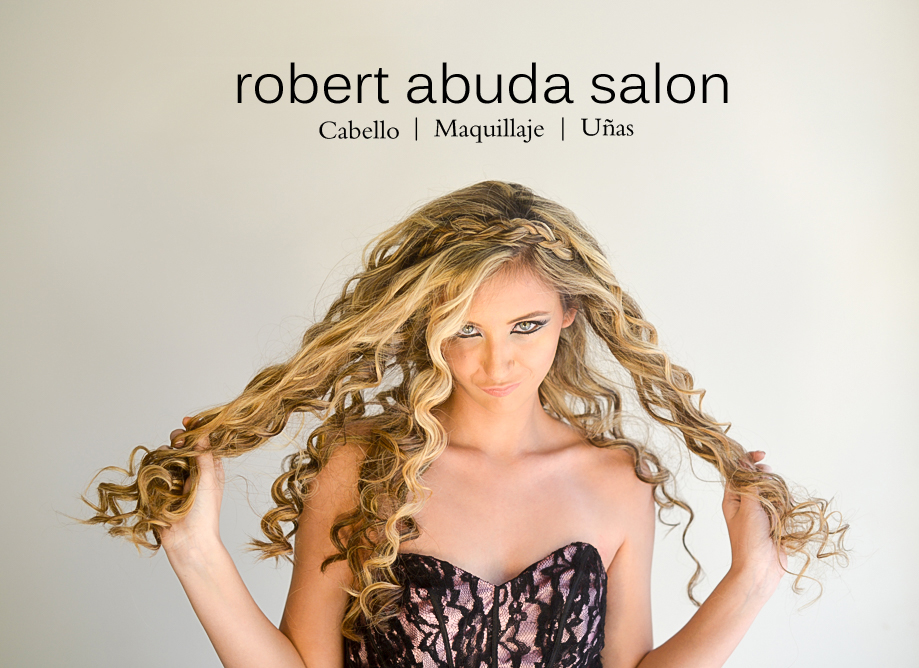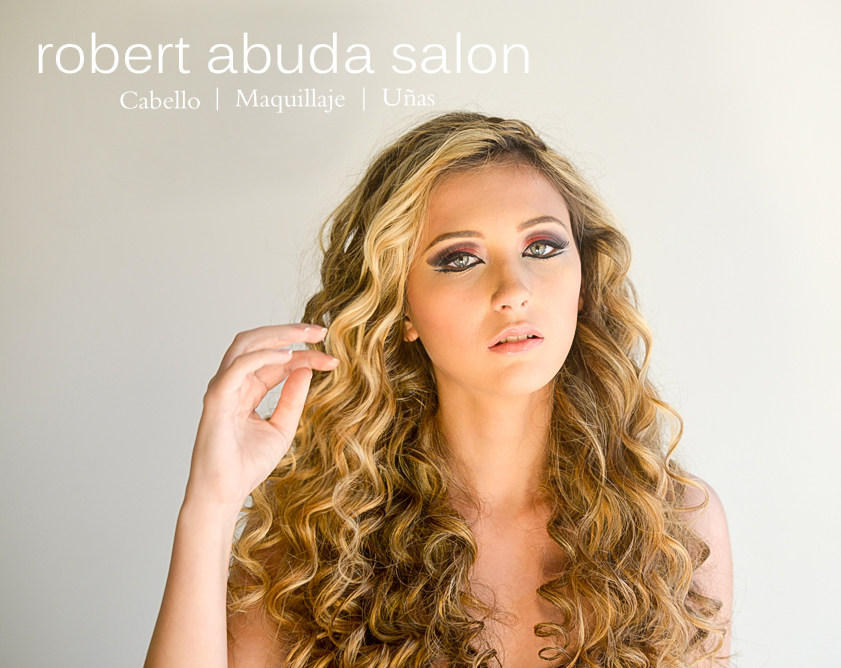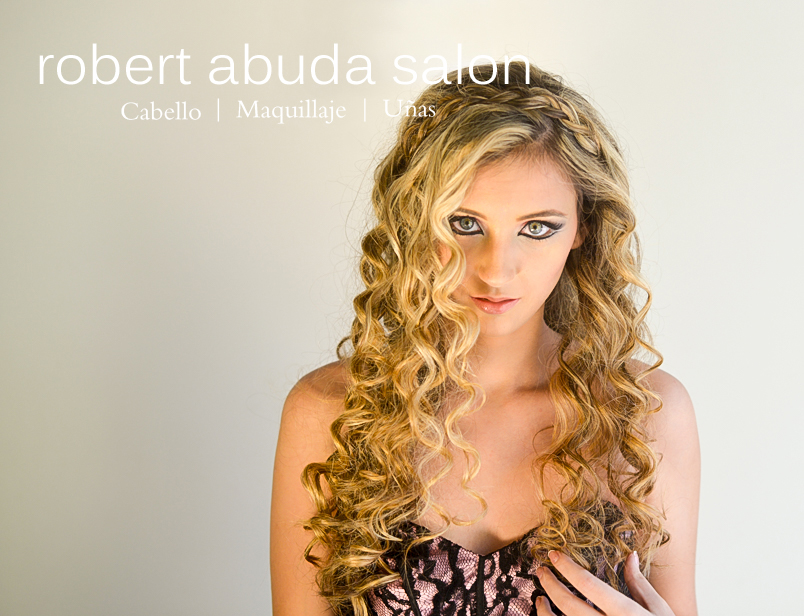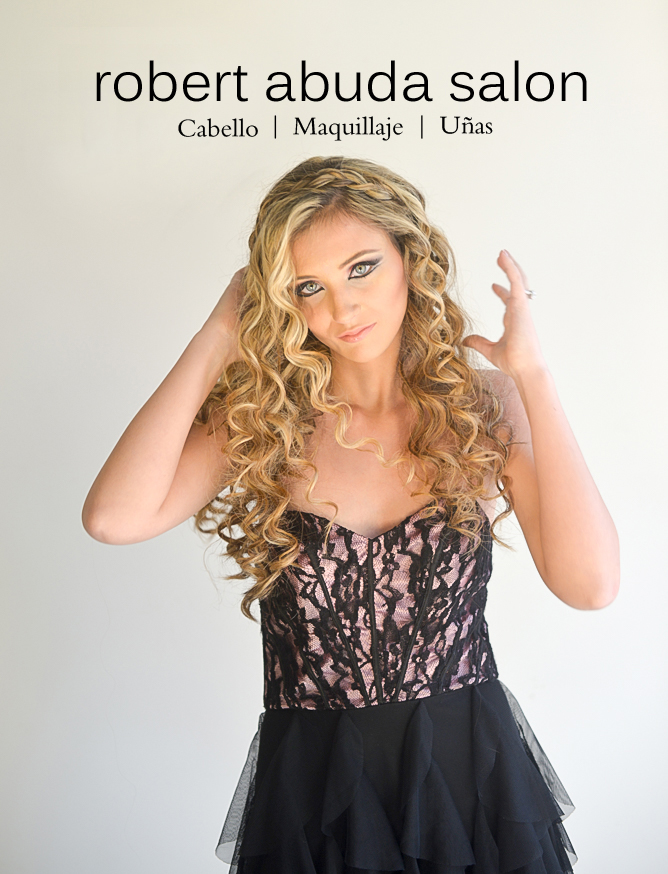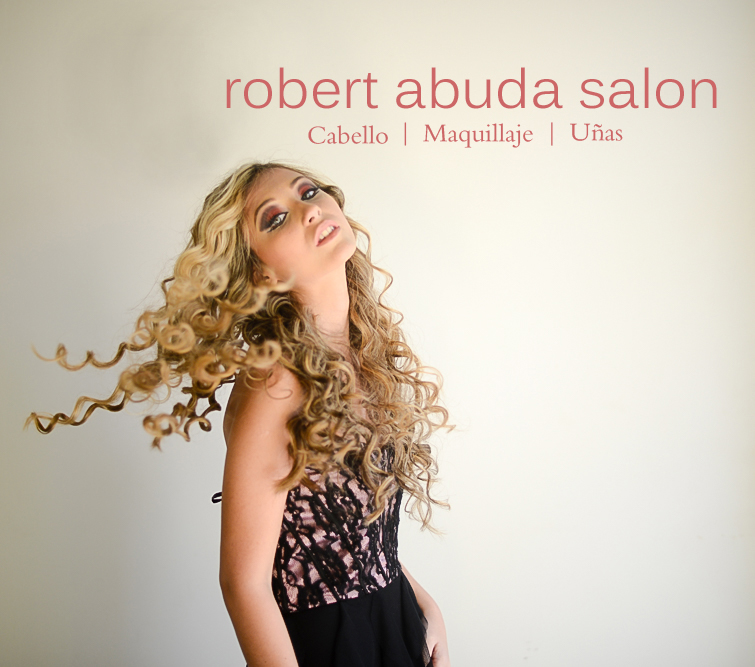 SALON DE BELLEZA MERIDA 2014 | Peinados & Maquillaje | Robert Abuda Salon.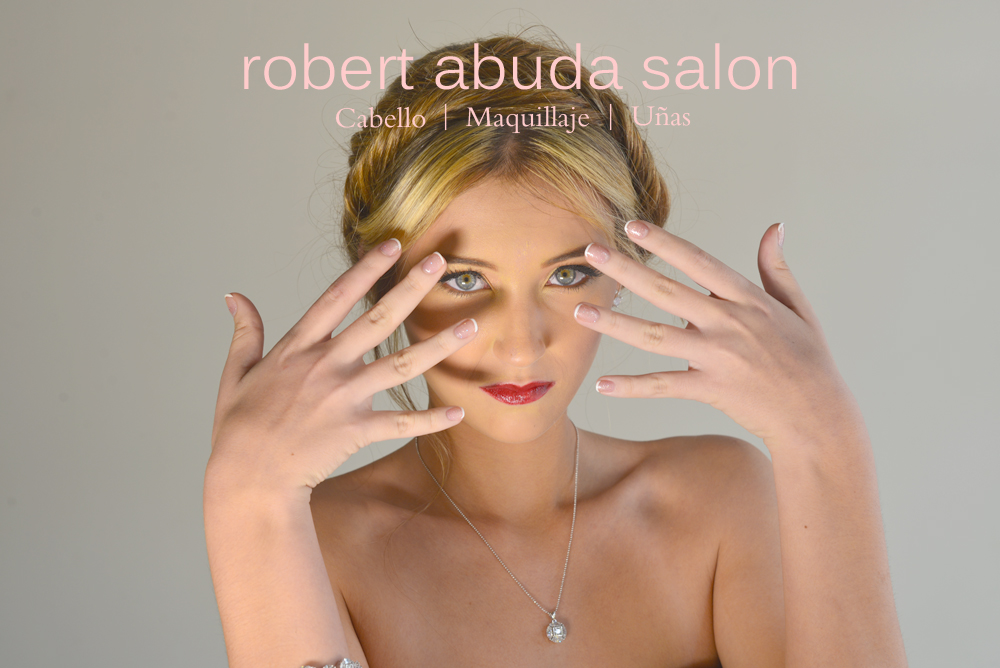 Braids | A rare casual updo comes these days without a braid. Whether it's a chunky crown braid or a tight thin braid on one side to complement a bun, braids are very welcome in modern updos.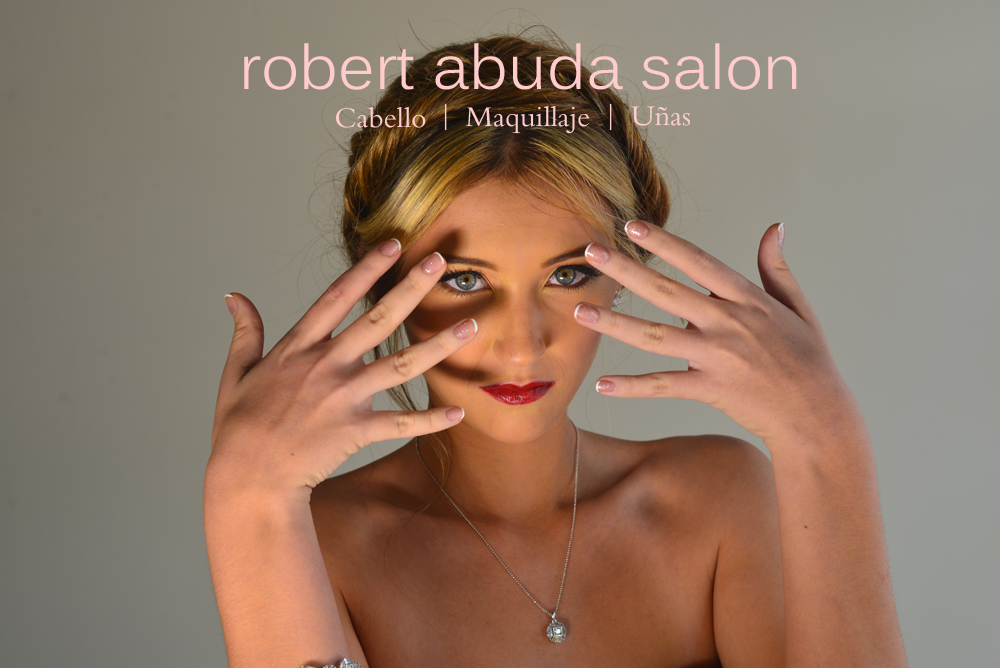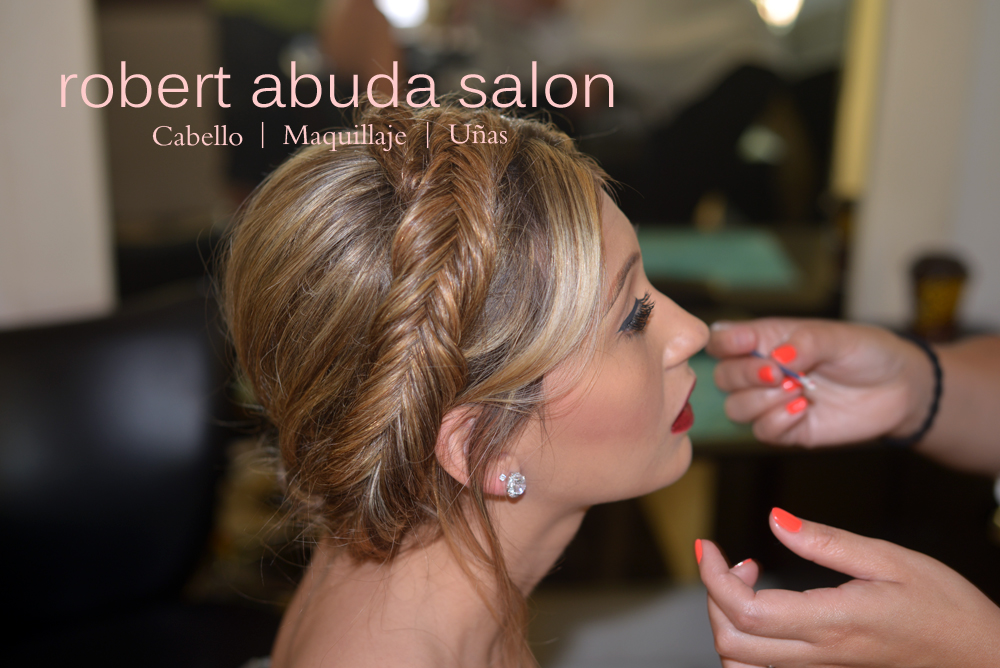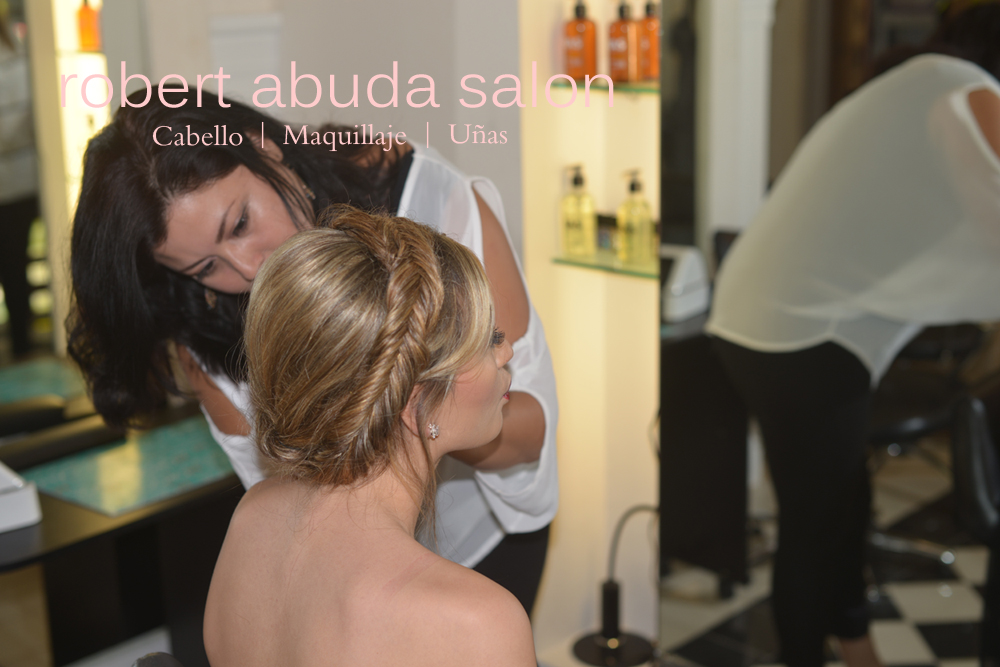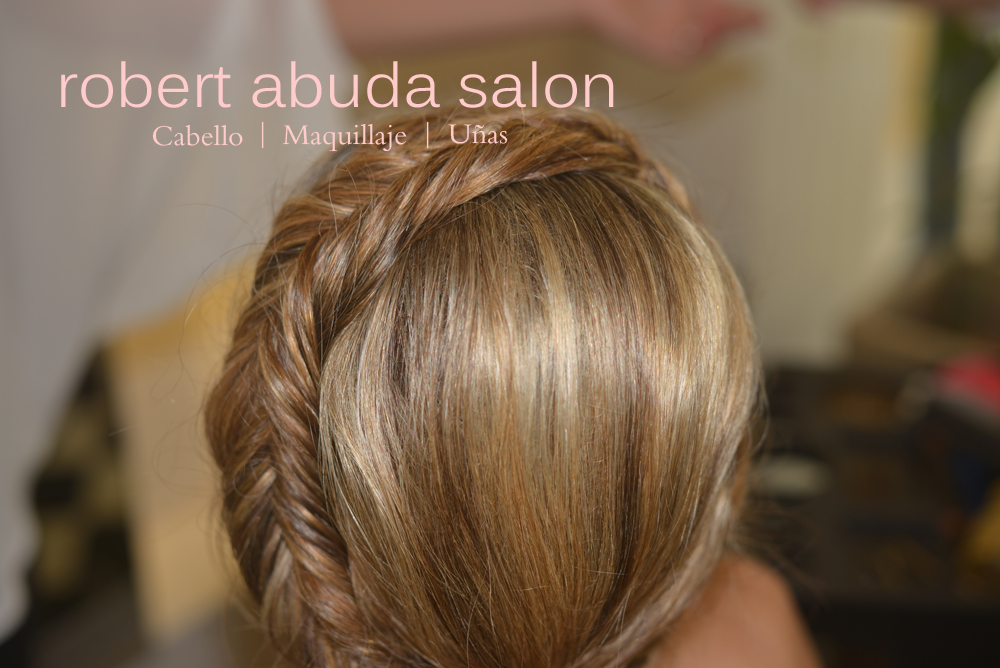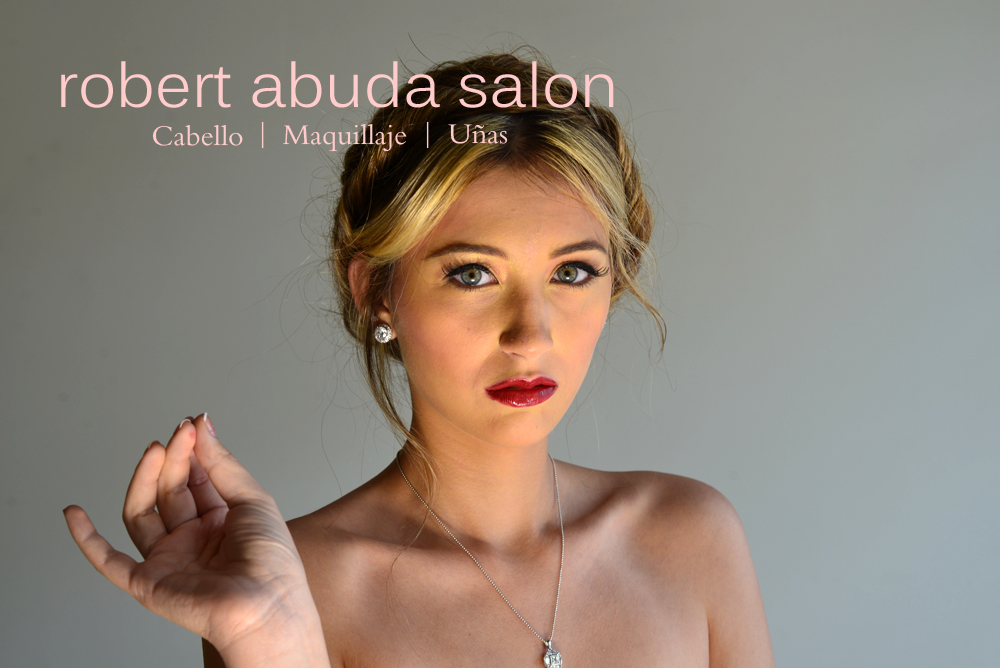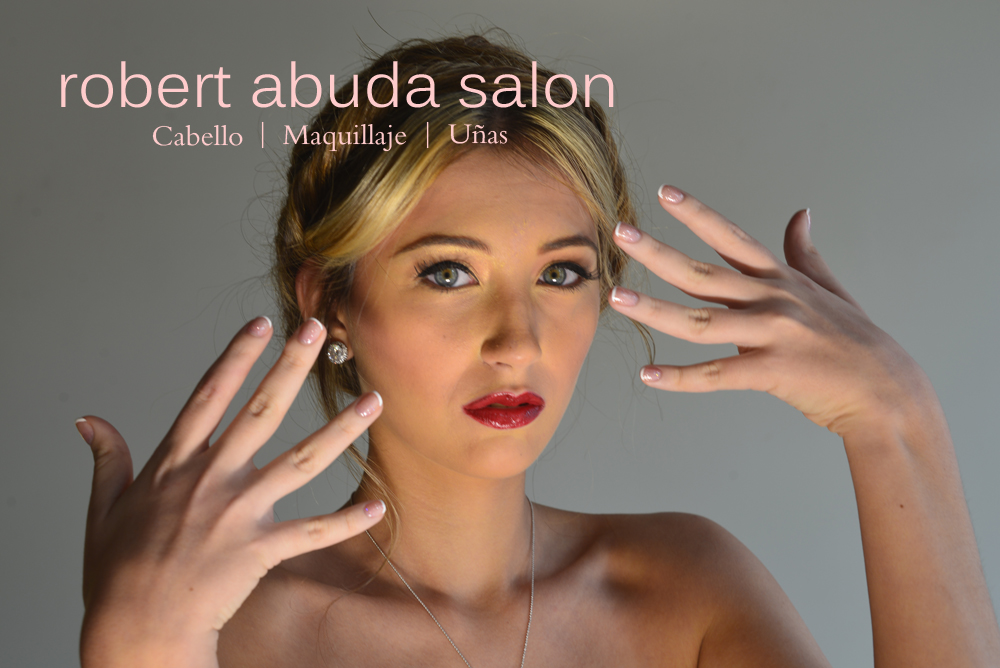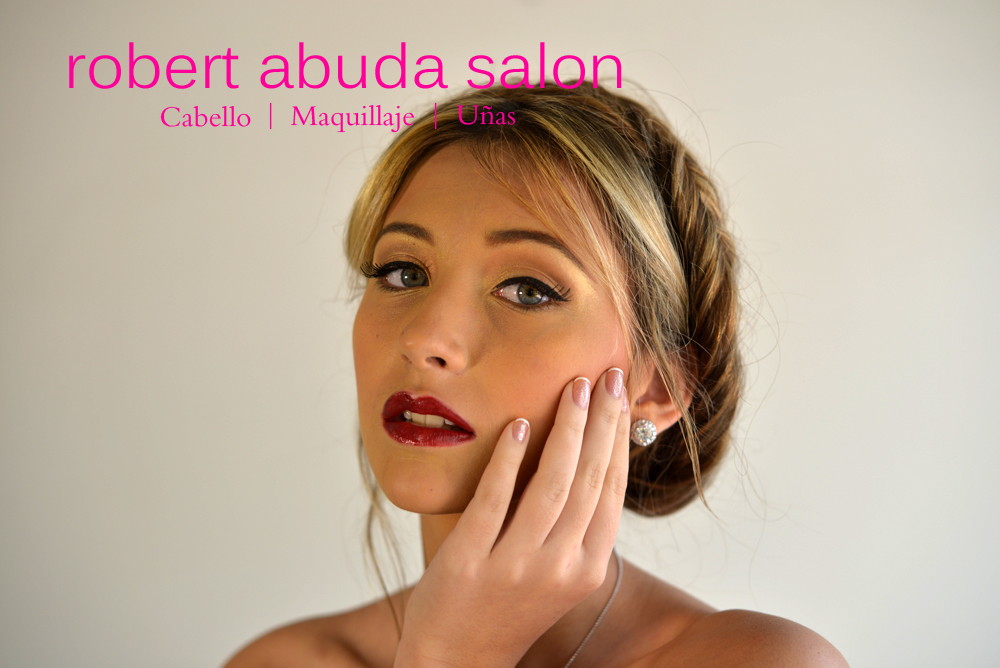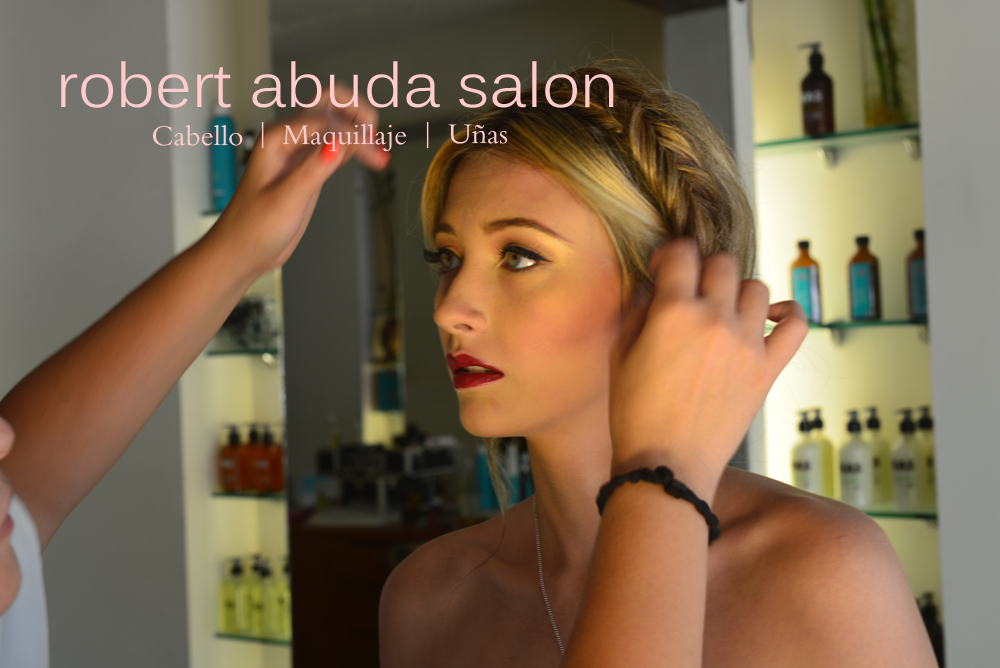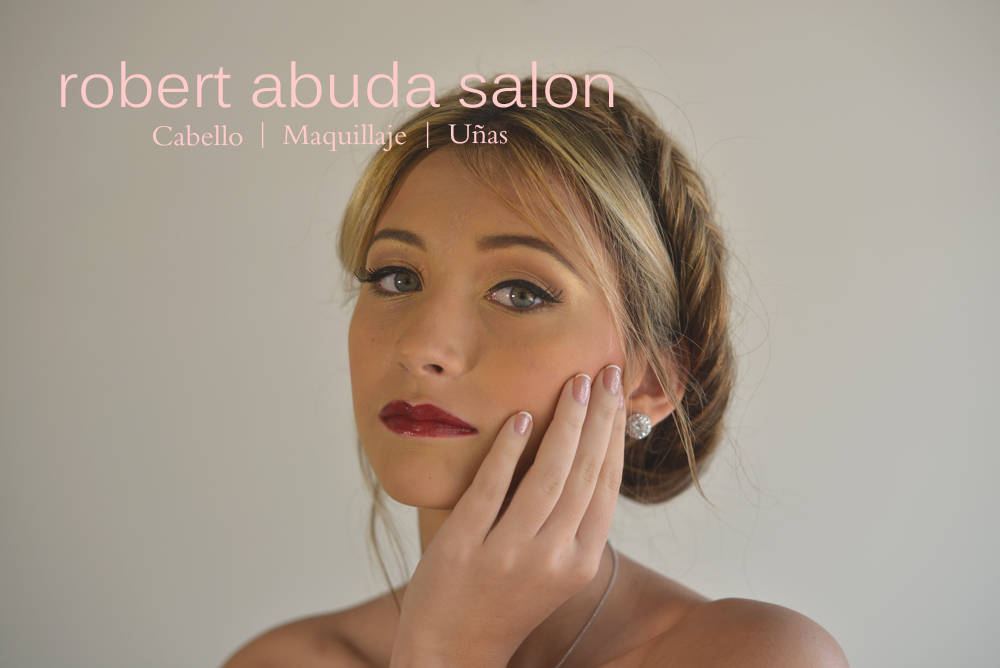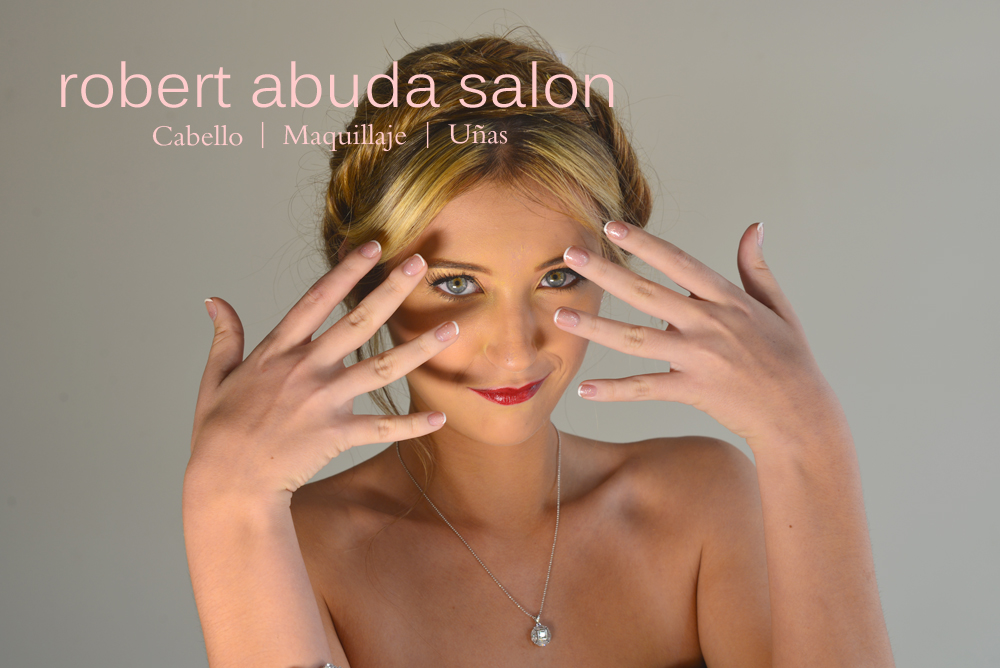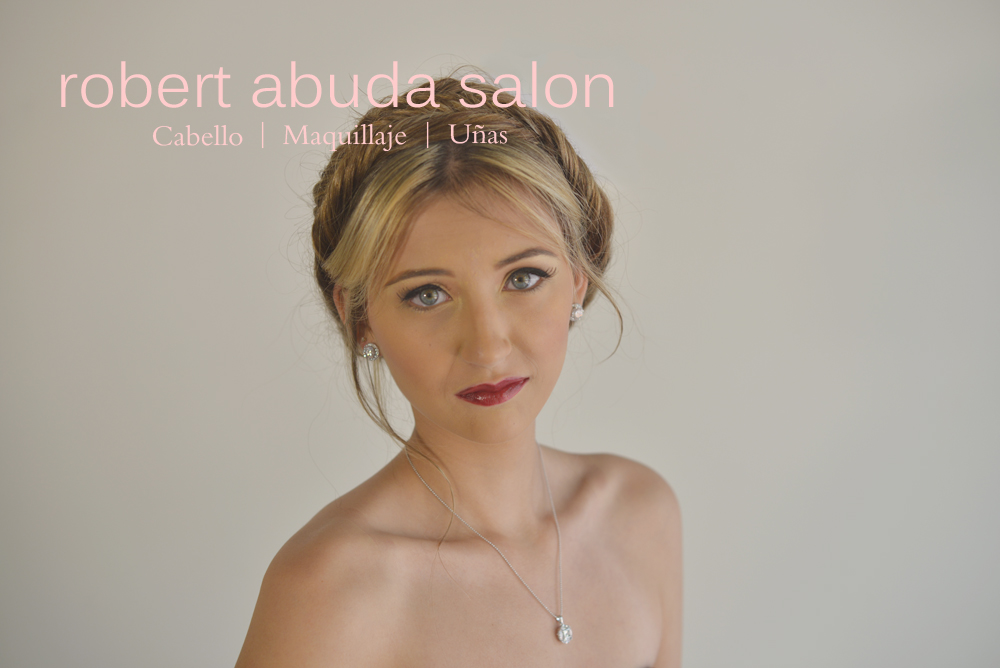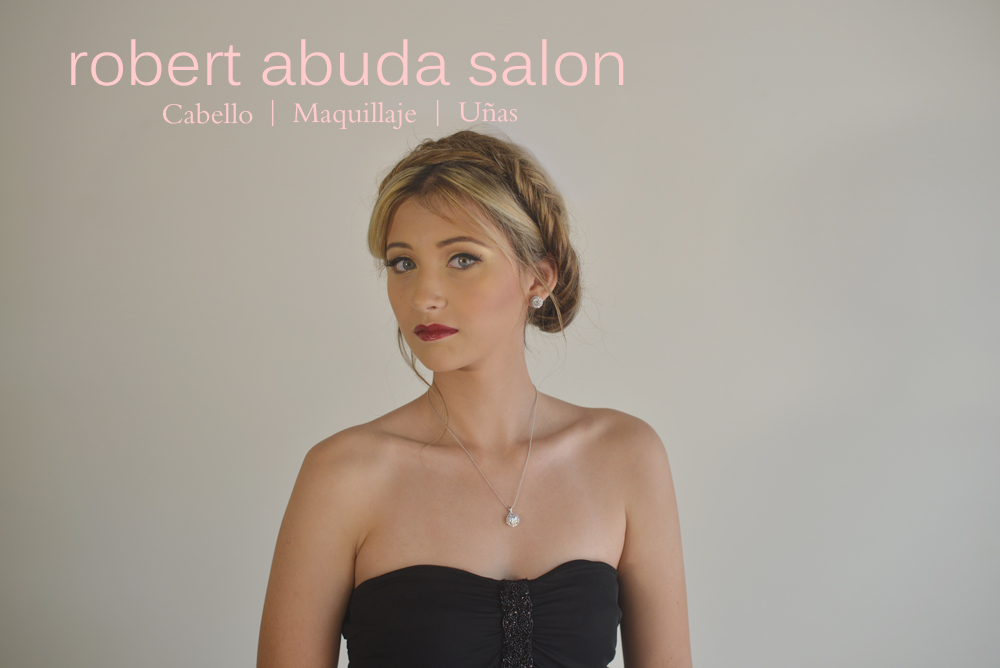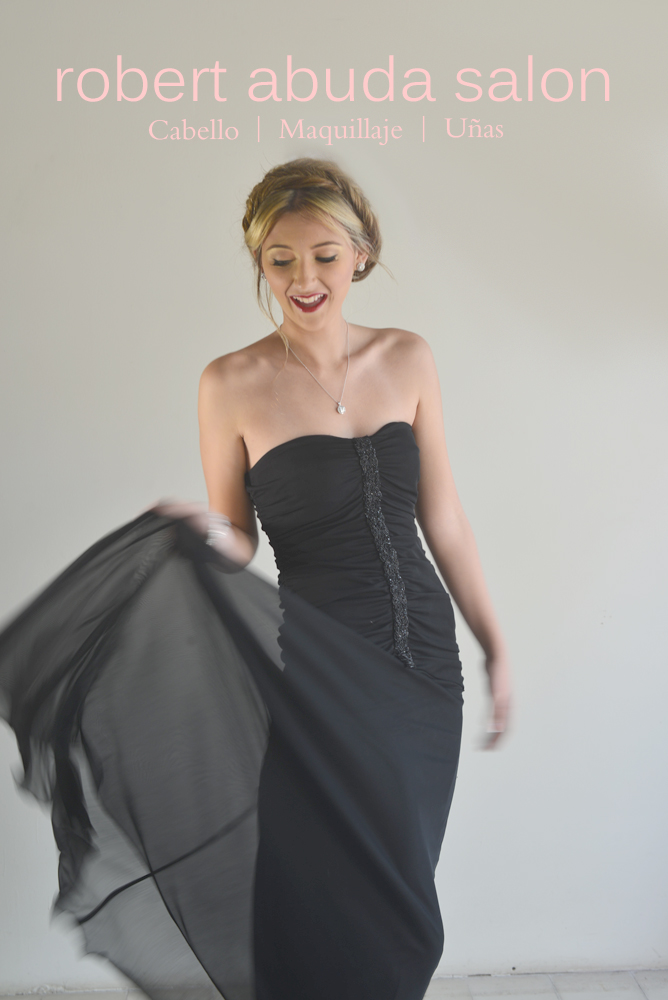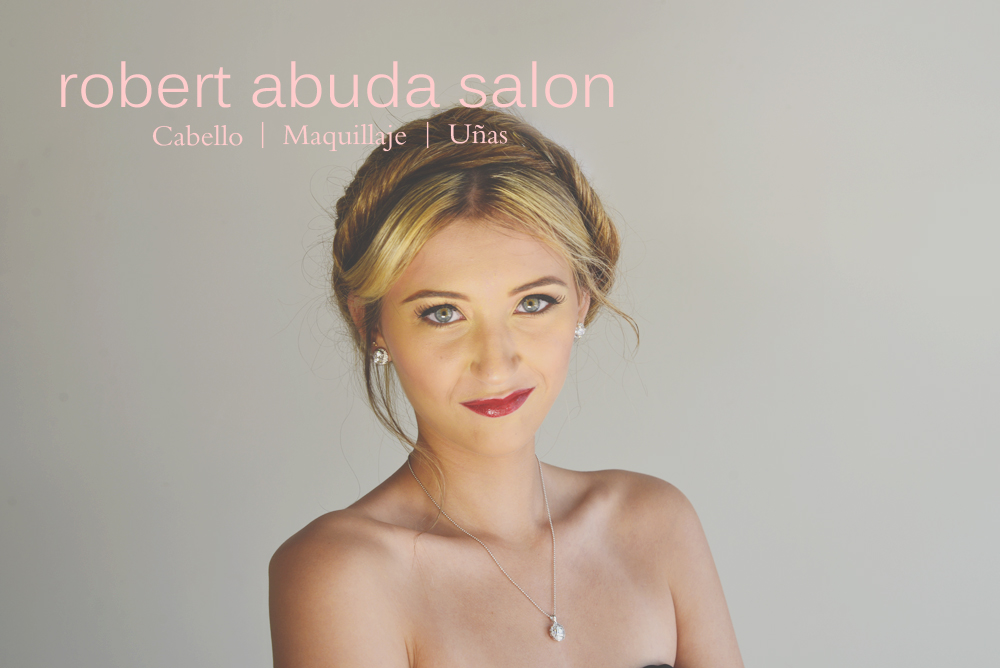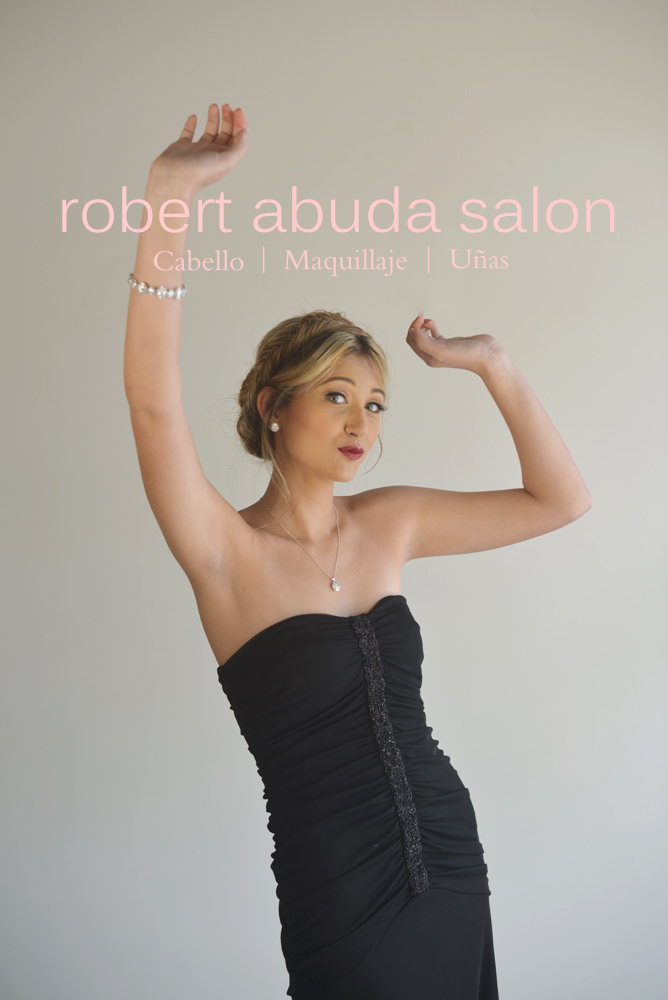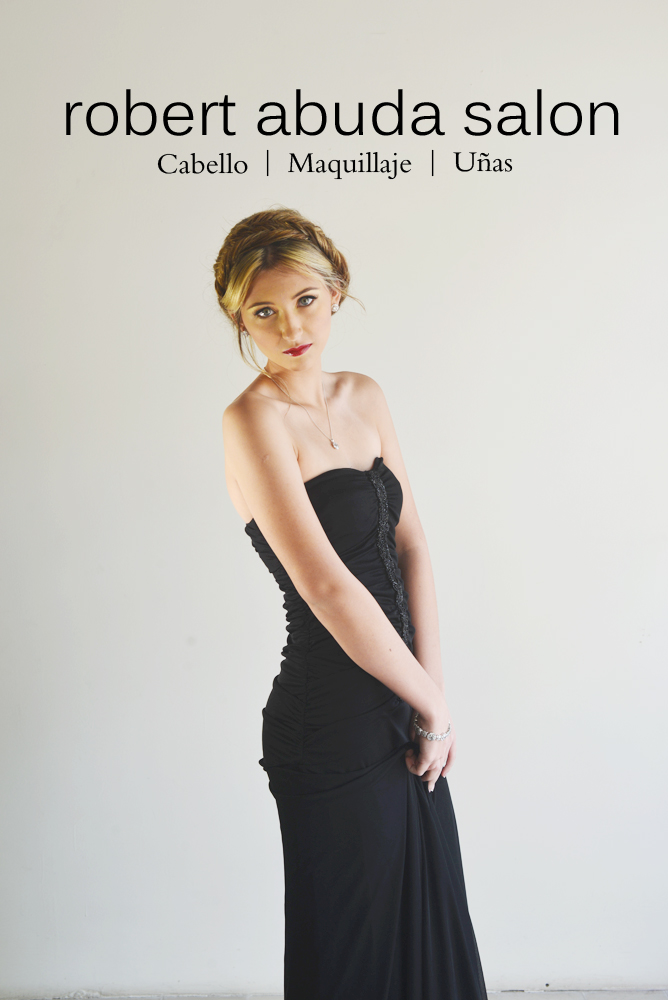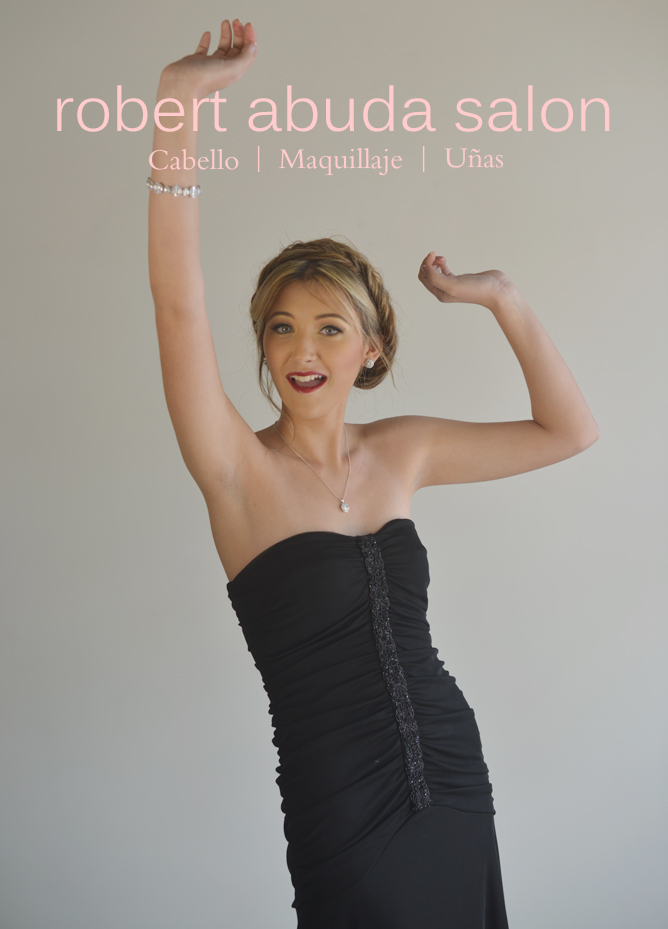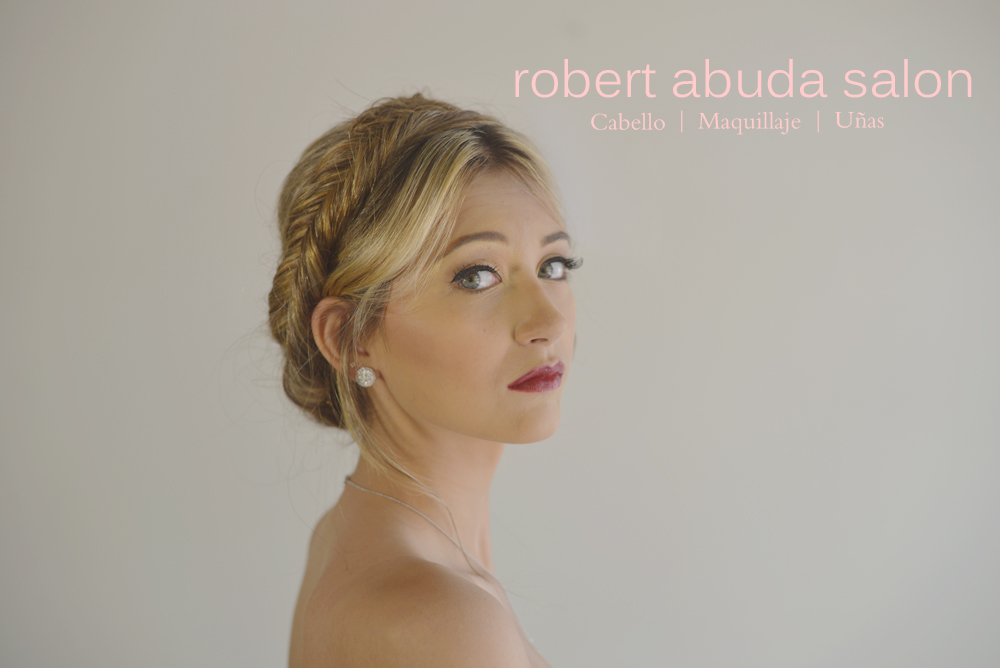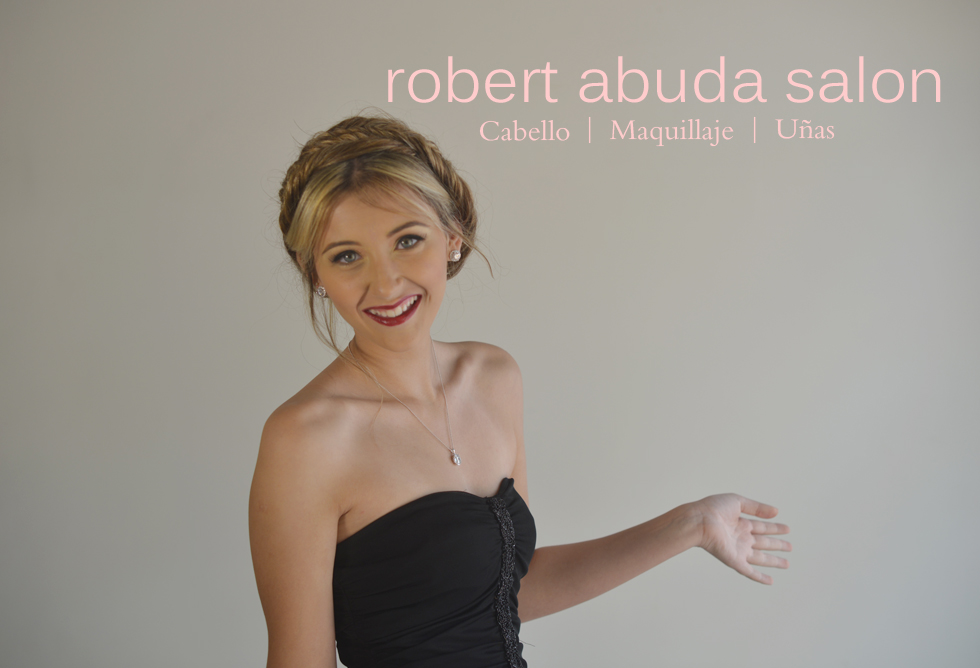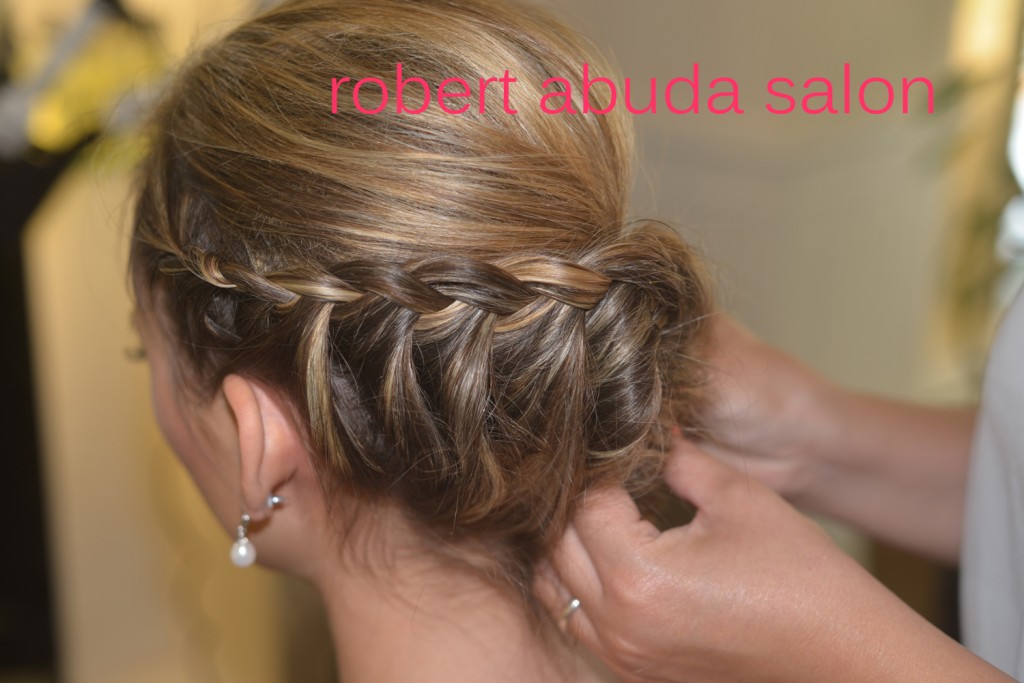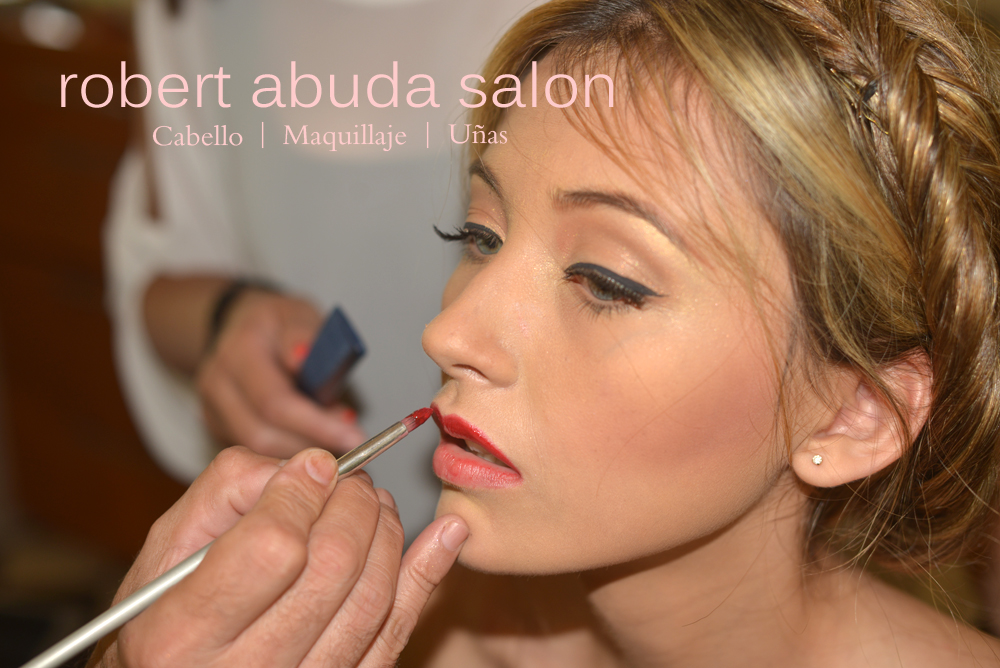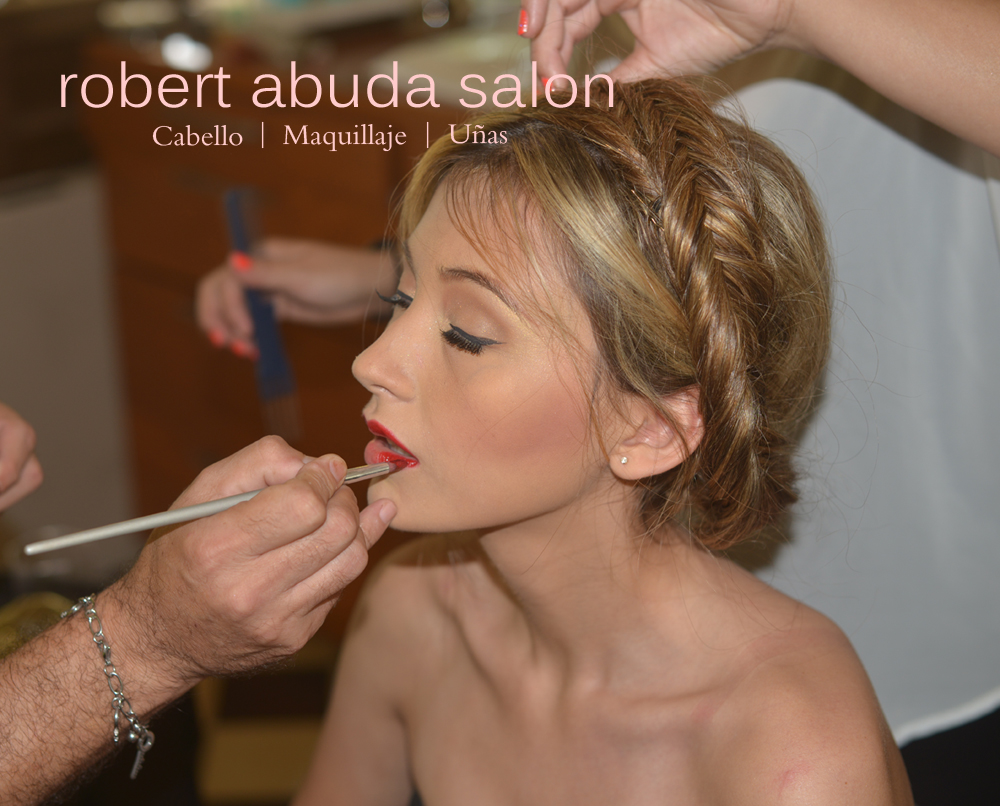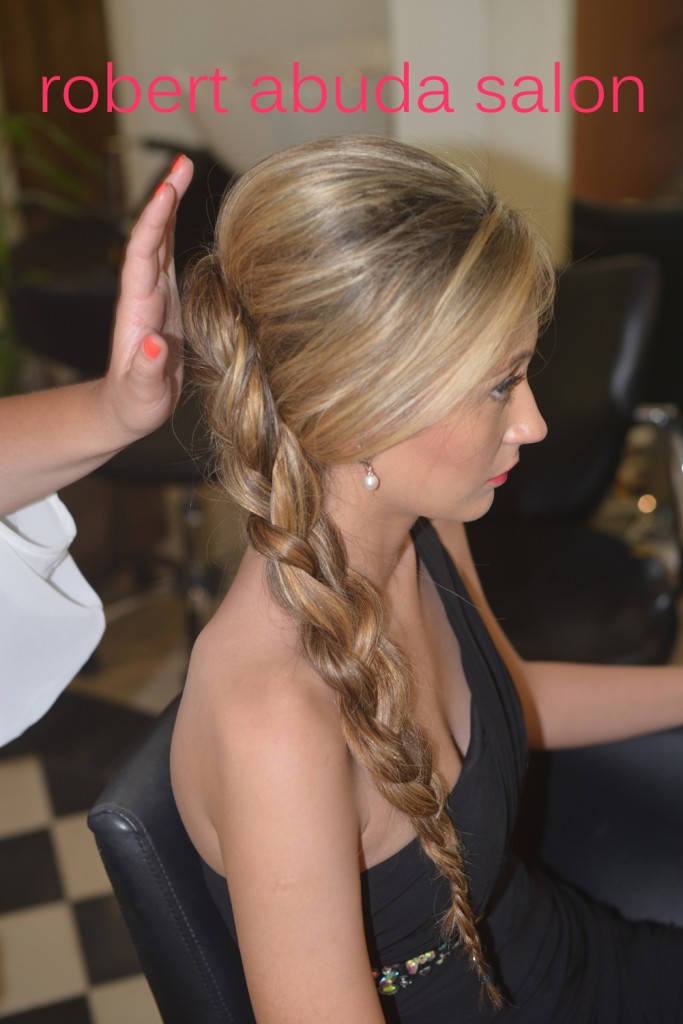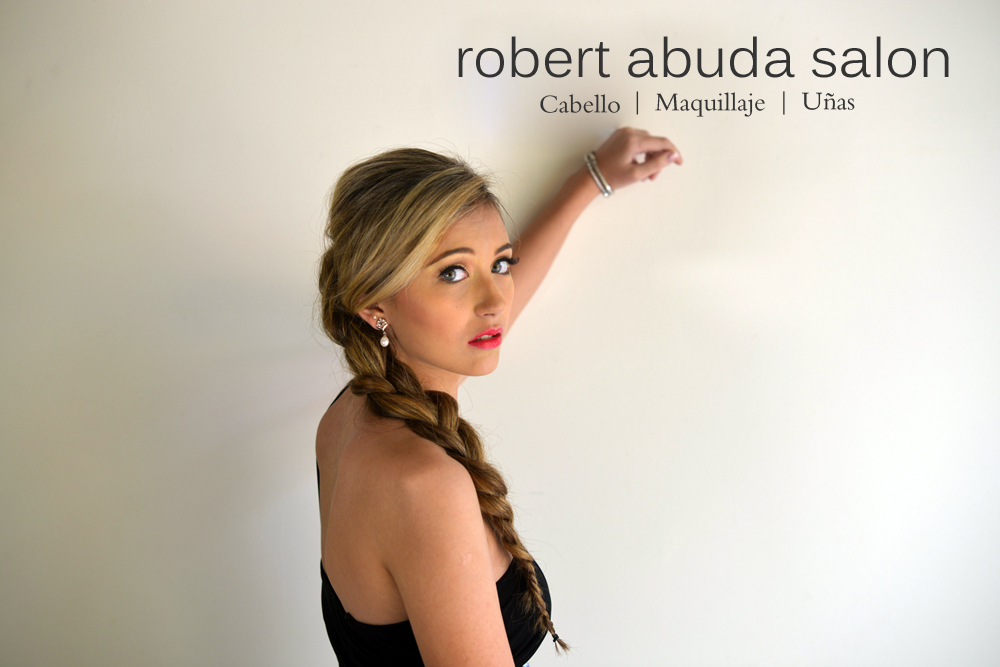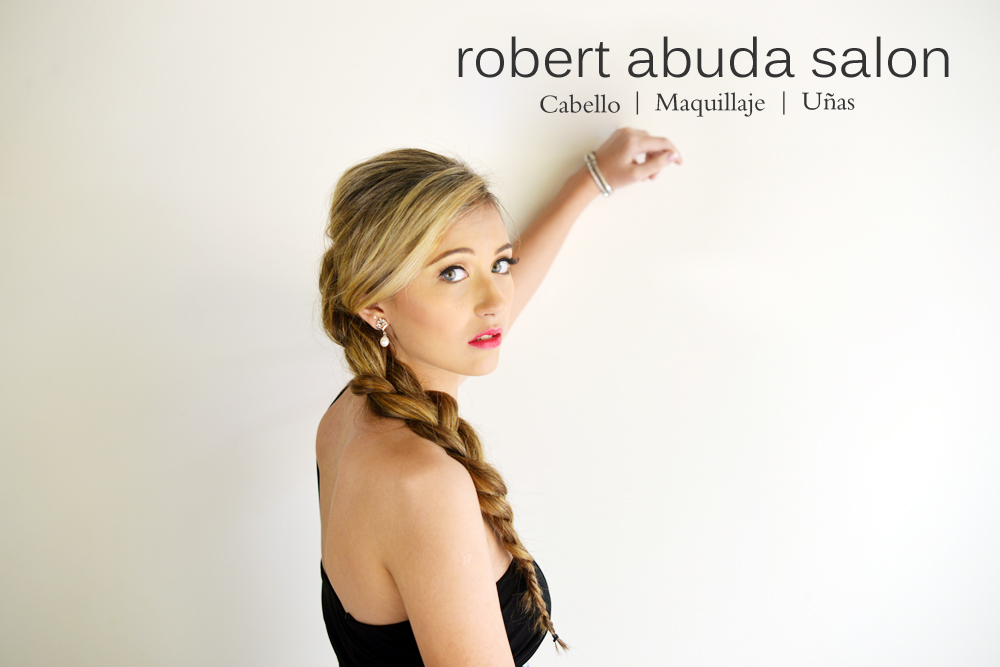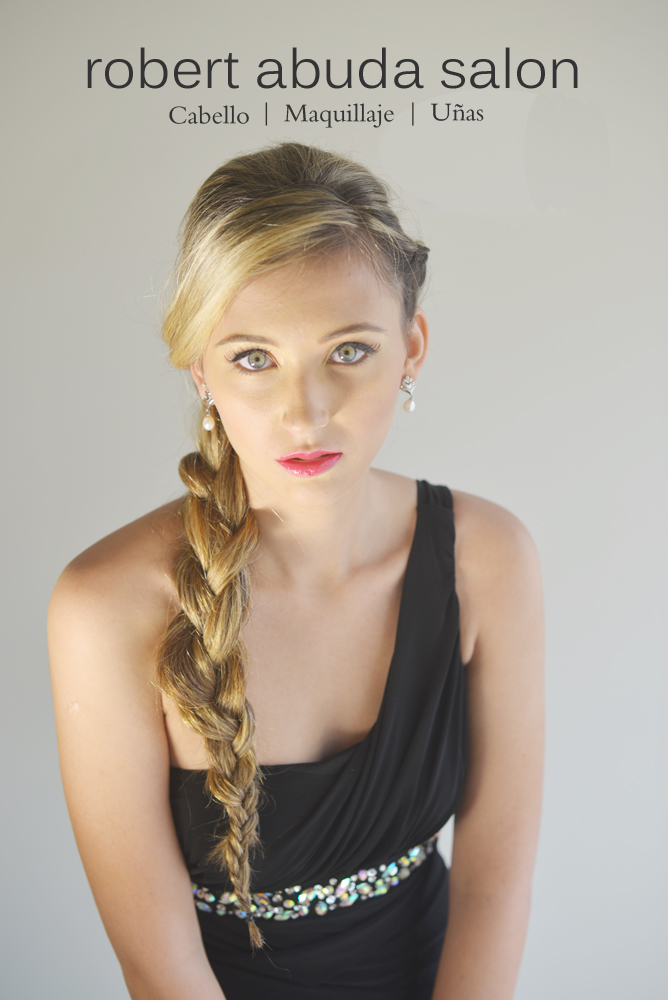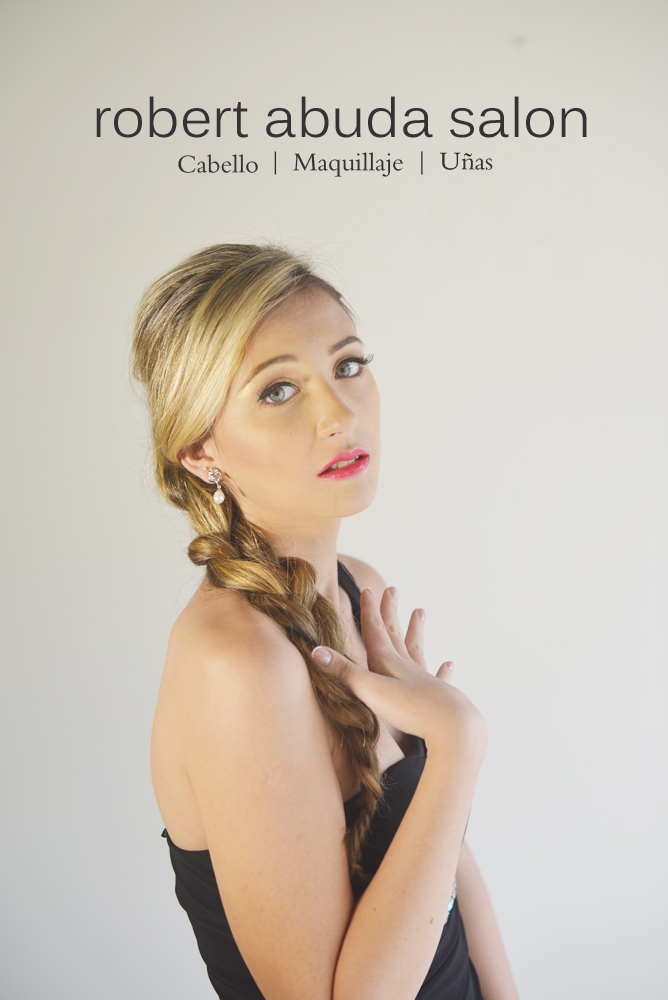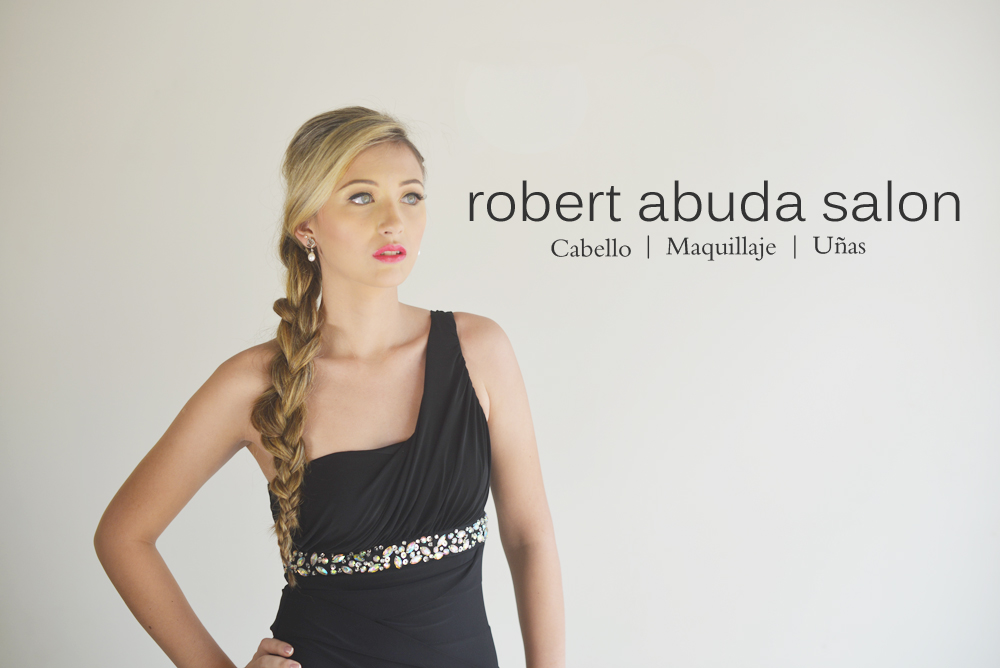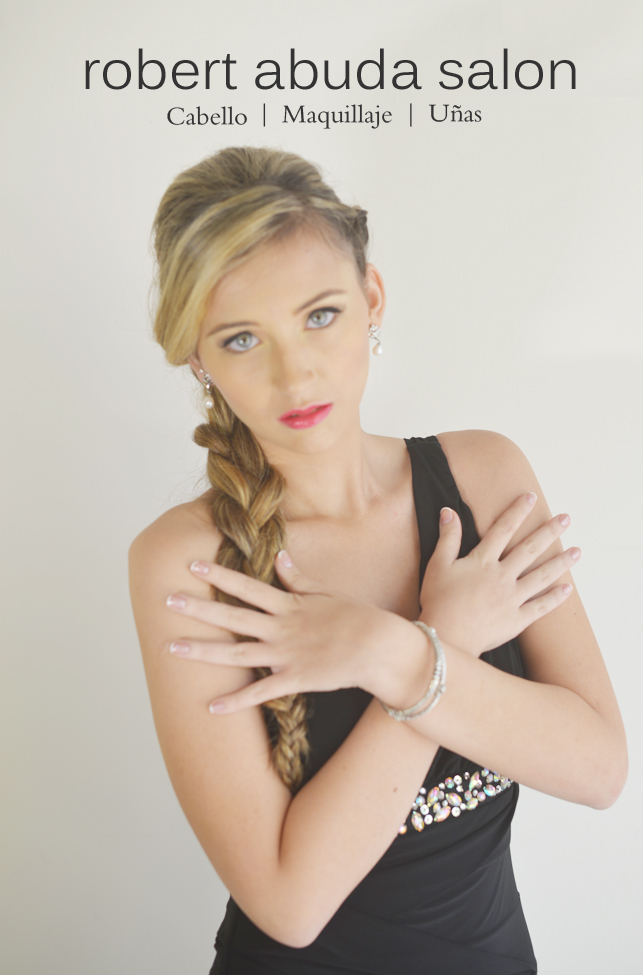 Peinados Maquillaje Merida Mexico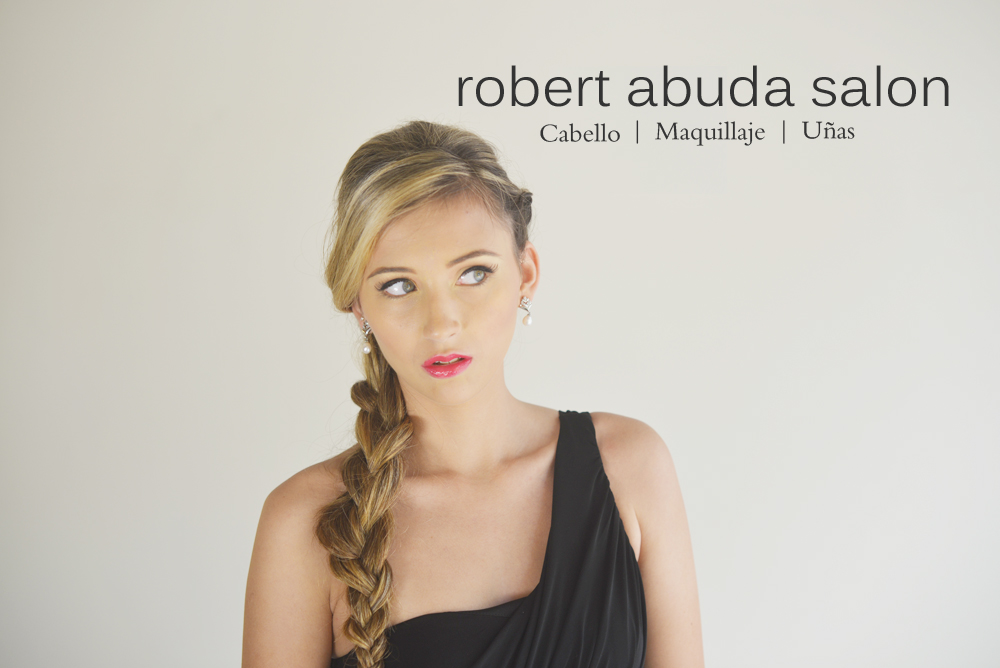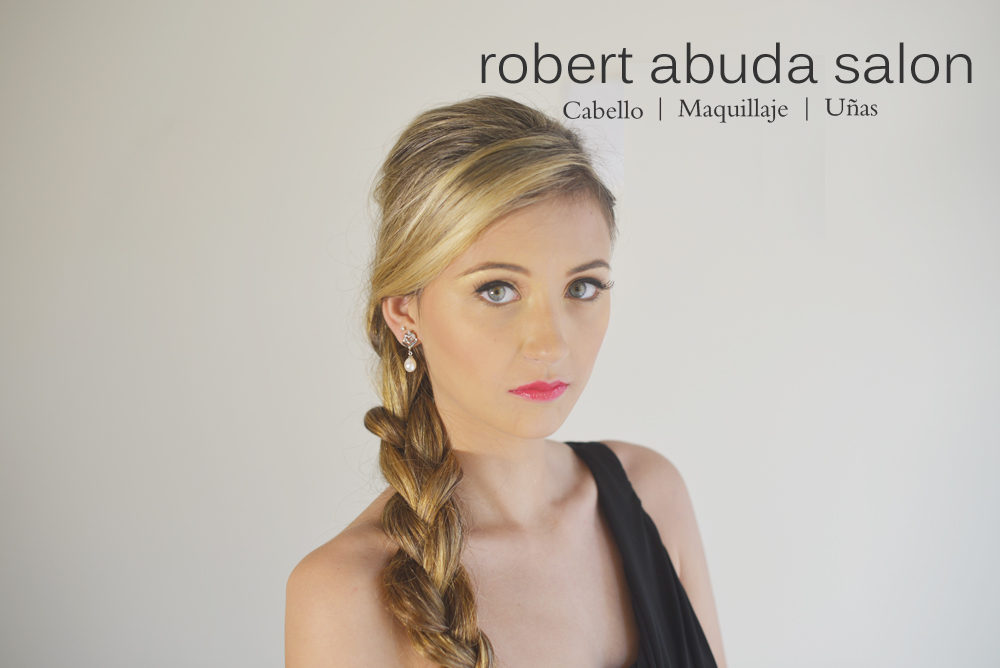 A medium length may set some restrictions on variability of hairstyles, since some 'dos really look more advantageous on longer lengths. However, with shoulder-grazing hair you can also afford plenty of gorgeous updos which won't ever give out your actual length.
Updo hairstyles are an urgent topic for summer days when you need to keep your locks off the face and more or less organized. Besides, every formal event suggests an elegant 'do, preferably a pulled up style. Whether you've dropped in to check on fresh ideas for casual looks or formal updos for shoulder-length hair, you are going to find here both. So, better take some minutes to check what we've found for you on the subject.
What updos are the best for medium length? It, certainly, depends on the occasion. However, we can sum up the most popular hairstyles for mid length and create a sort of summary on this topic. In brief, we can list these: buns, simple knots and French knots, braided updos and up hairstyles with tucked ends.
Best Updos for Medium Length Hair
Buns. A bun is probably the easiest updo you can do yourself. With medium length hair that is not thick enough, you may lack body which eventually tells on the bun's size. Backcombing helps to add body and visually enlarge the bun's size.
Knots. Modern knots are rather loose and messy. Tease your hair at the roots to provide some lift around your face and make a low or high "imperfect" knot. Once it's ready and fixed, you may pull at occasional strands to make loops. Don't forget that deliberately messy styles are currently trendy.
Multi-Component Styles. Sometimes we do not want to keep it plain. The fanciest hairstyle designs come from multi-component hairstyles, combining, for example, twists and curls, a braid and a bun, a braid and a knot, etc. You may also create your own style, drawing inspiration from the following ideas.