OLAPLEX Salon de Belleza Merida | YUC |
TEL +52 999 926 3015
Scroll down for photos.
OLAPLEX Beauty Salon Merida, YUC | Become more Blonde. Go further without compromising the integrity of your hair. From photo shoots to the beauty salon, colorists are freed from fear of damaged hair. OLAPLEX The ORIGINAL chemical formula that multiplies links and broken links. There can be only one!
We started by finding two of the world leaders with PhD in Materials and Chemistry who had never worked in hair products before. Dr. Eric Pressly and Dr. Craig Hawker. With this very fresh panorama, this dream team invented a simple chemical ingredient, which is free of silicone or oils, which binds broken bonds in the hair during and after chemical services, making them stronger than before. It will sound like the same old promises. But check out what our top colorists have to say about Olaplex in social networks. As they say, the proof is in the facts.
You can use Olaplex as a tool or a new service. The choice is yours. As a tool, we use Olaplex Bond Multiplier No. 1 by adding it to the bleach or dye and finish applying Bond Perfector No. 2 after washing the hair dye to eliminate the break with each color service.
Optimize Olaplex by offering it as a new lounge service. Includes the professional Hair Perfector No. 3 Take Home, for your client to use once a week to further strengthen the hair or to use as a pre-treatment for a future chemical service. Hair Perfector No. 3 Take Home has amazing additional benefits reported by hundreds of customers. www.olaplex.com for more info.
OLAPLEX SALON de BELLEZA MERIDA – 2019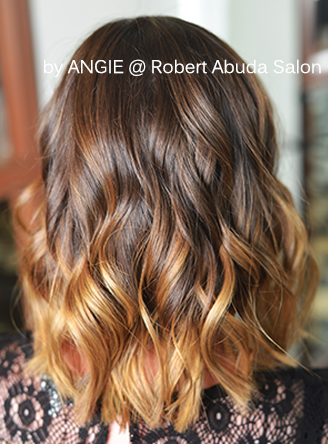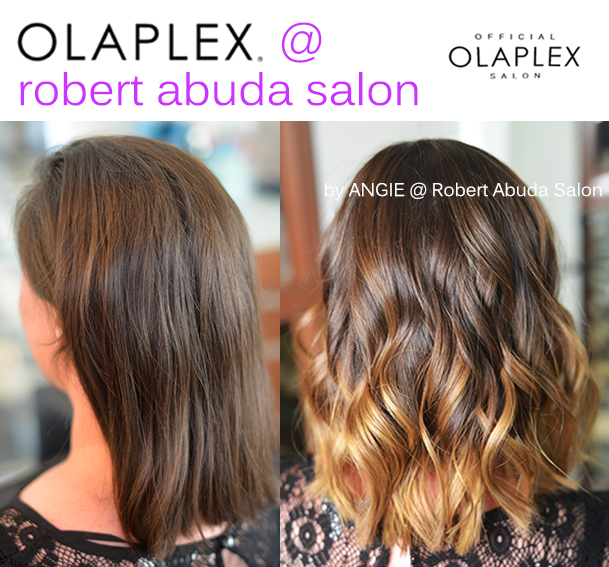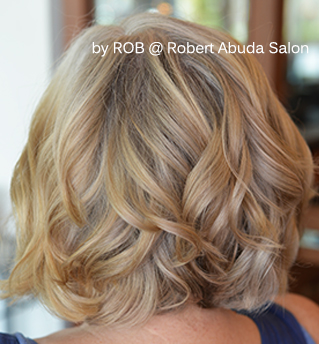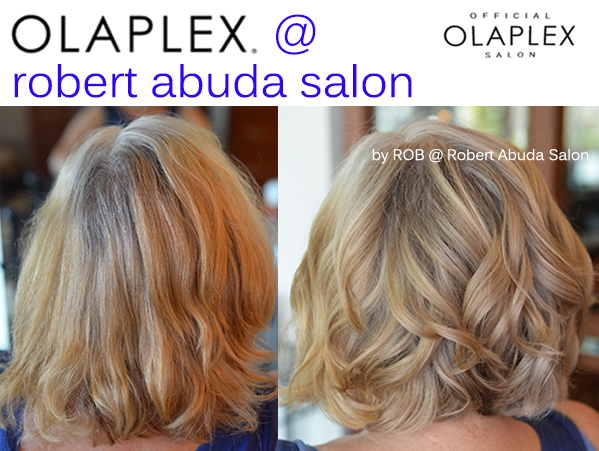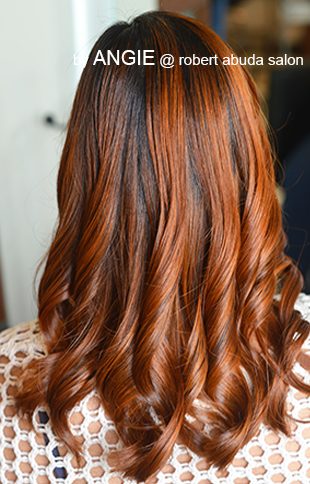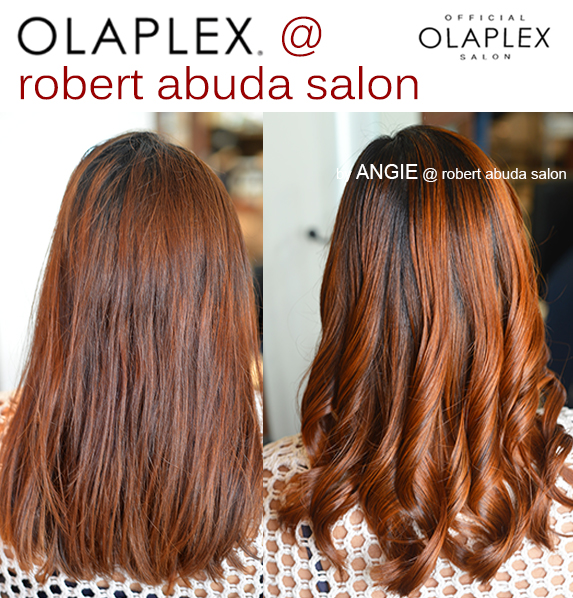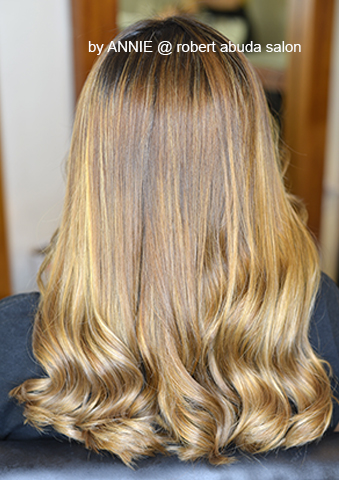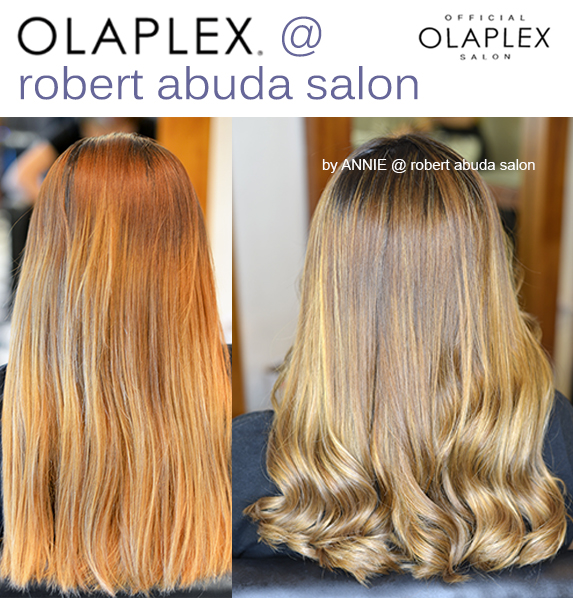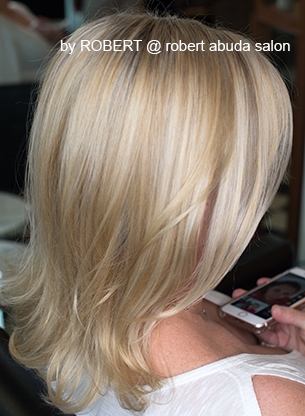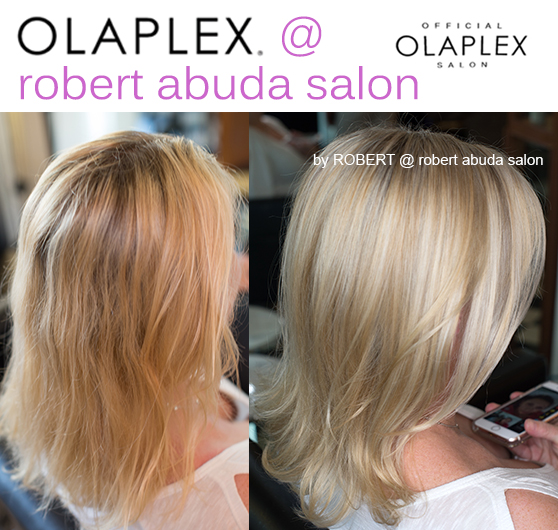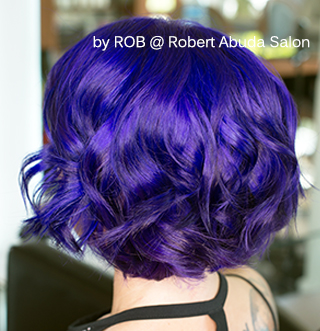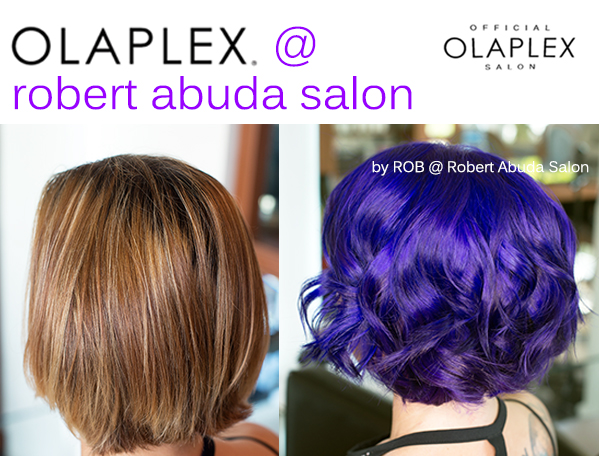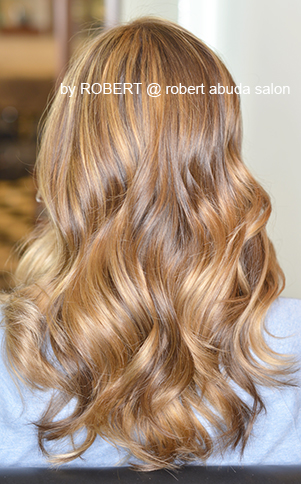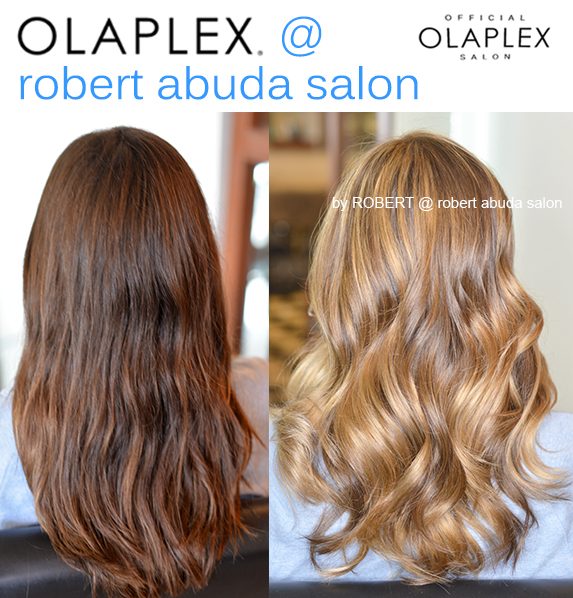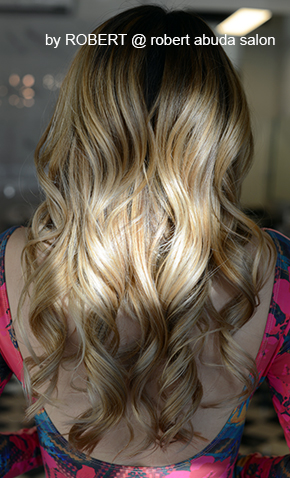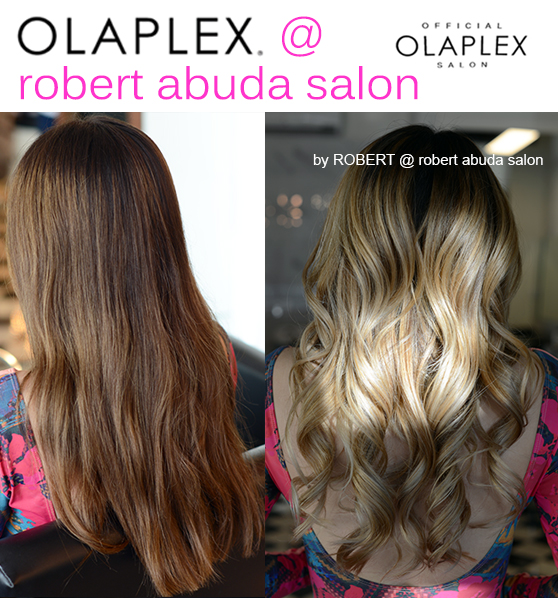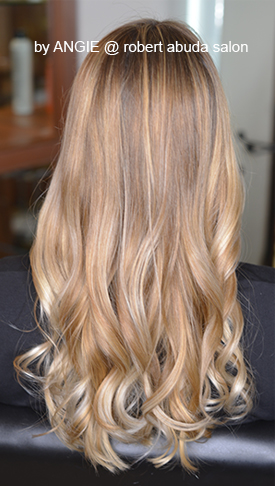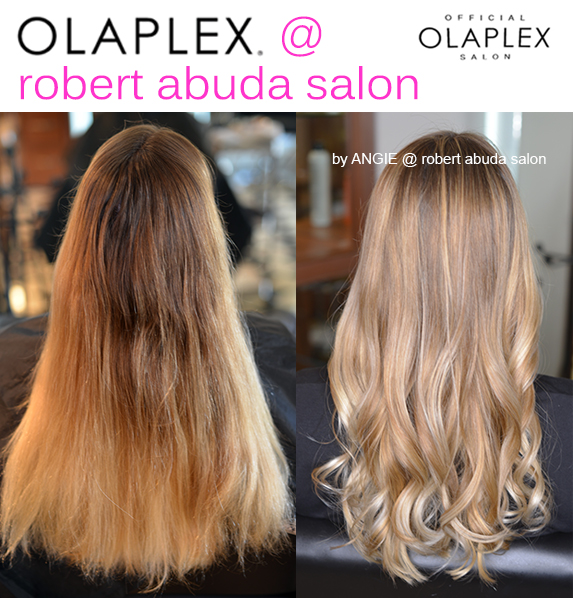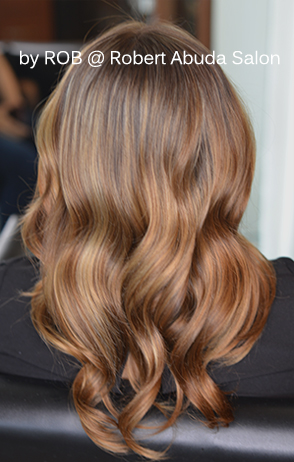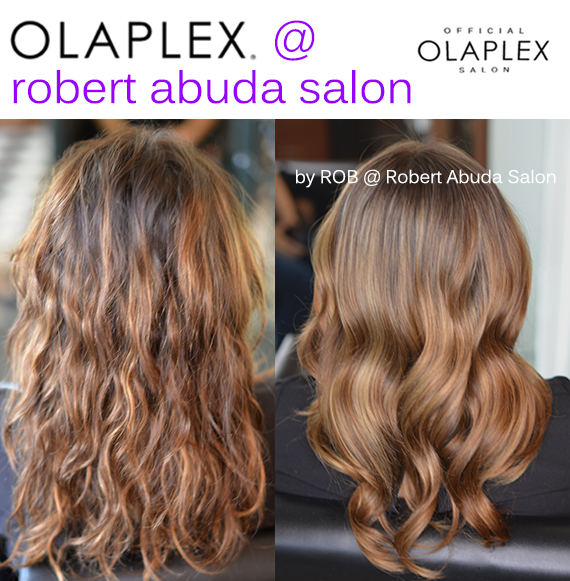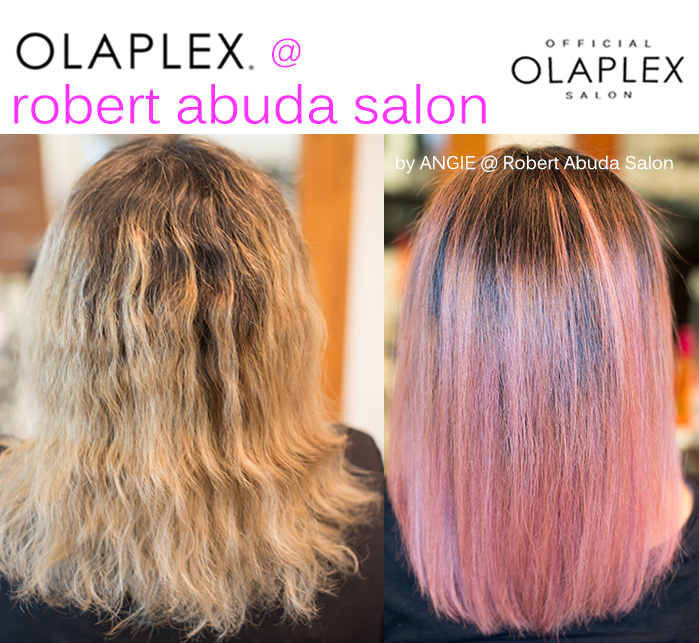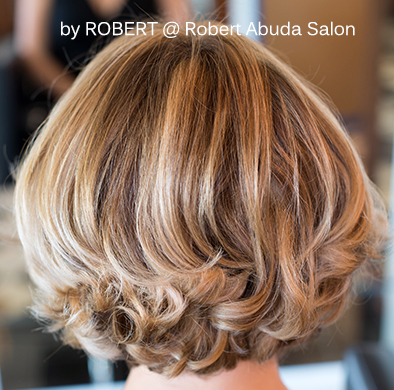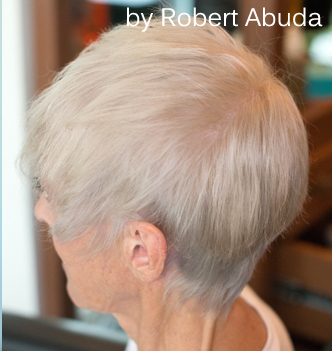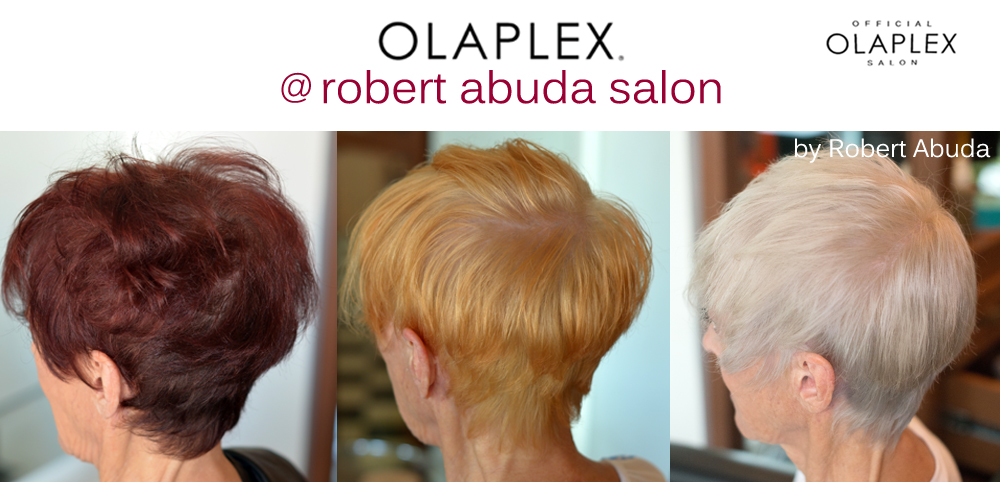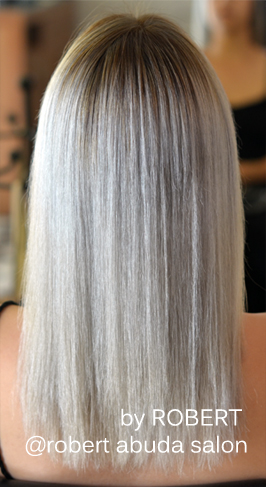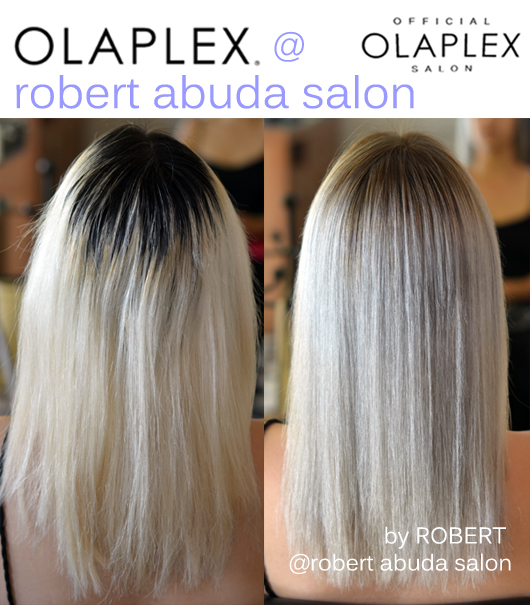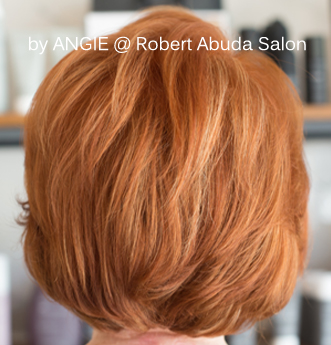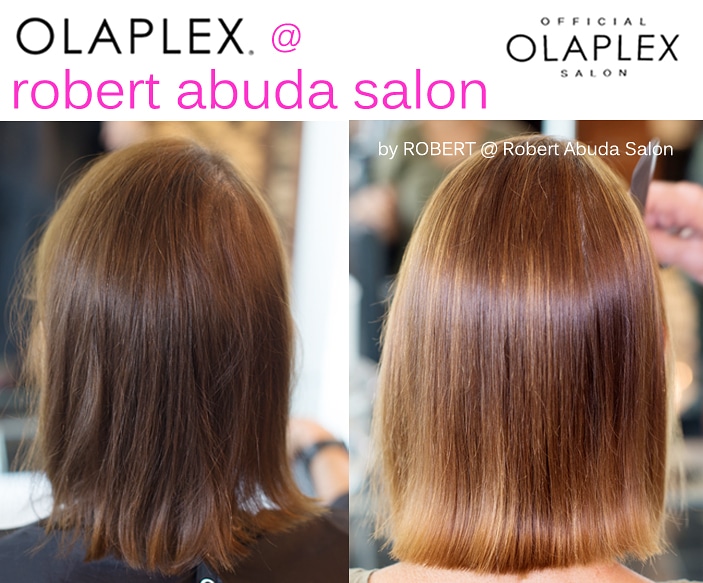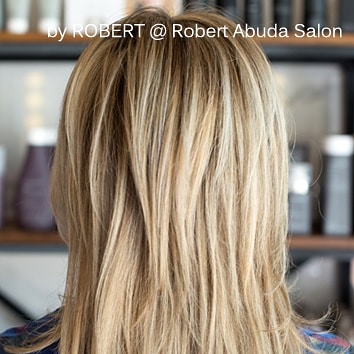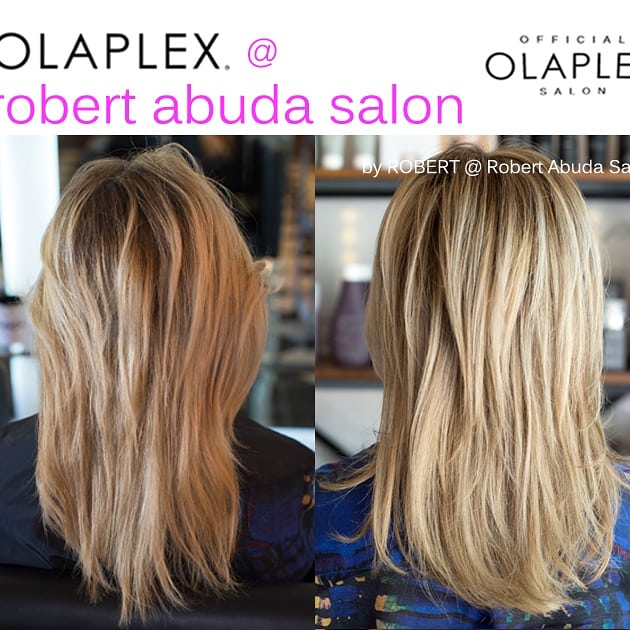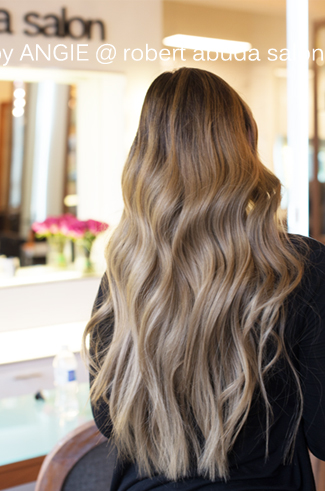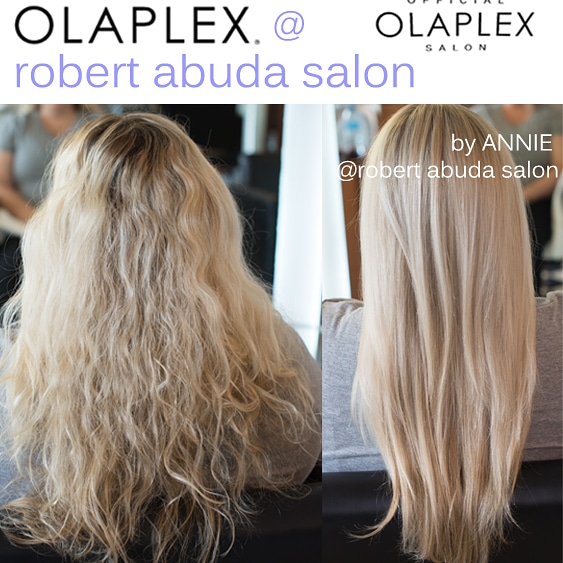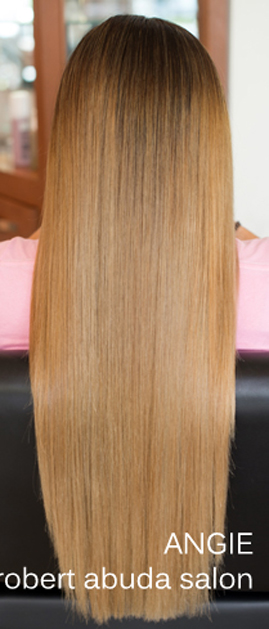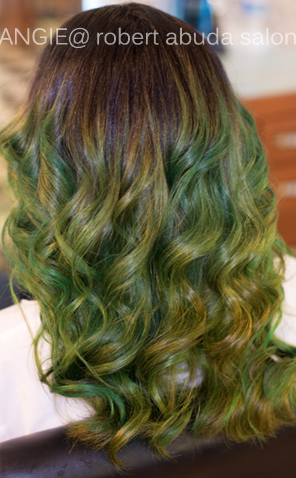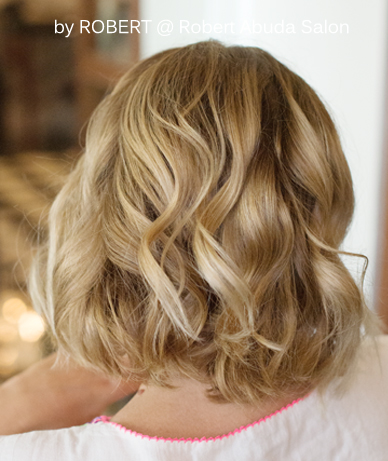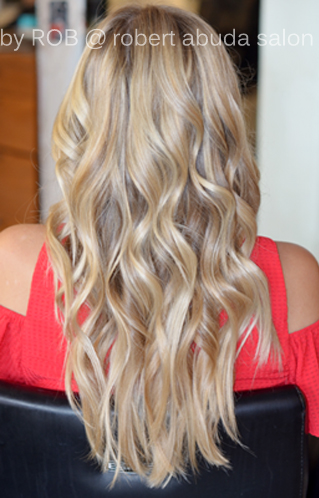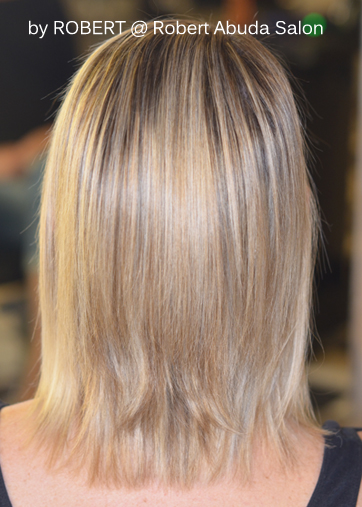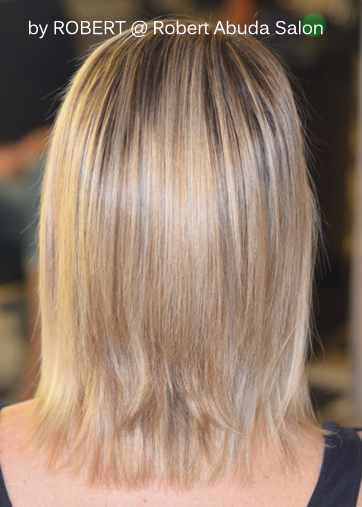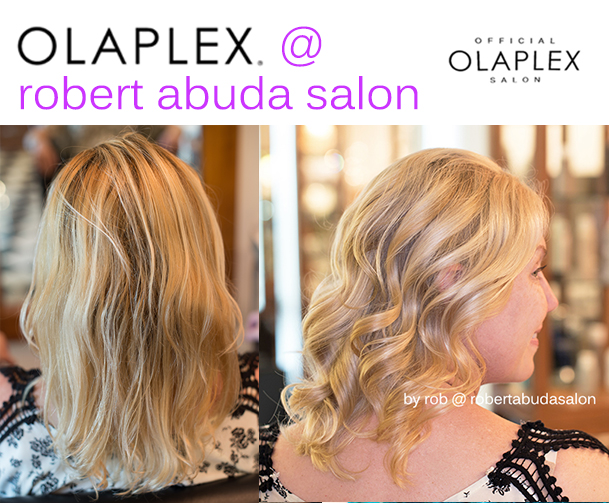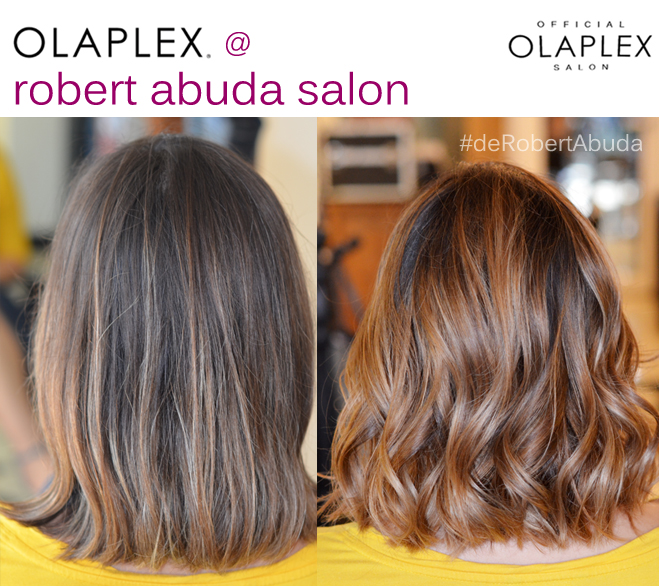 2016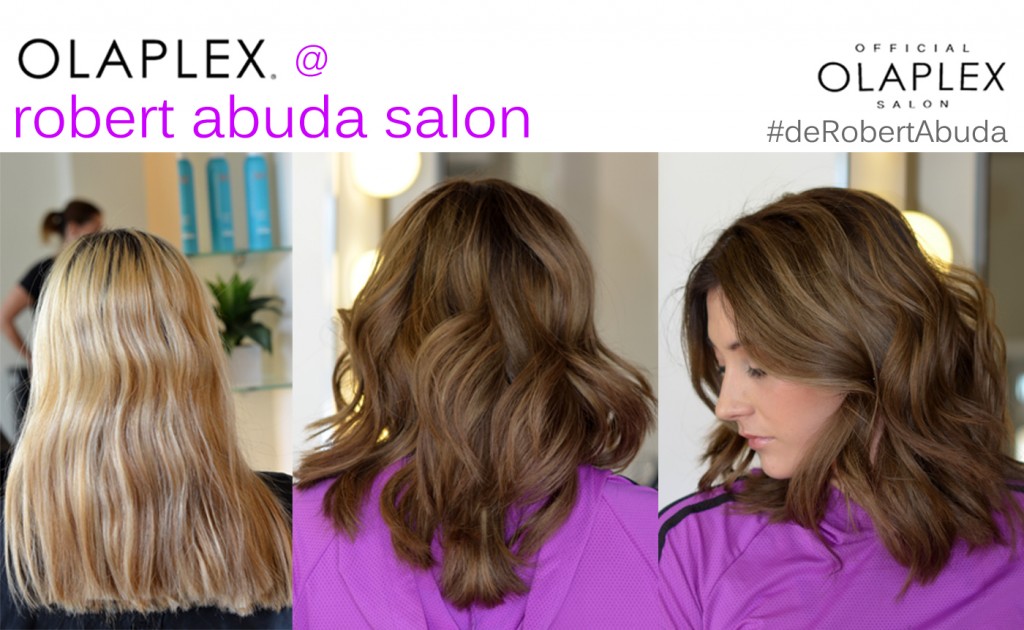 Back to Brunette de Robert Abuda usando Olaplex, Merida Hair Salon.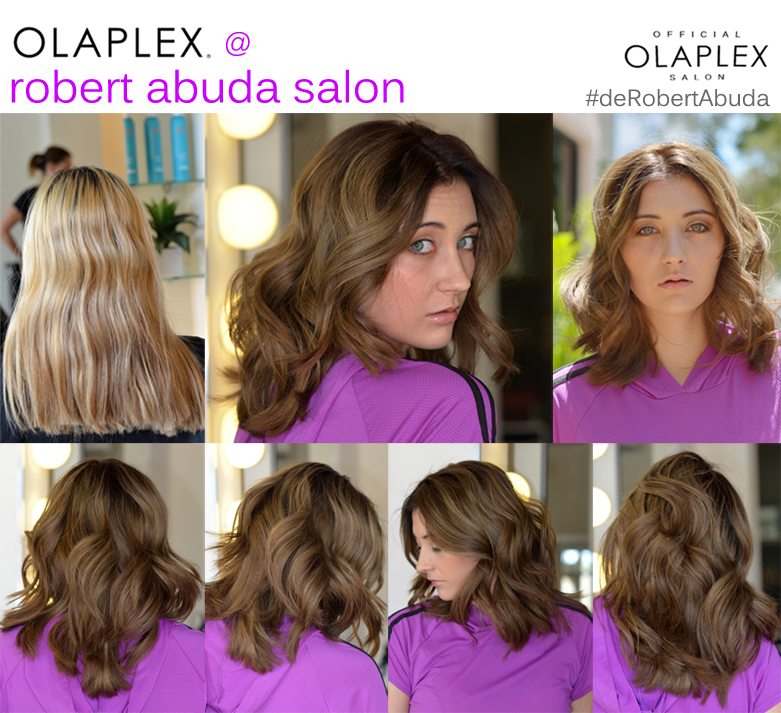 Back to Brunette de Robert Abuda con Olaplex, Merida Hair Salon
OLAPLEX SALON de BELLEZA MERIDA | 2015