Novias Bodas Merida – Salon de Belleza en Merida
NOVIAS BODAS MERIDA | Robert Abuda Salón de Belleza, Merida es perfecto para las novias y bodas en Mérida, Yucatán México. Los paquetes están disponibles para las novias y bodas.  Podemos personalizar grupos de cualquier tamaño y puede satisfacer sus peticiones. Llámenos al 52 999 926 3015 o por correo electrónico robertabudasalon@gmail.com para UNA CONSULTA GRATIS con uno de nuestros estilistas para hablar de su novia o necesidades de la boda en Mérida Yucatán México.  Cabello, Maquillaje, Uñas.
–
Beauty Salon for Brides & Weddings in Merida
Robert Abuda Salon Hair & Beauty Salon Merida | Perfect for brides and weddings in Merida, Yucatan Mexico. We are perfectly located in the Hotel Zone of Merida. Packages are available for Brides & Weddings in Merida. We can customize any size group and can accommodate your requests. Call us at 52 999 926 3015 or email robertabudasalon@gmail.com for a FREE CONSULTATION with one of our stylists to discuss your bridal or wedding needs in Merida.  Hair, Makeup, Nails.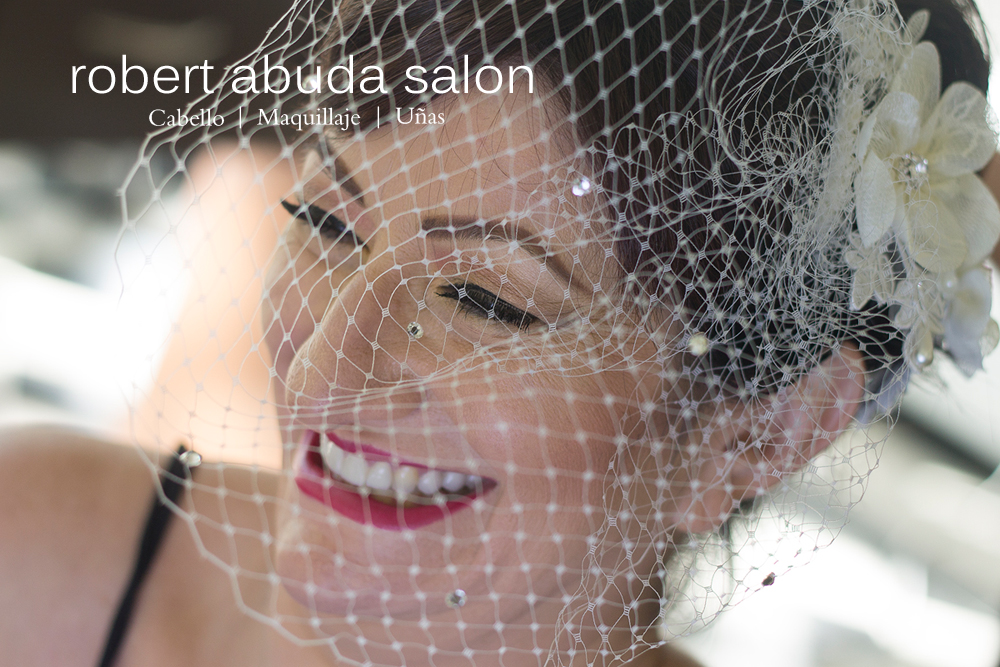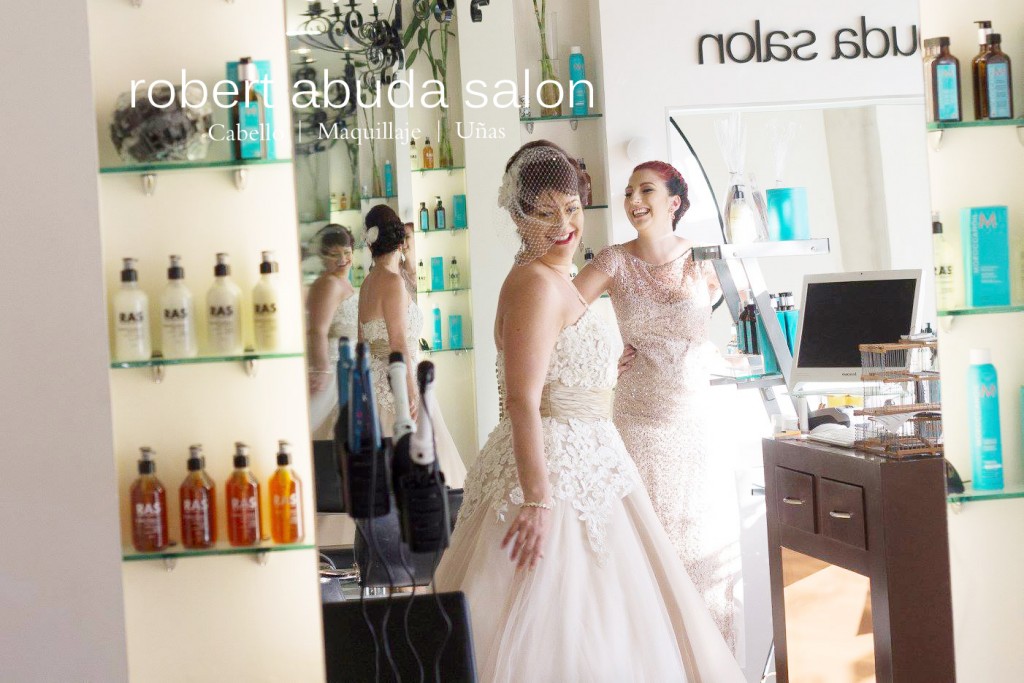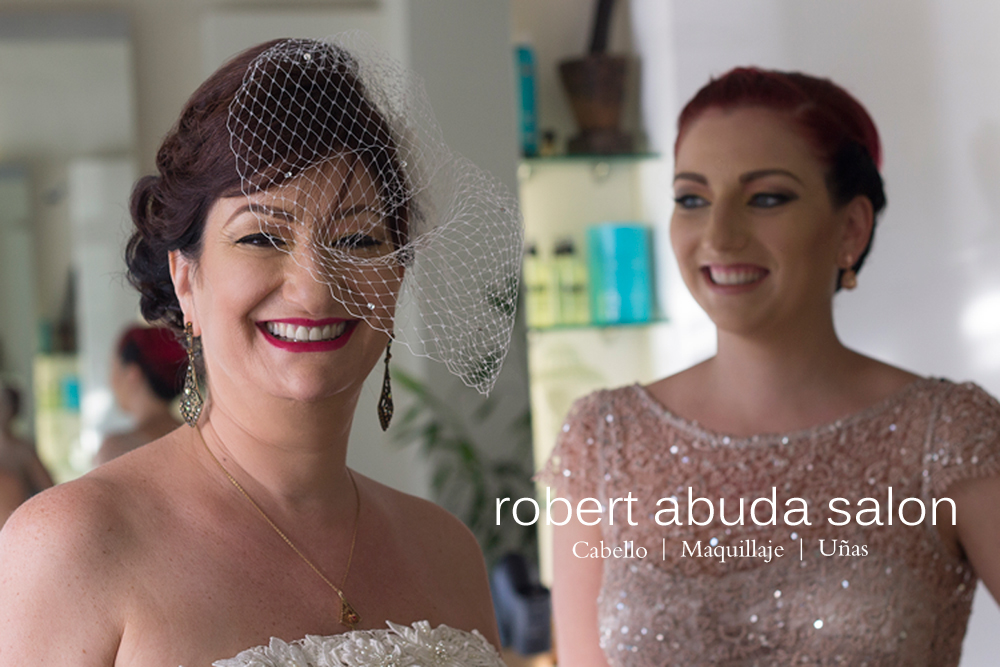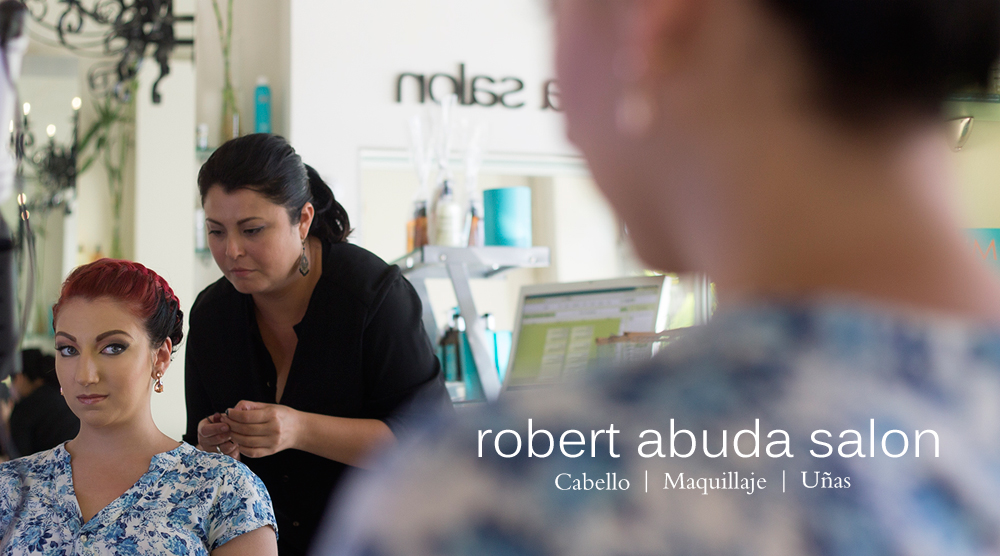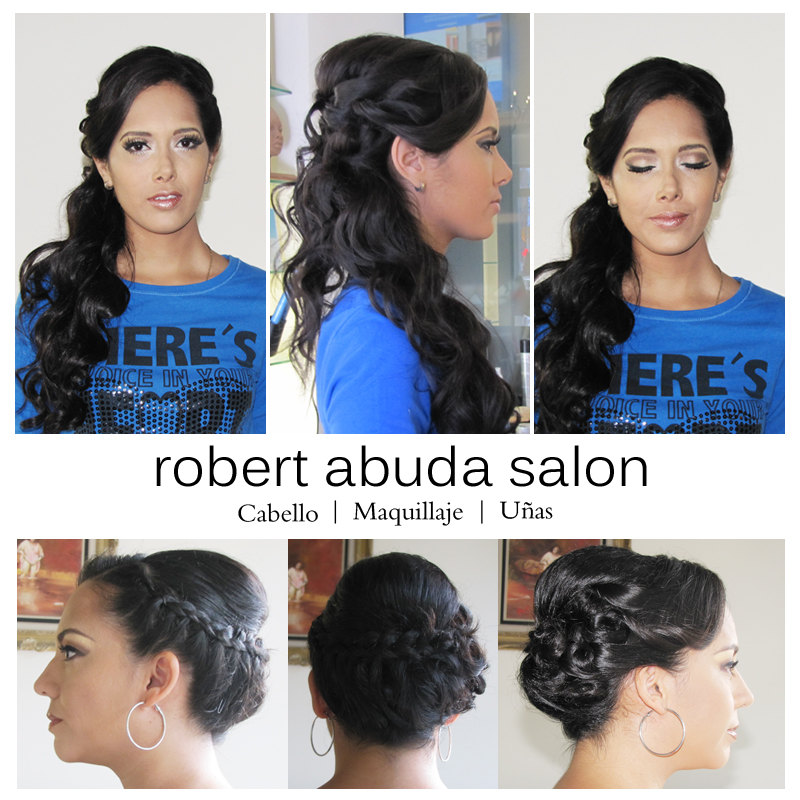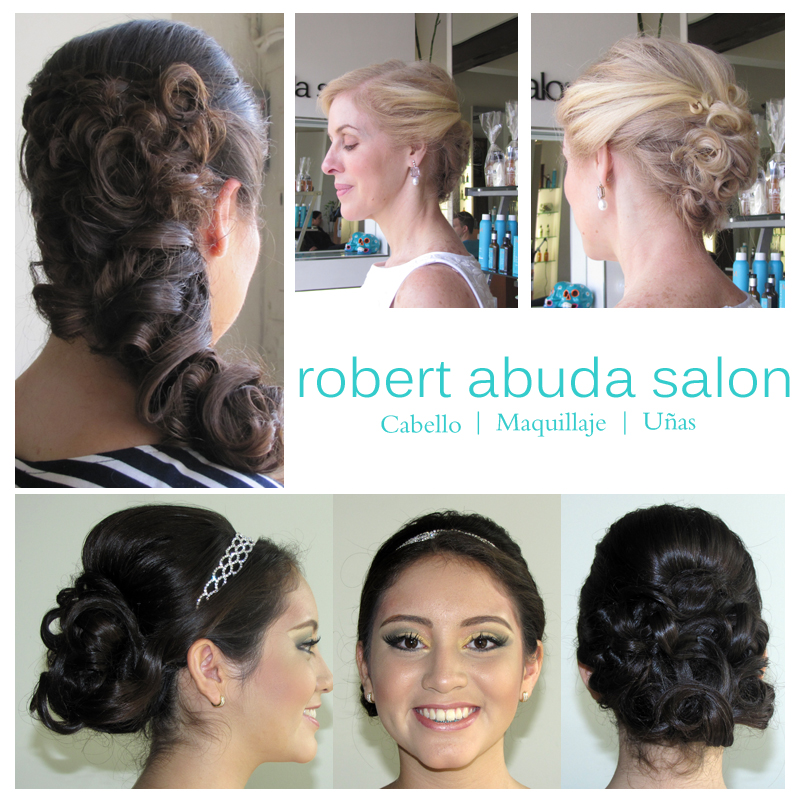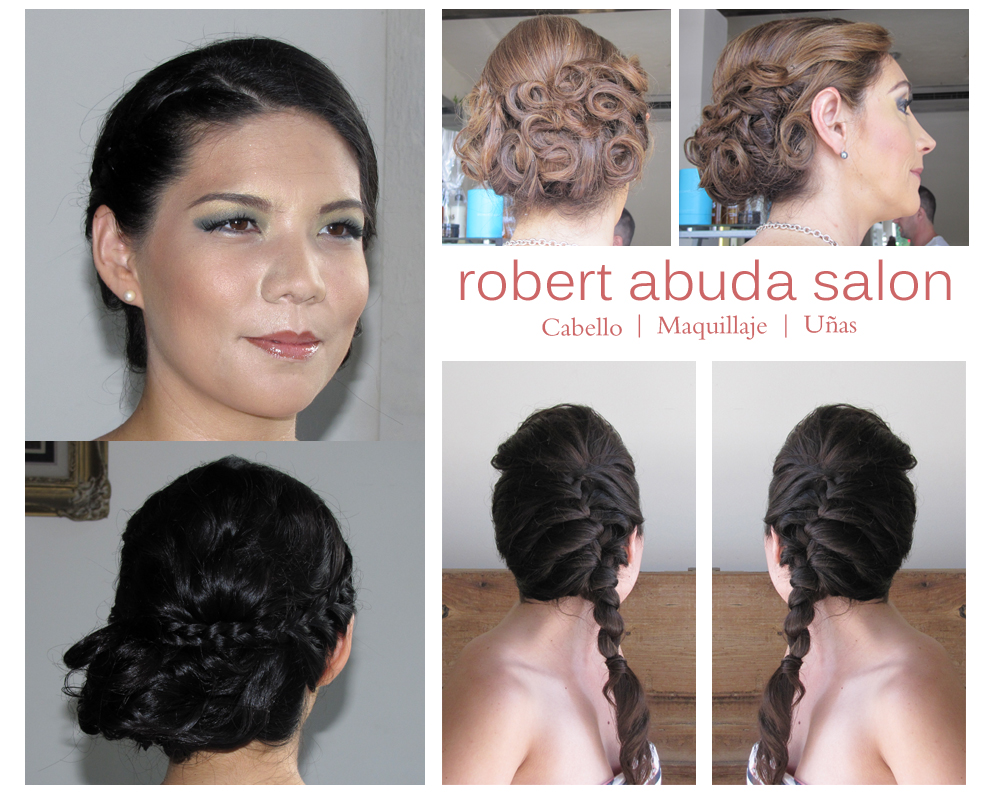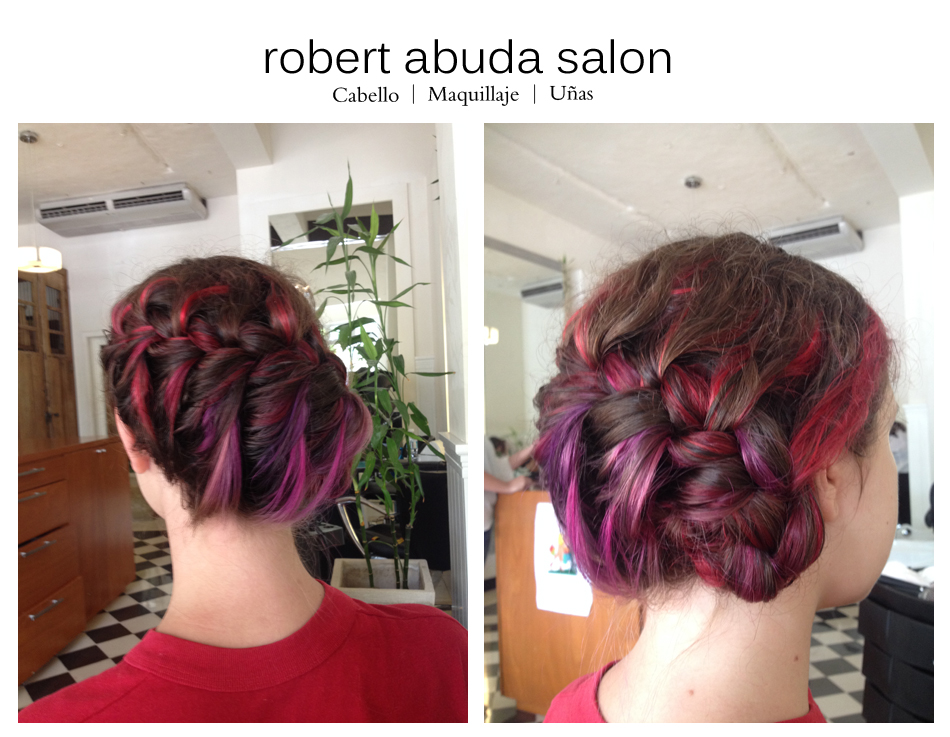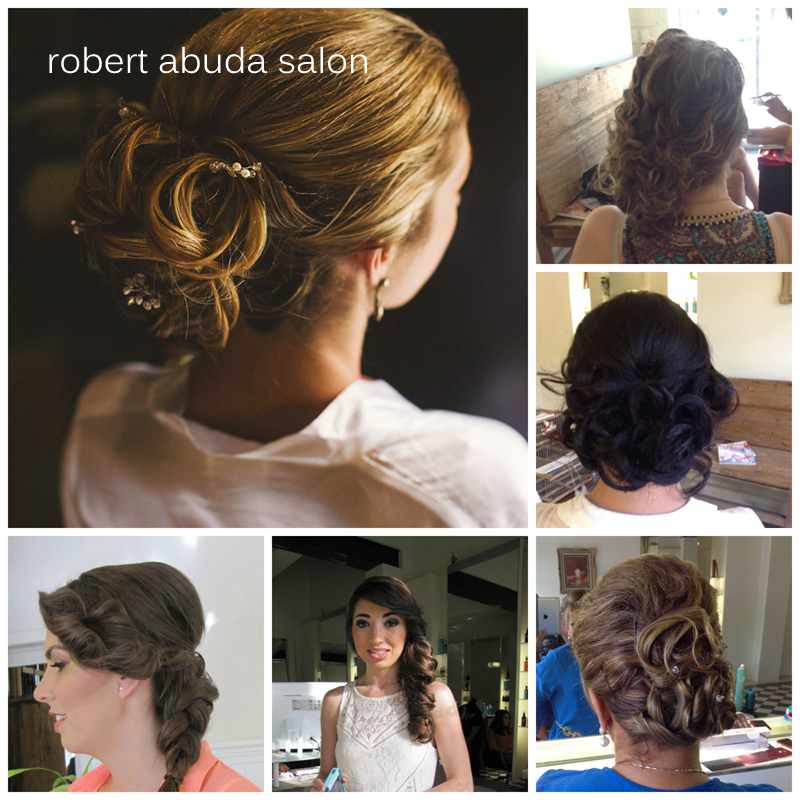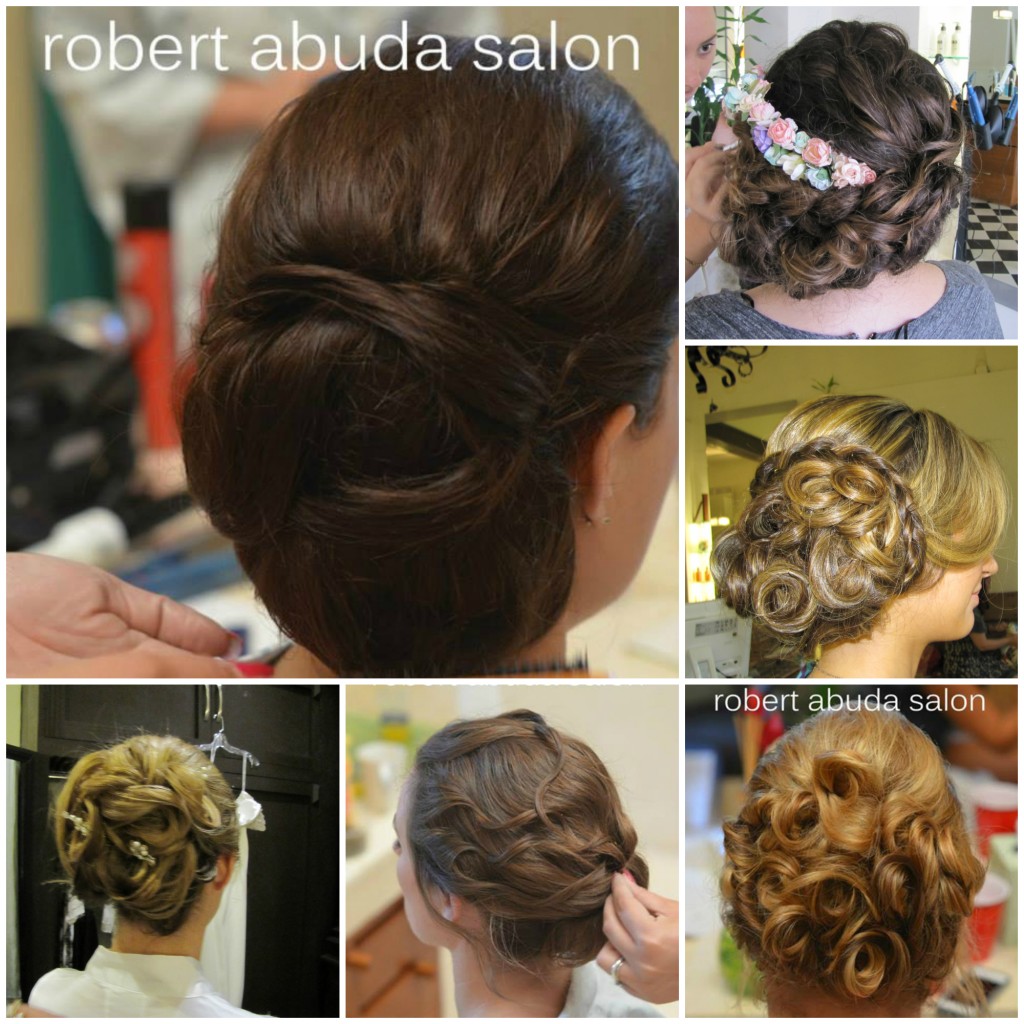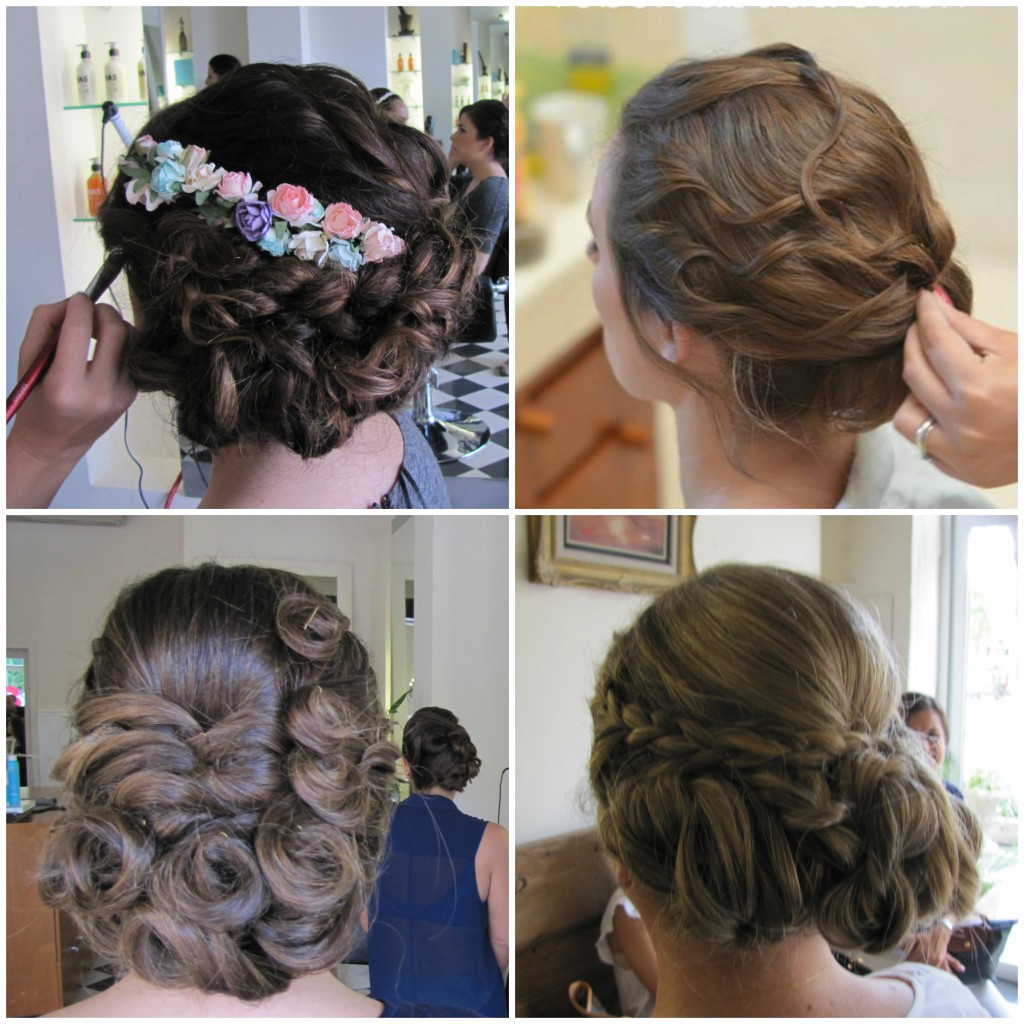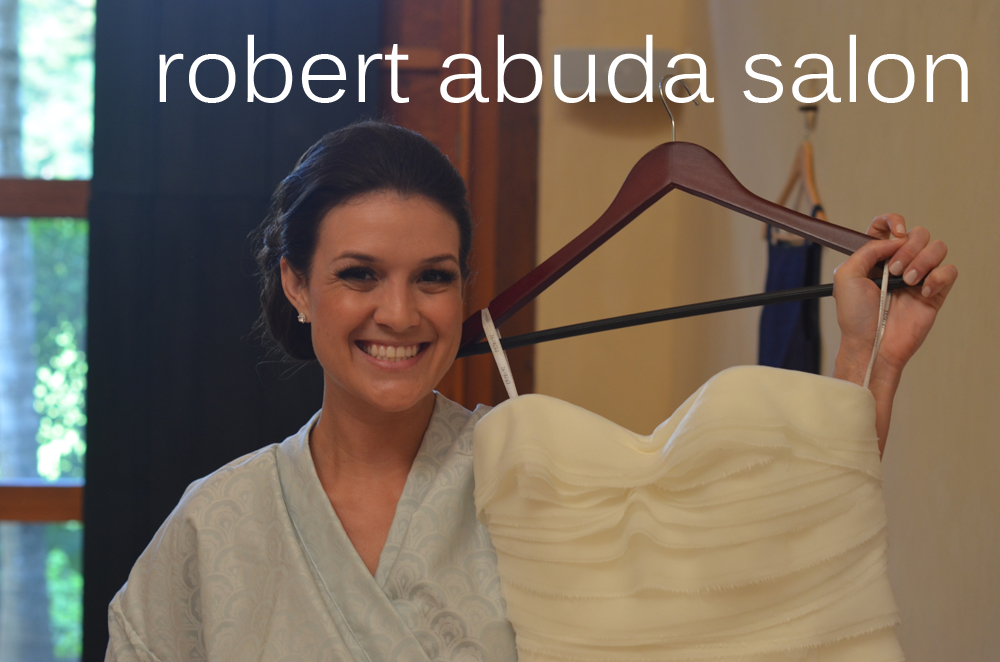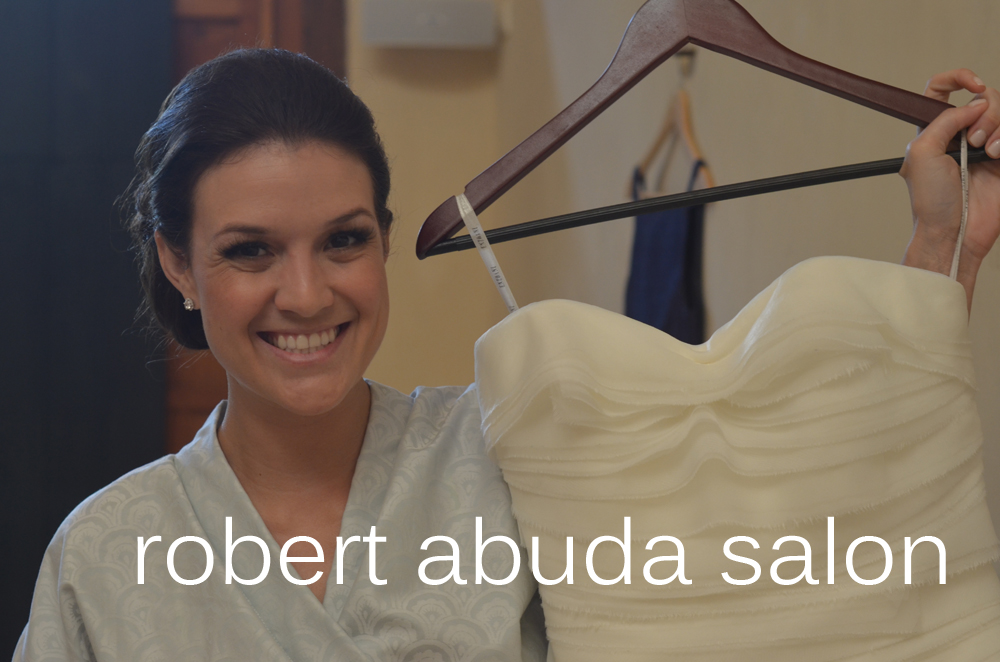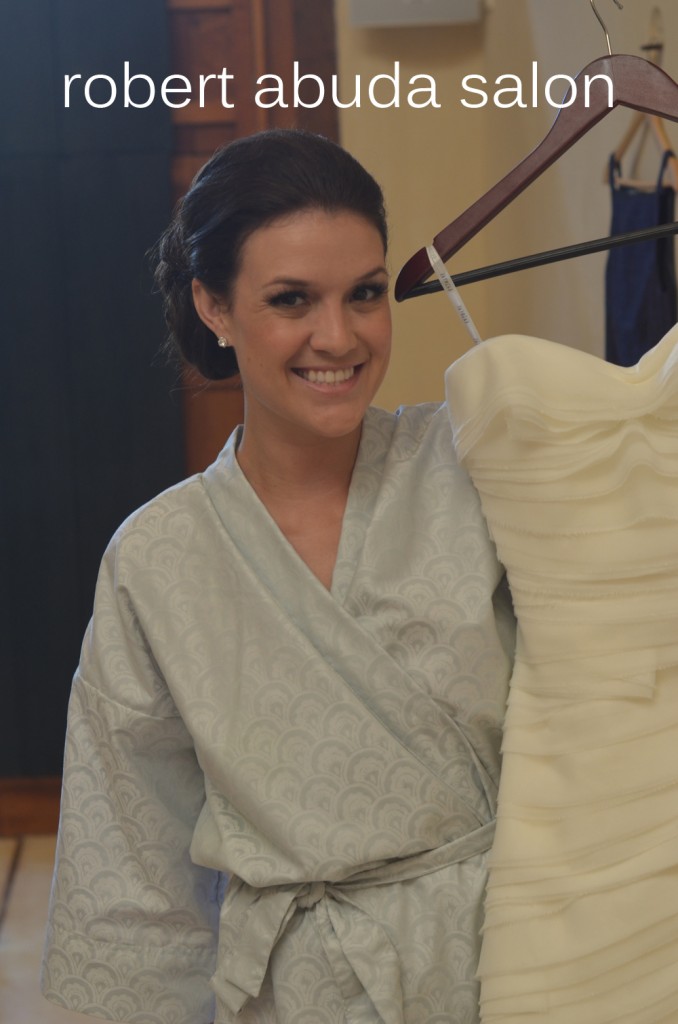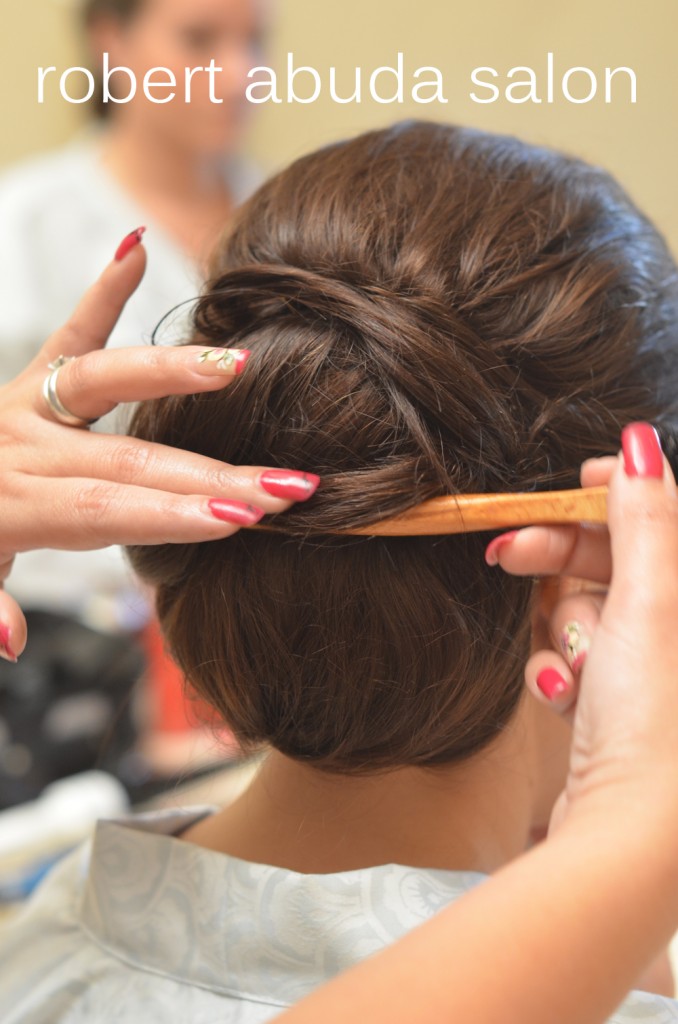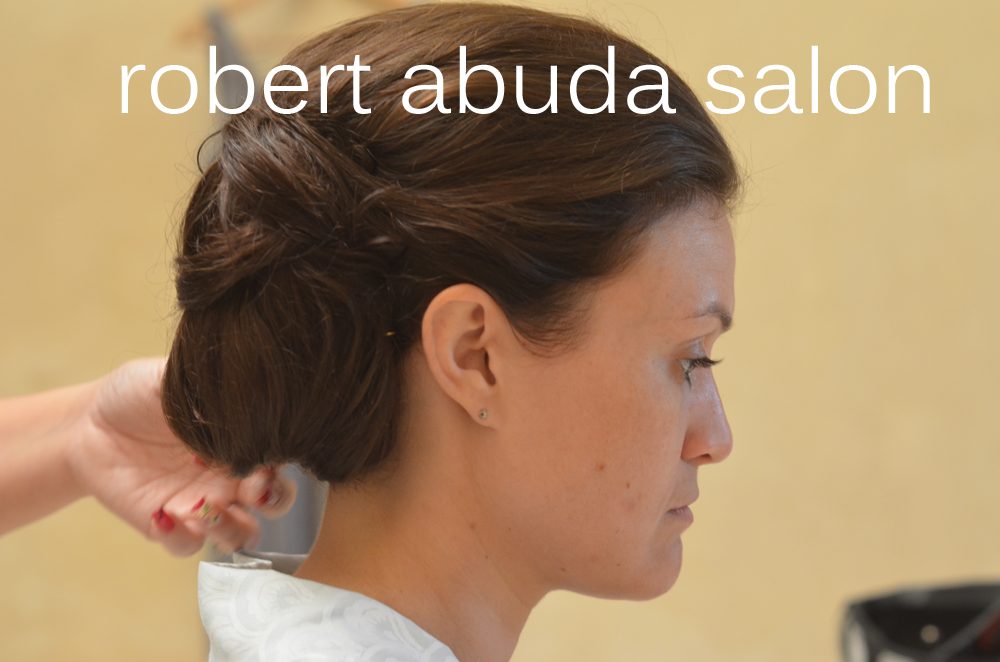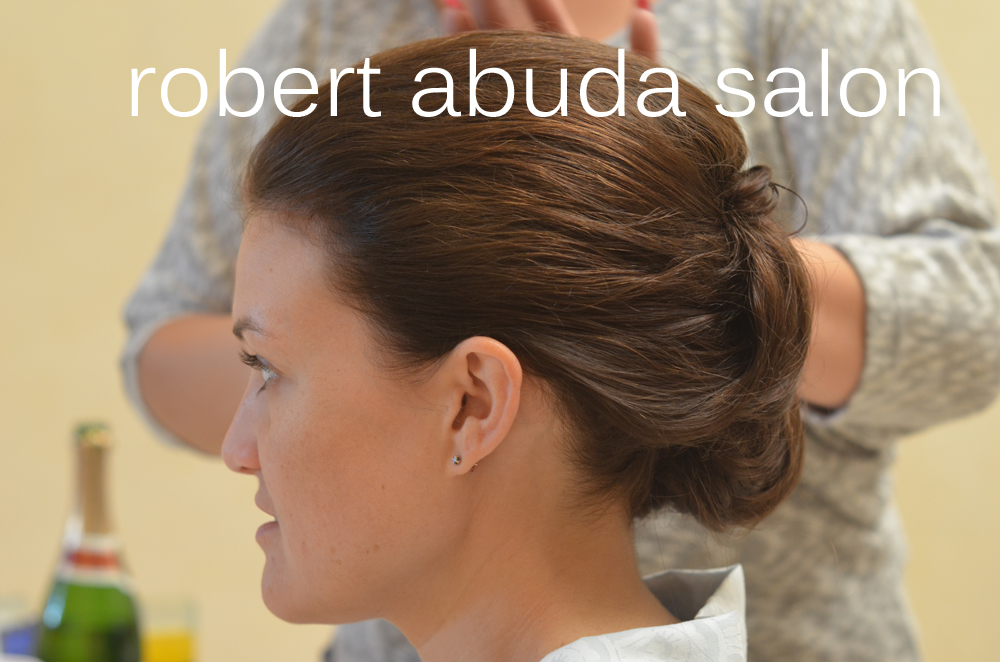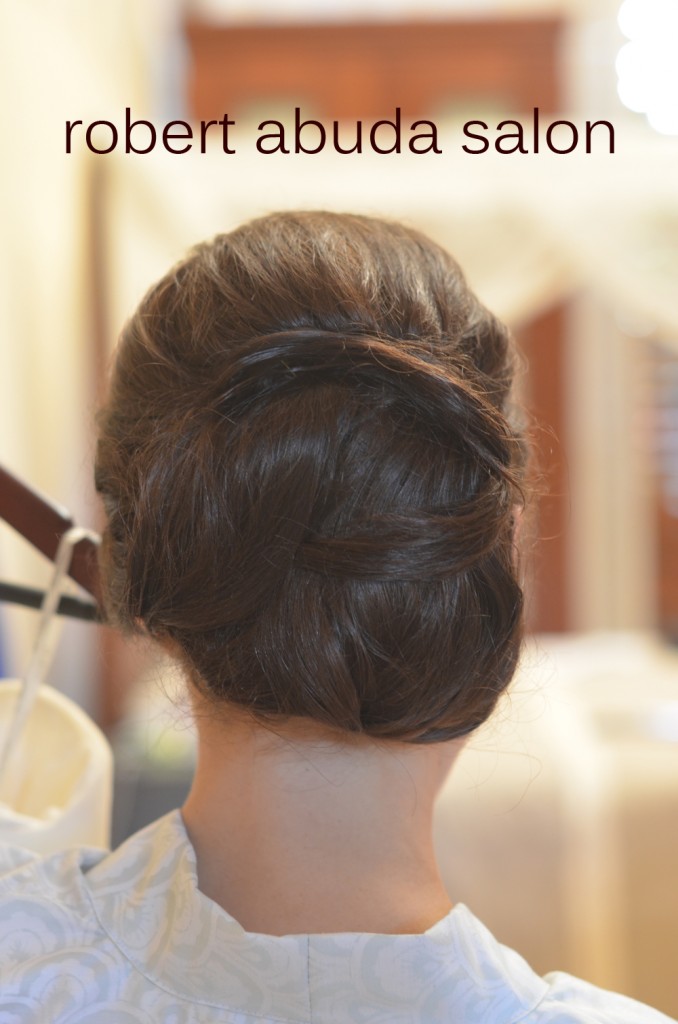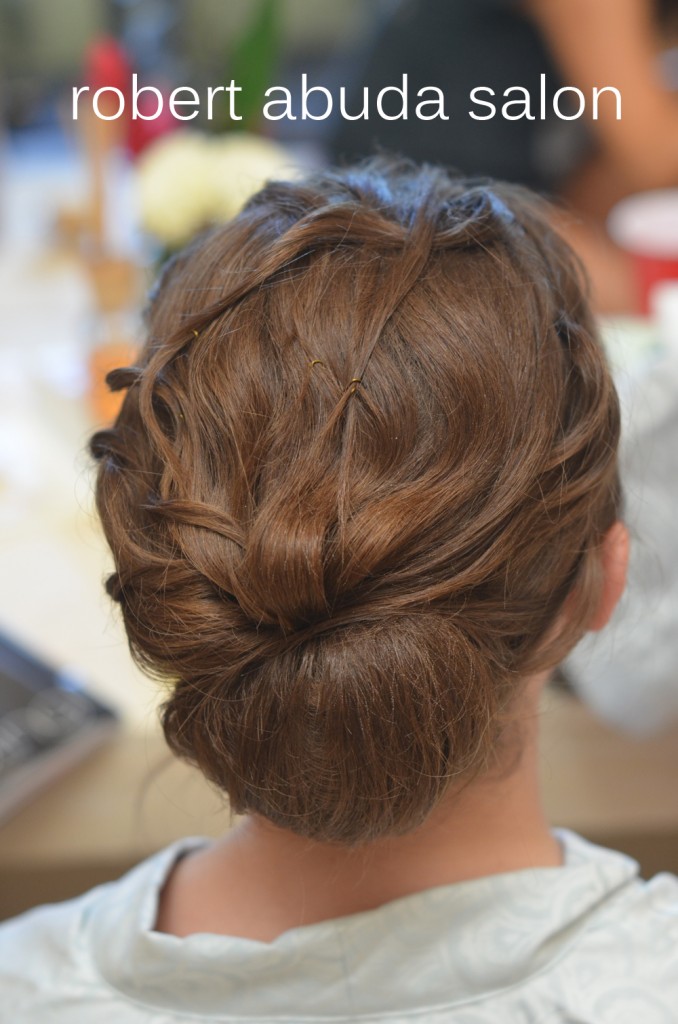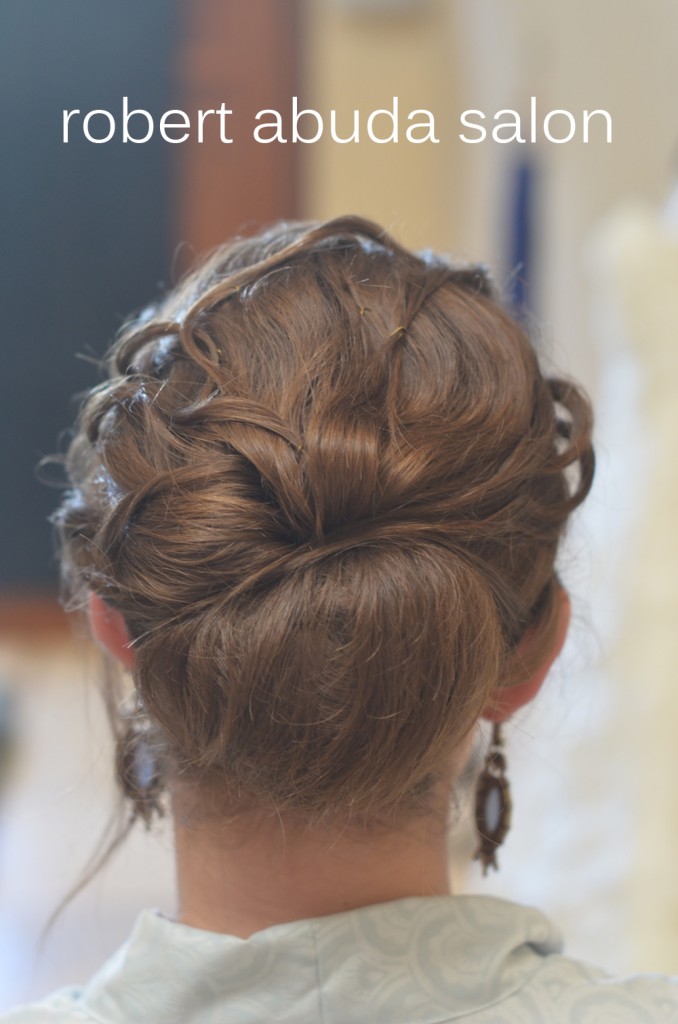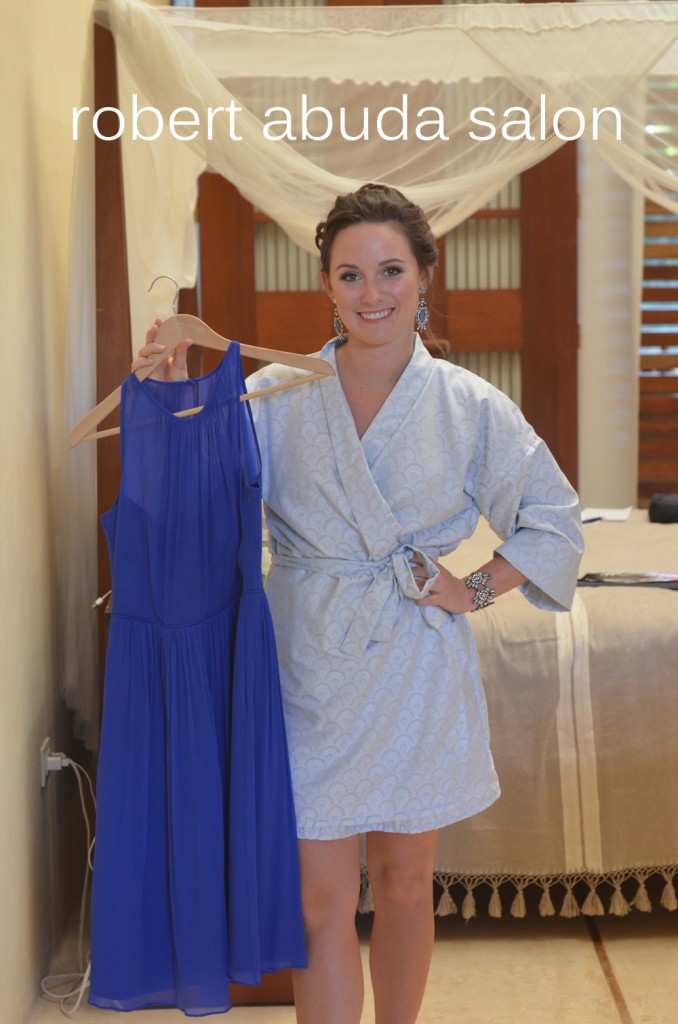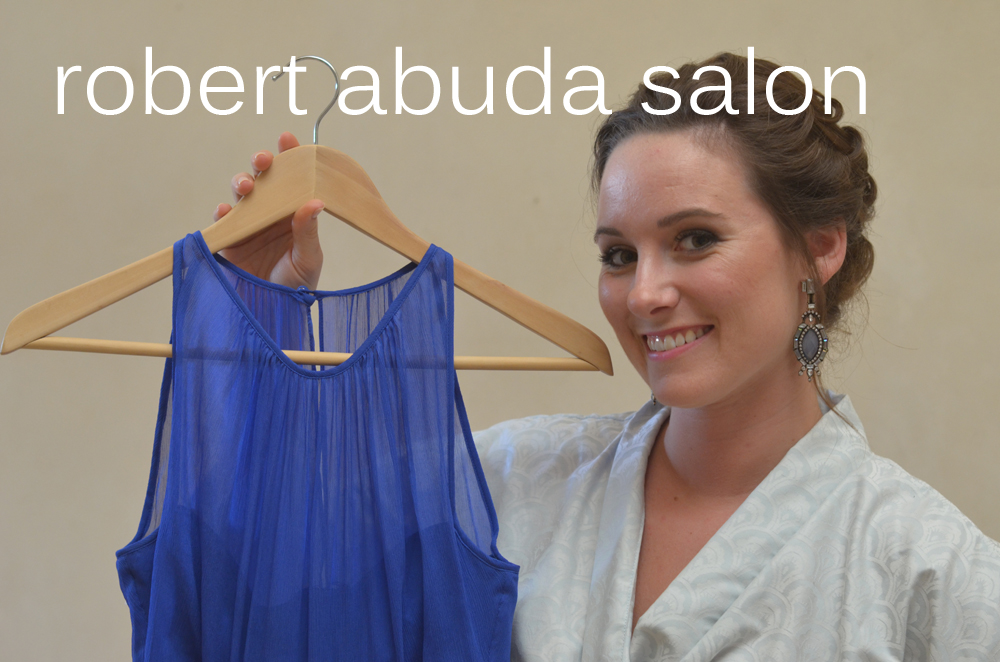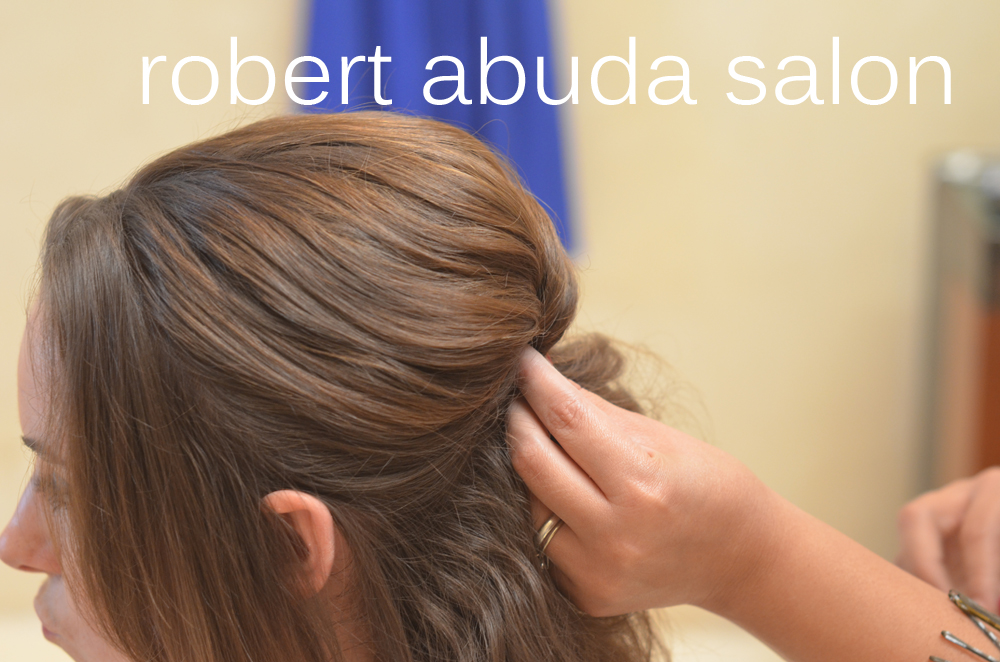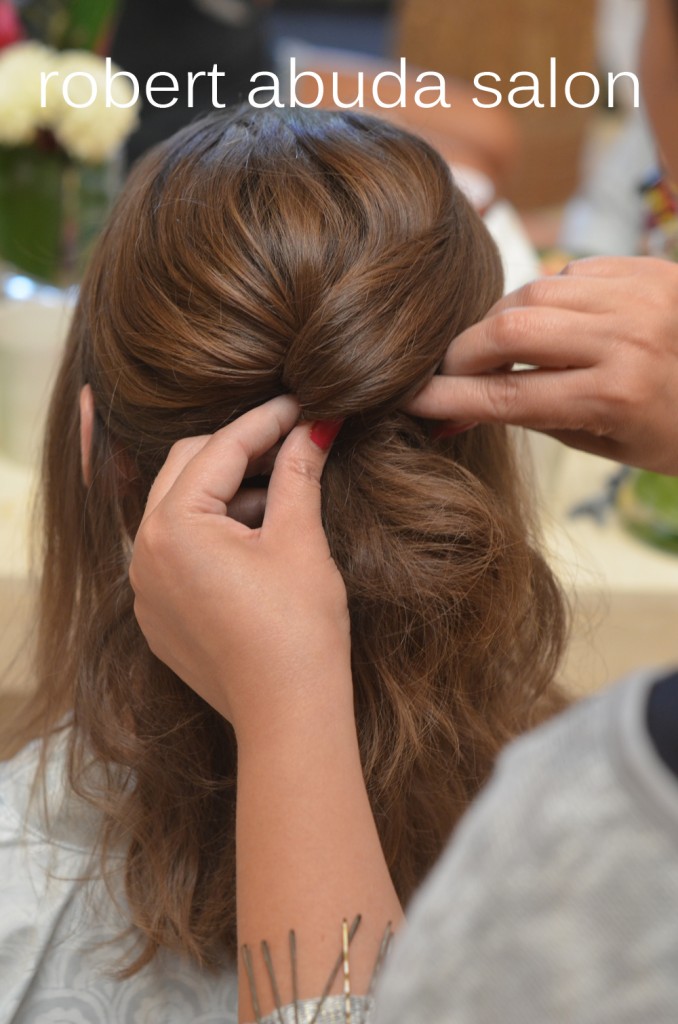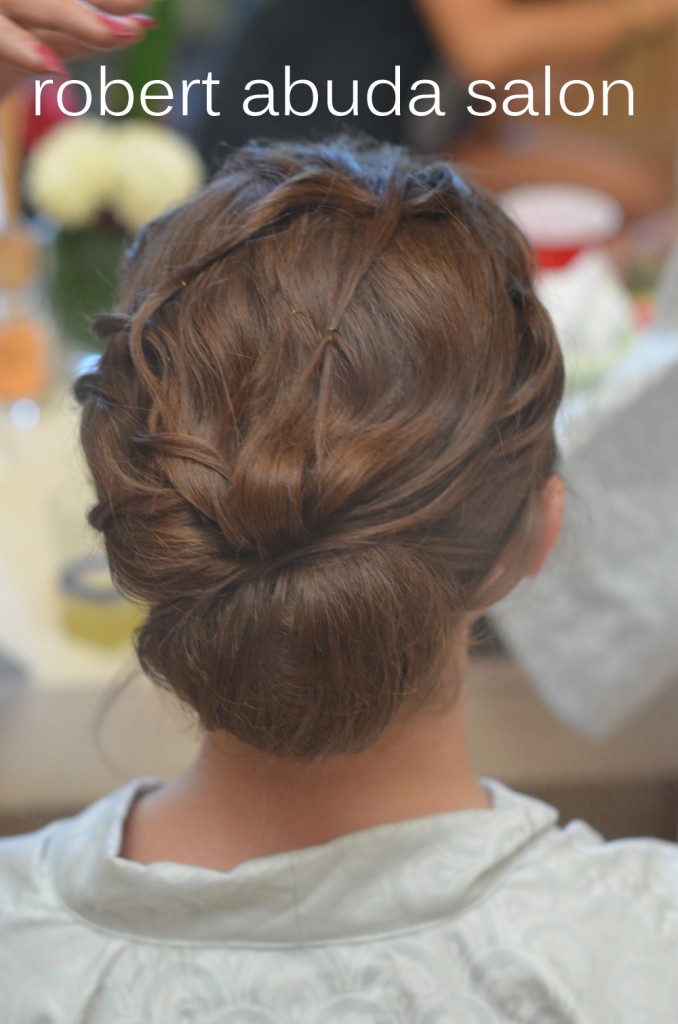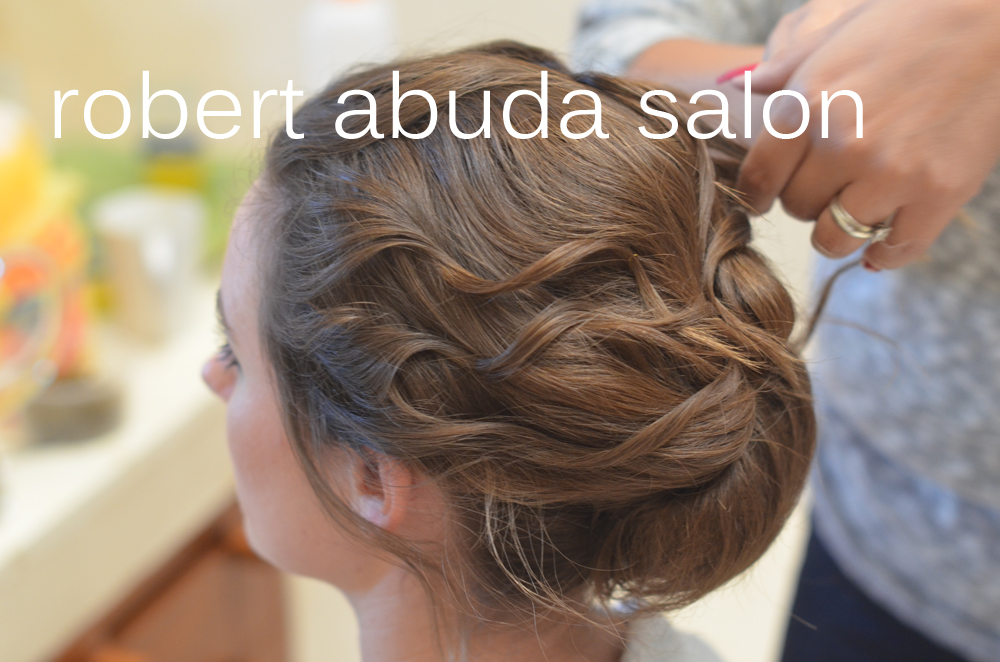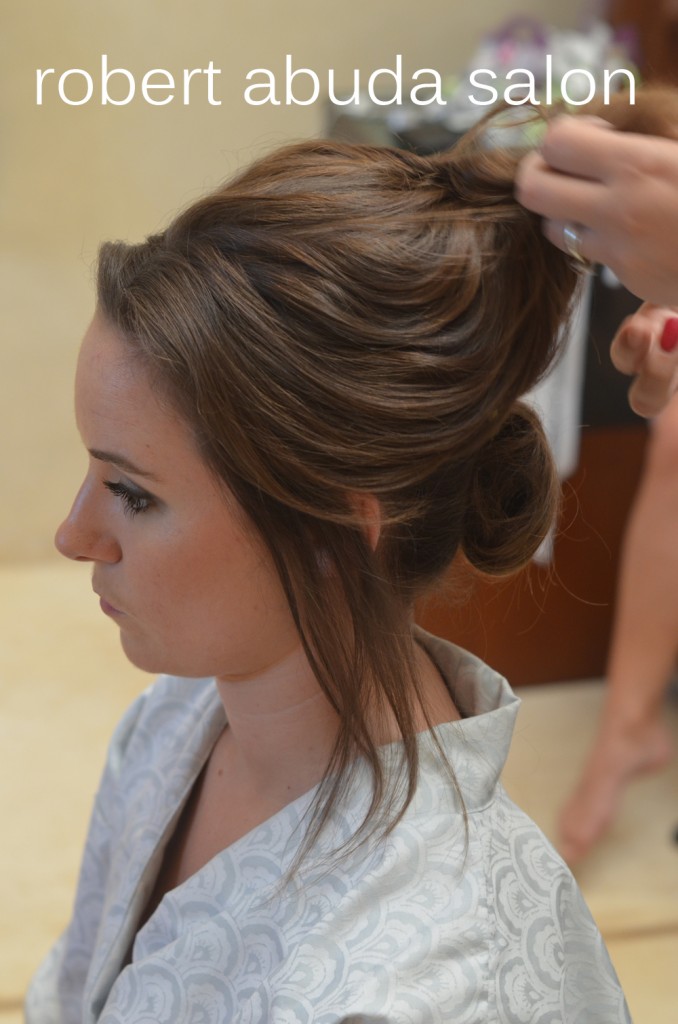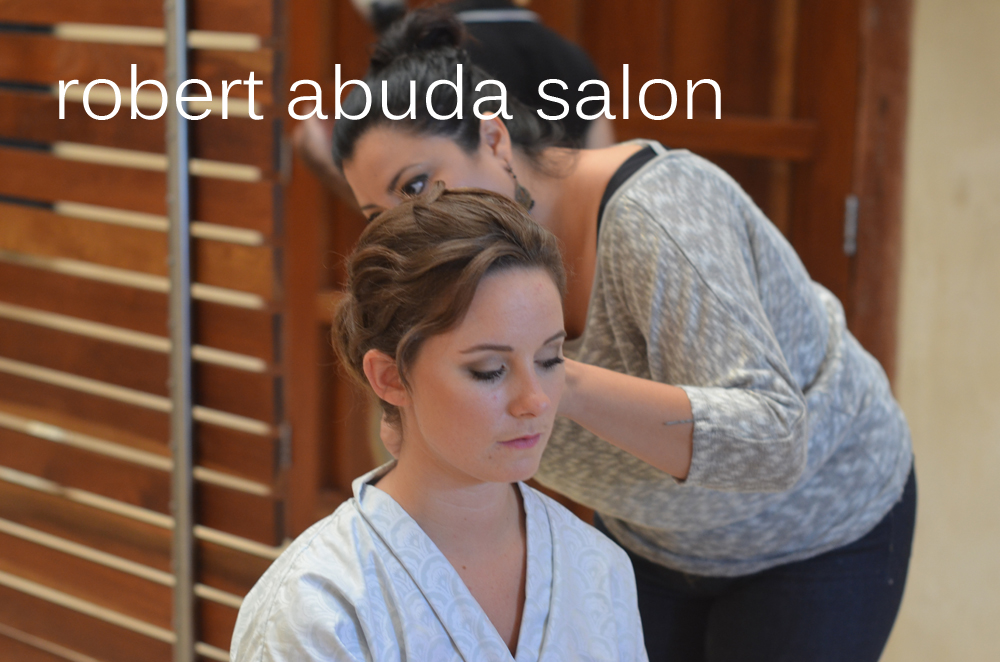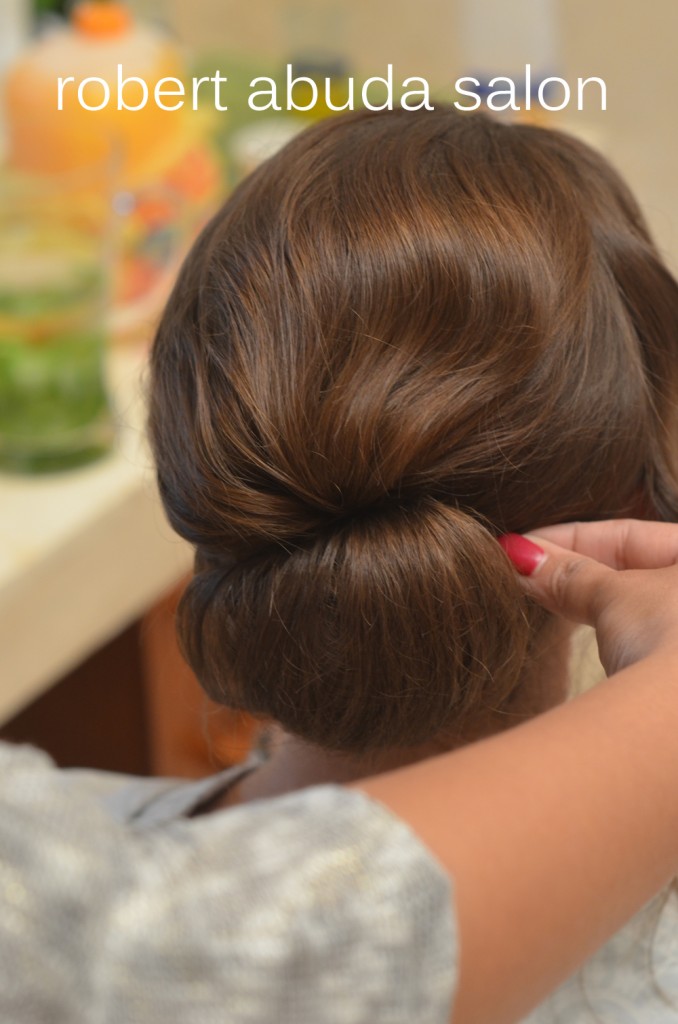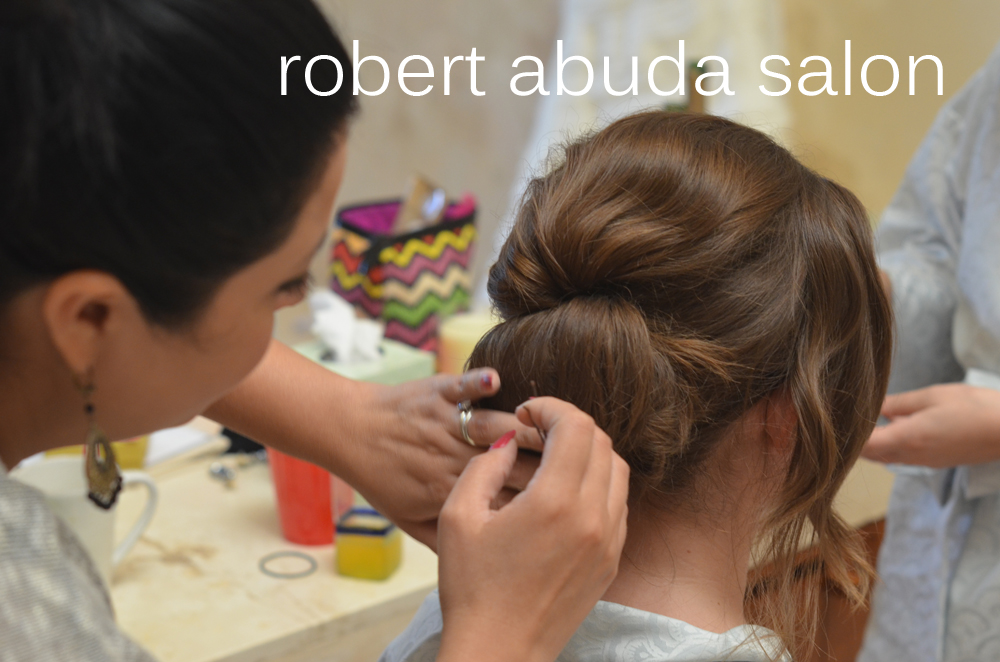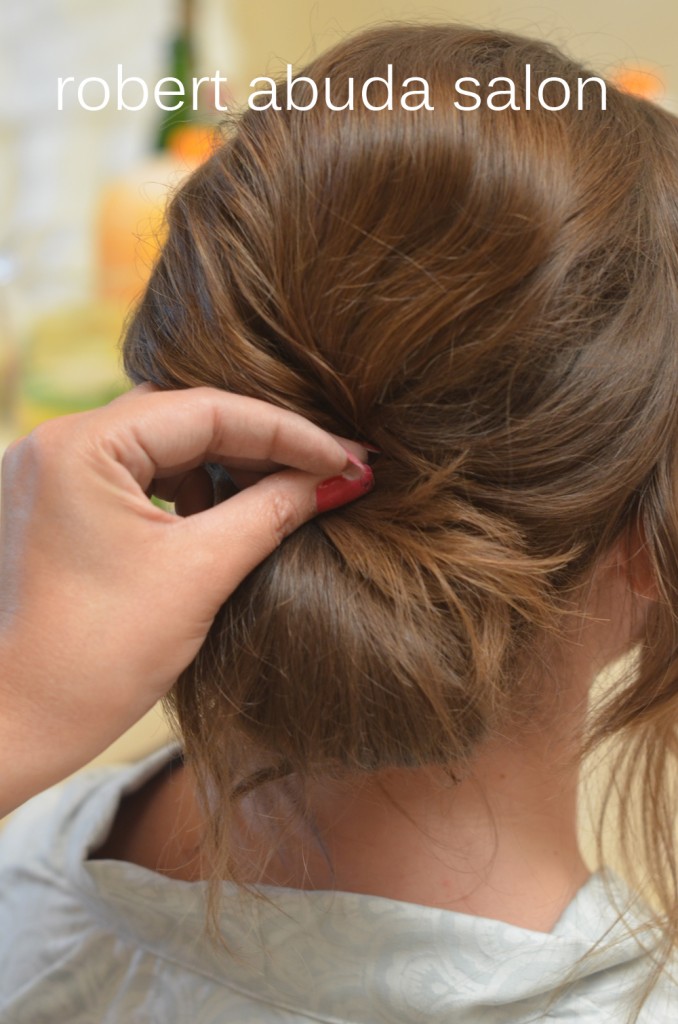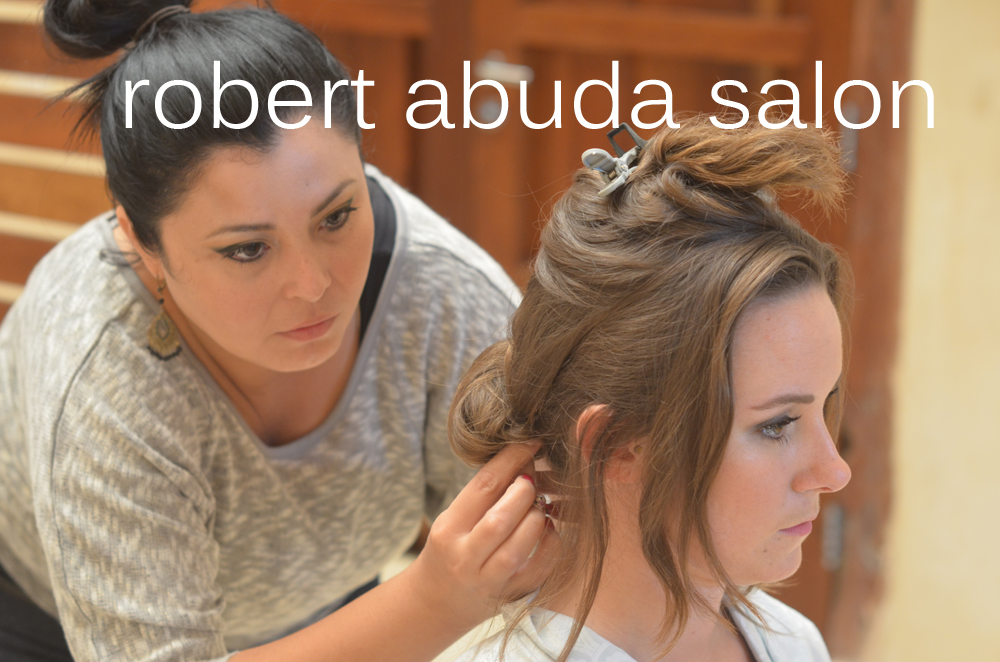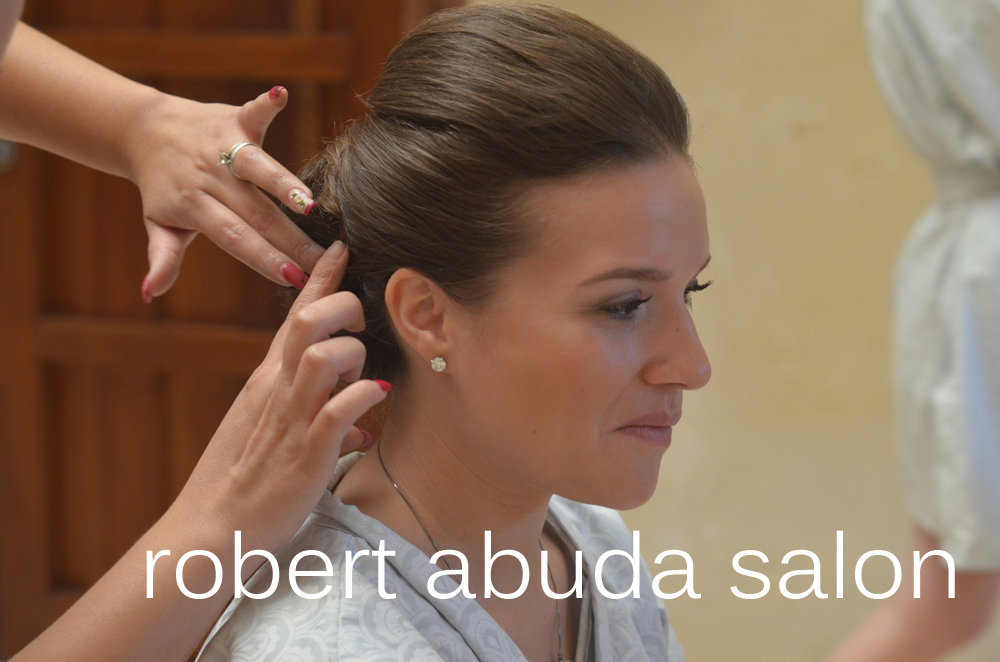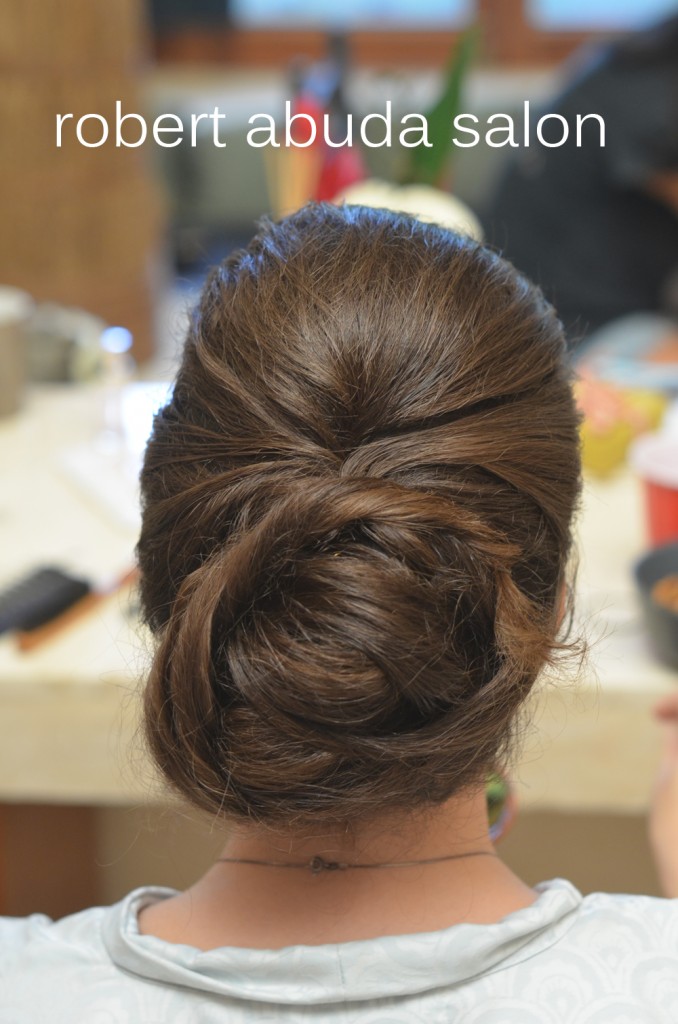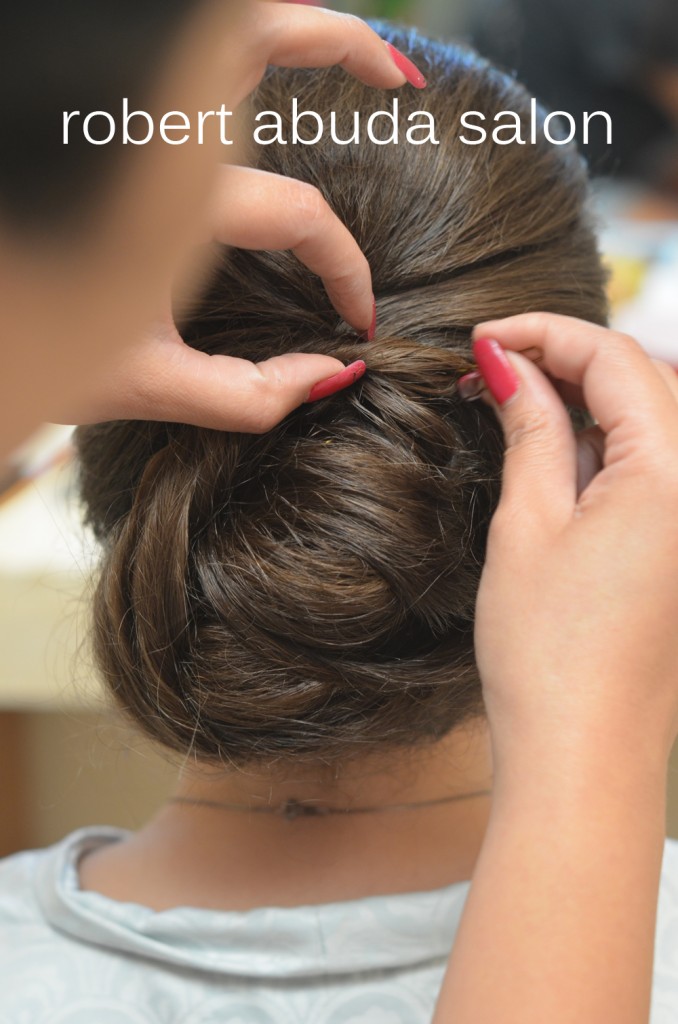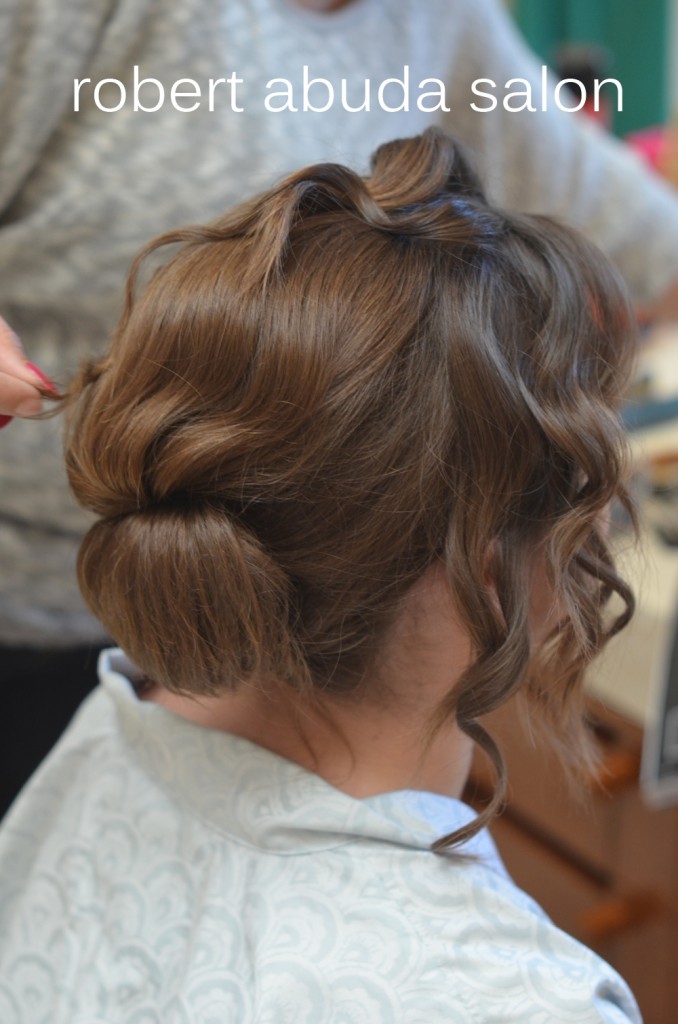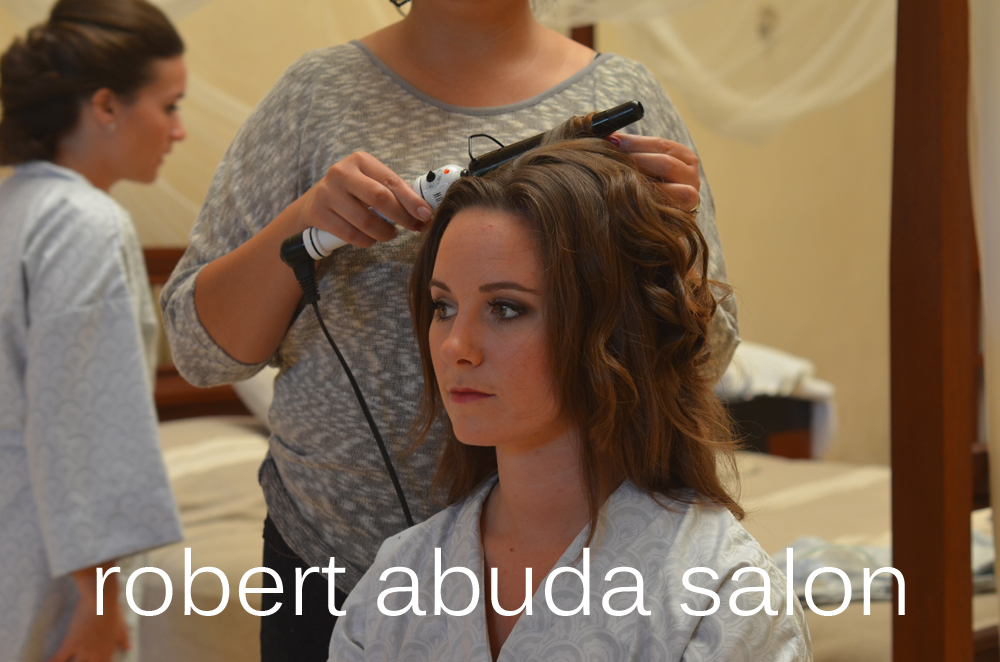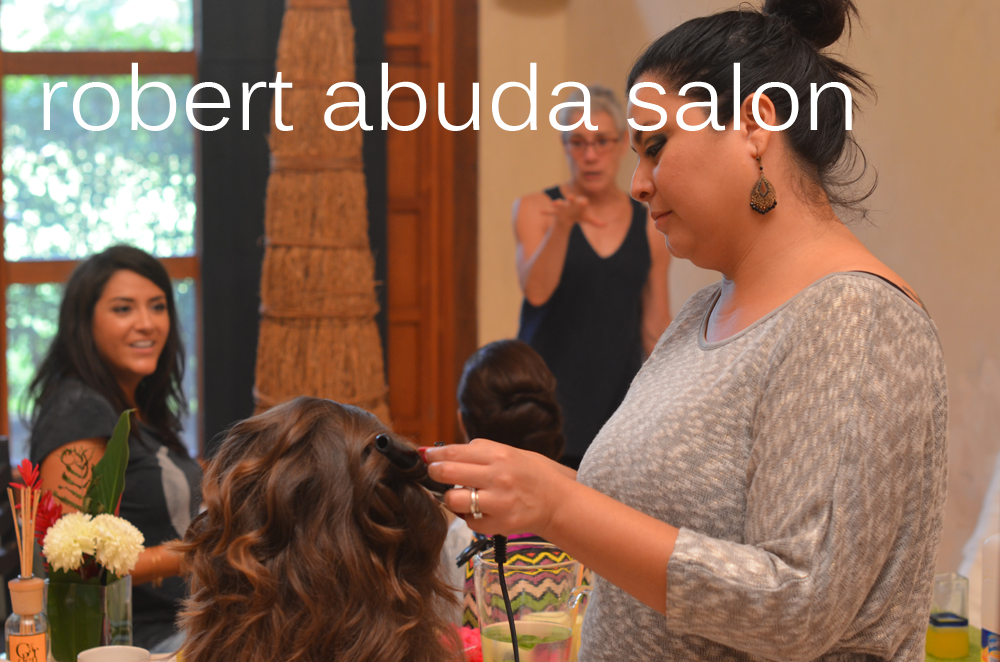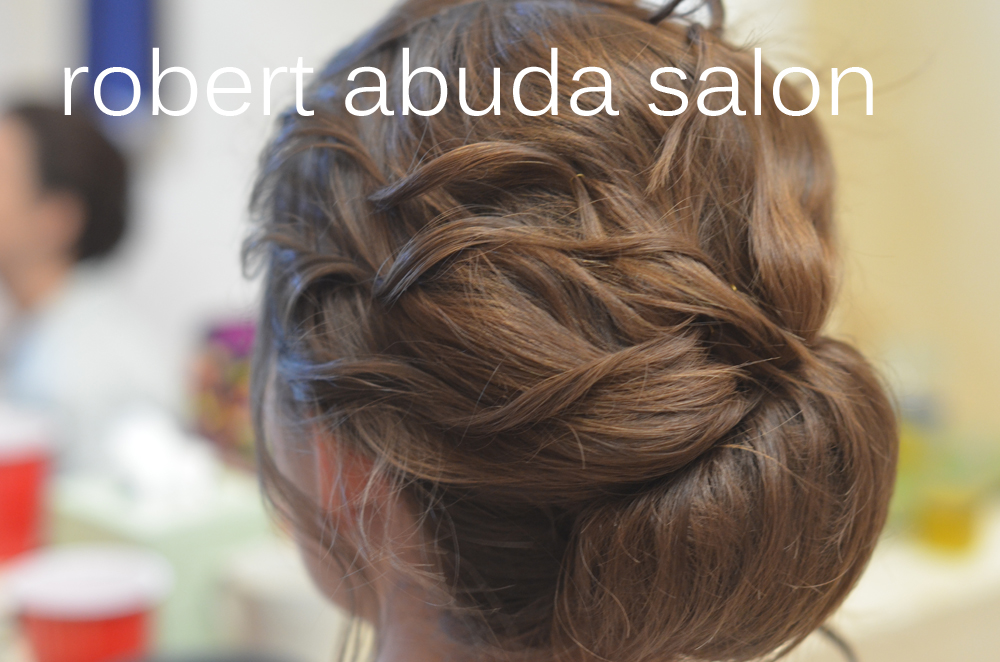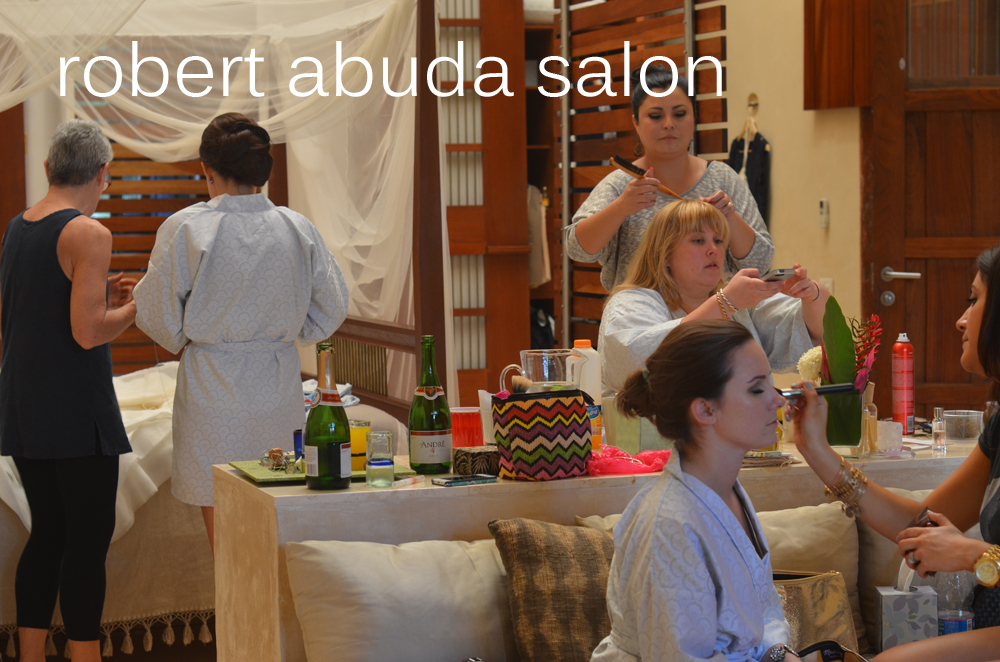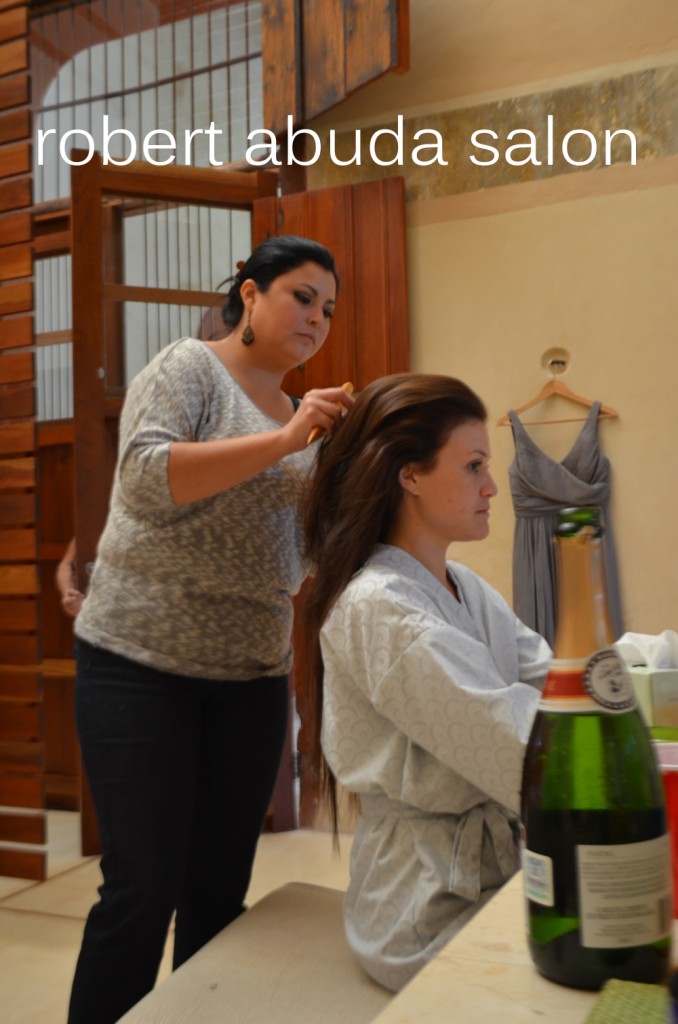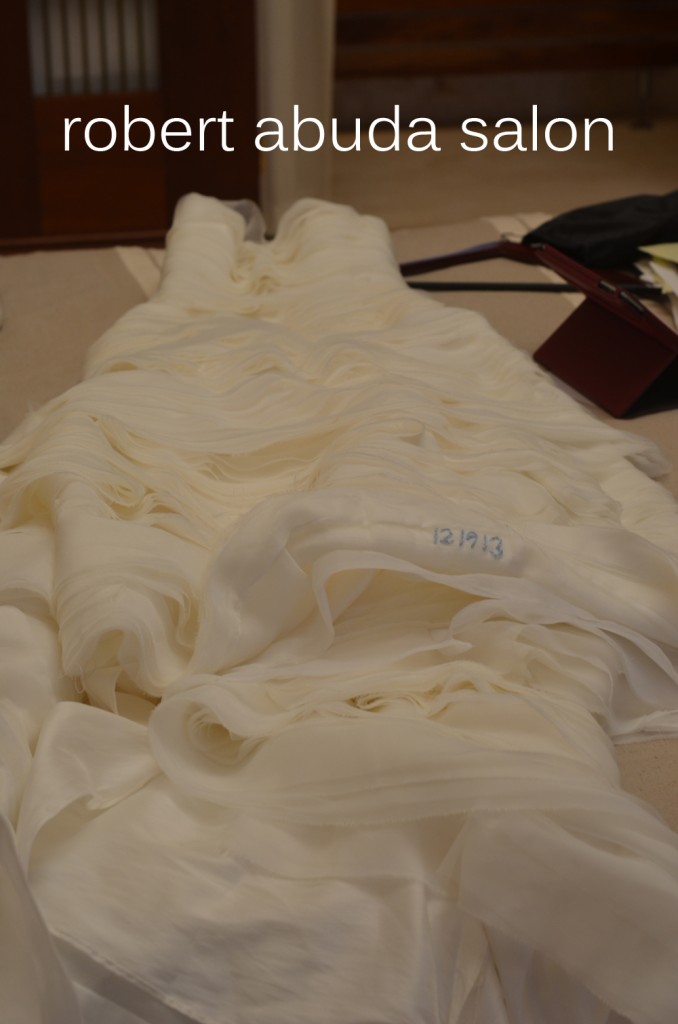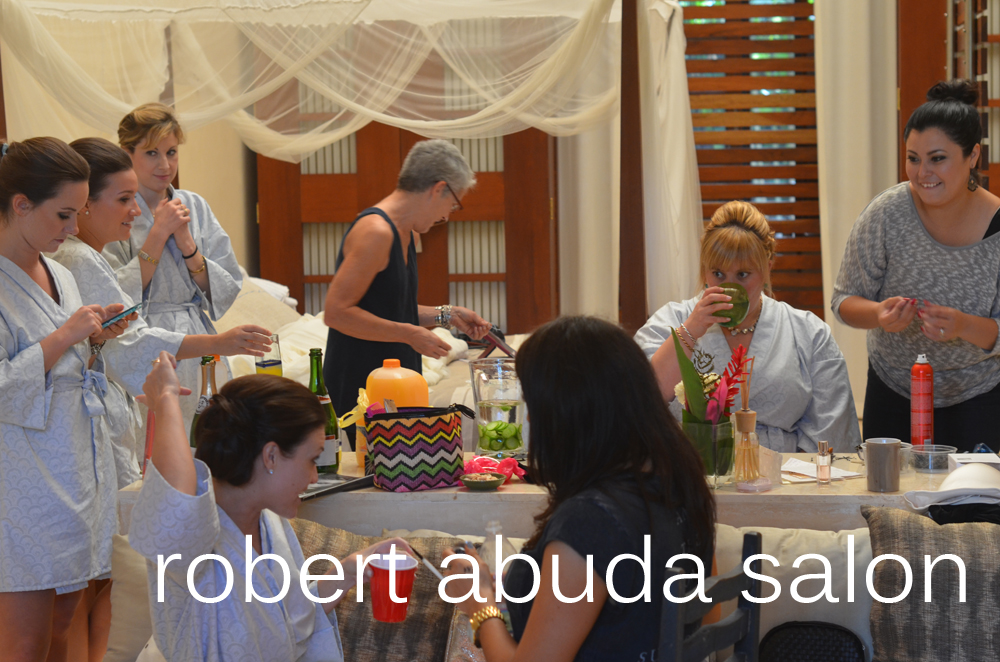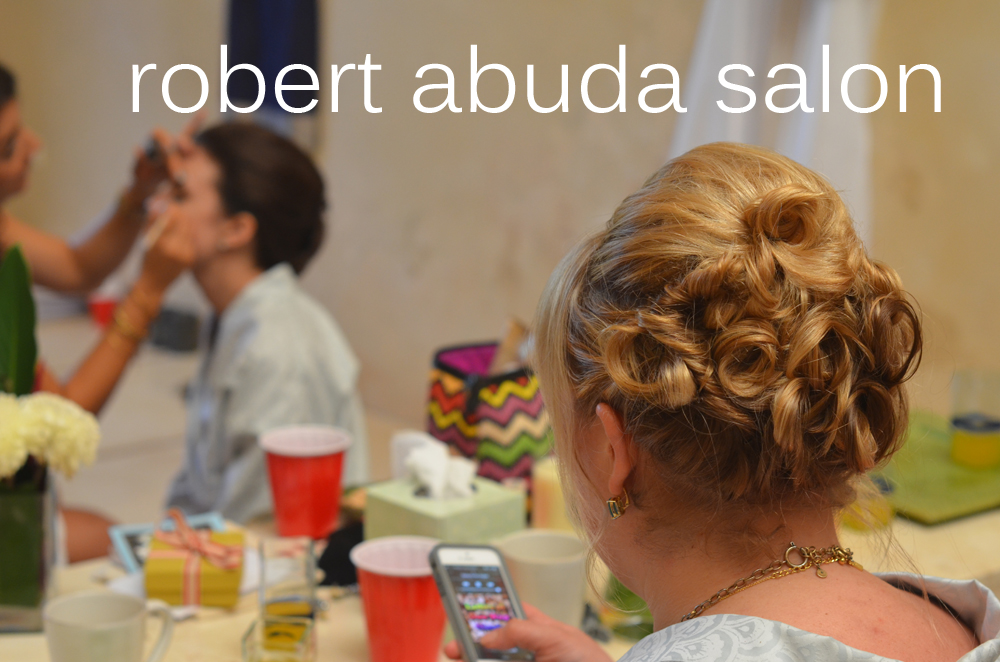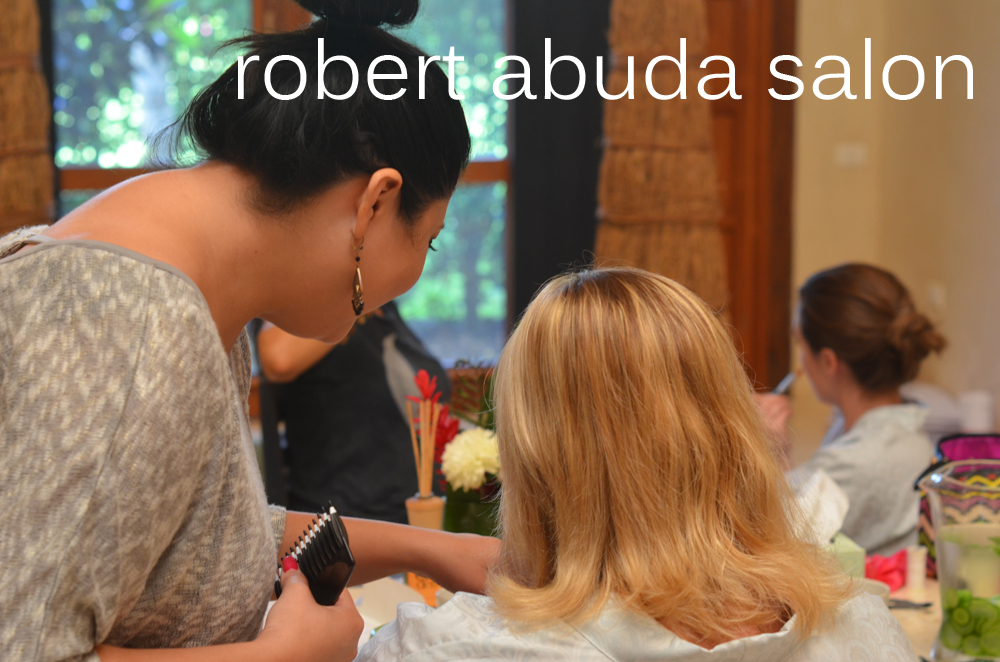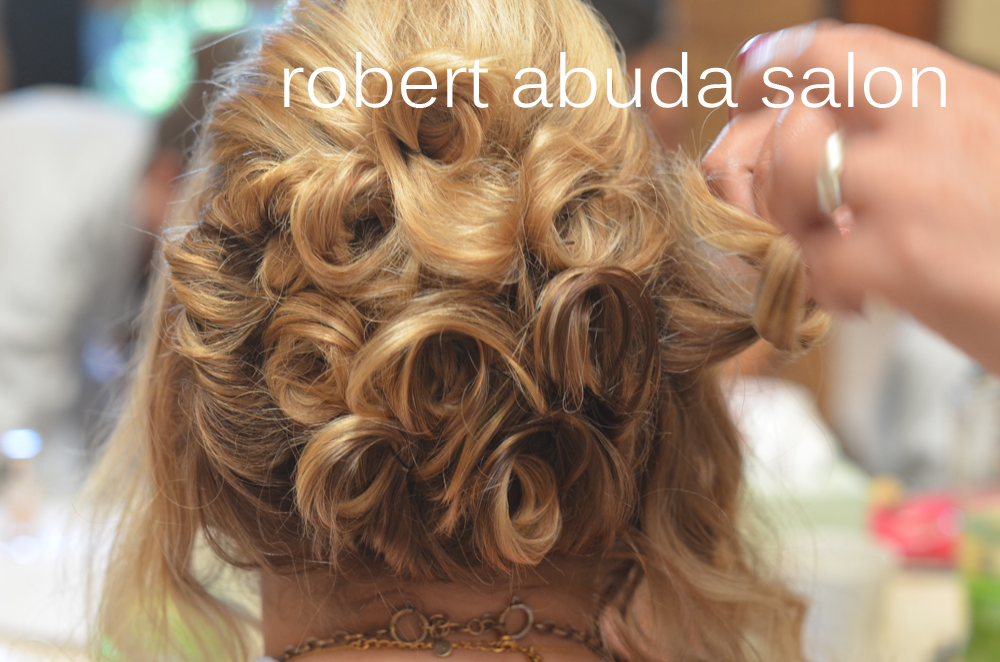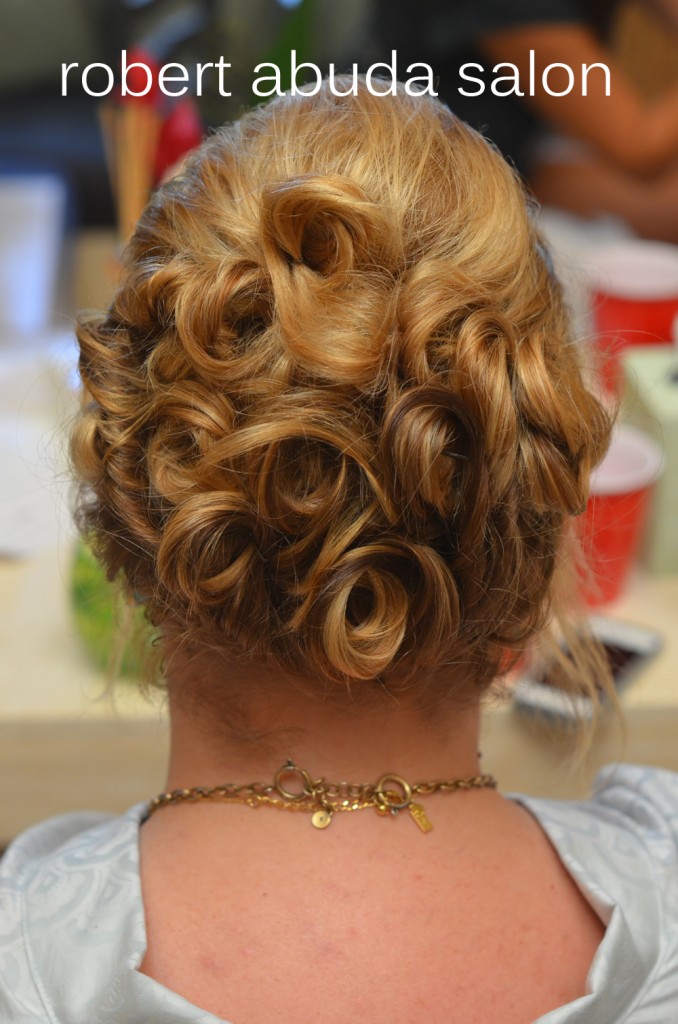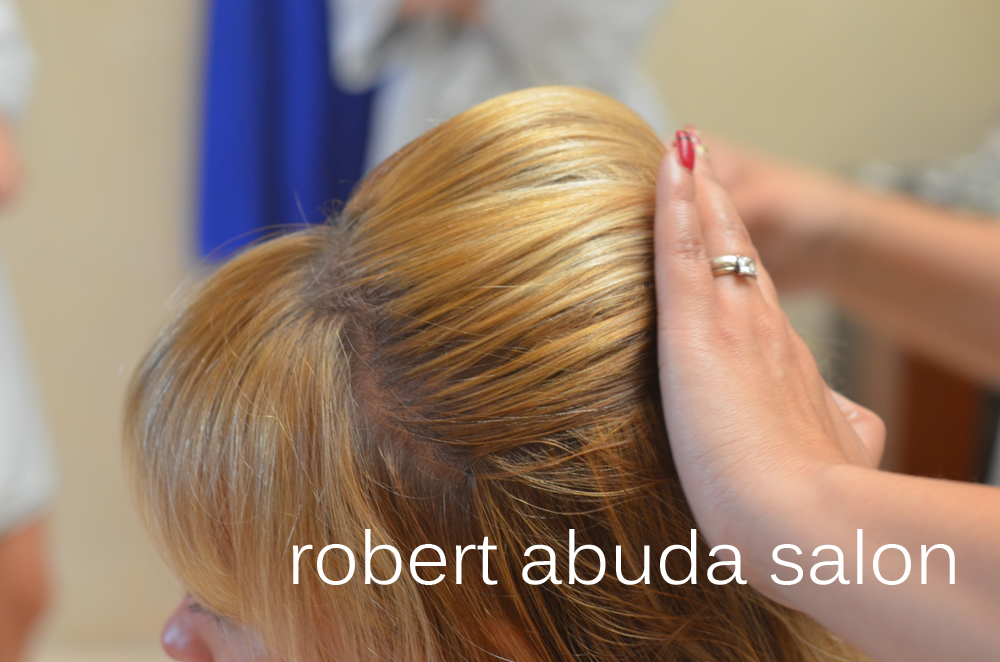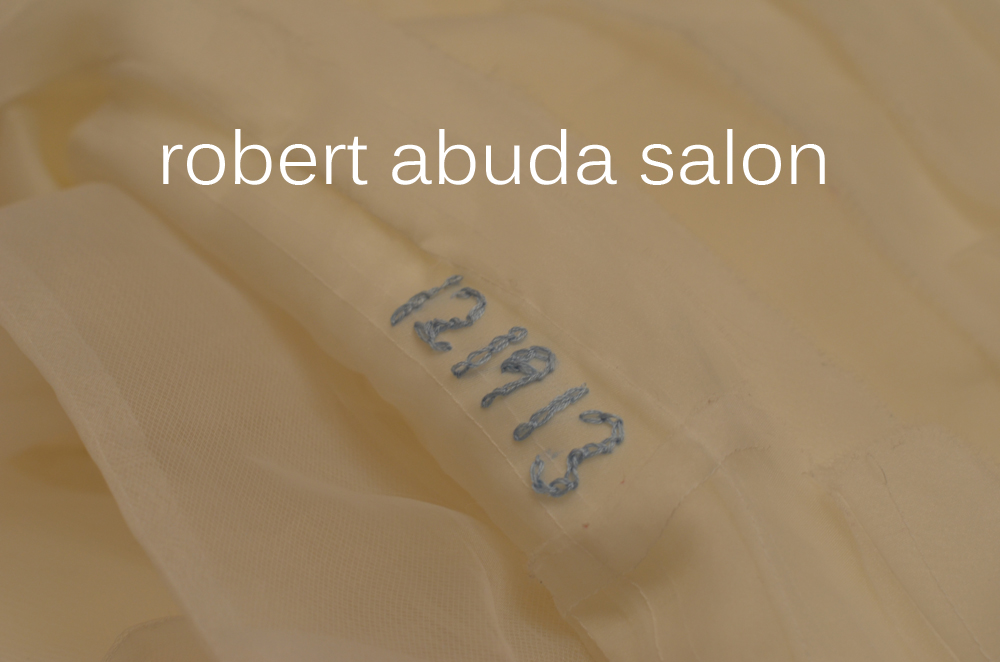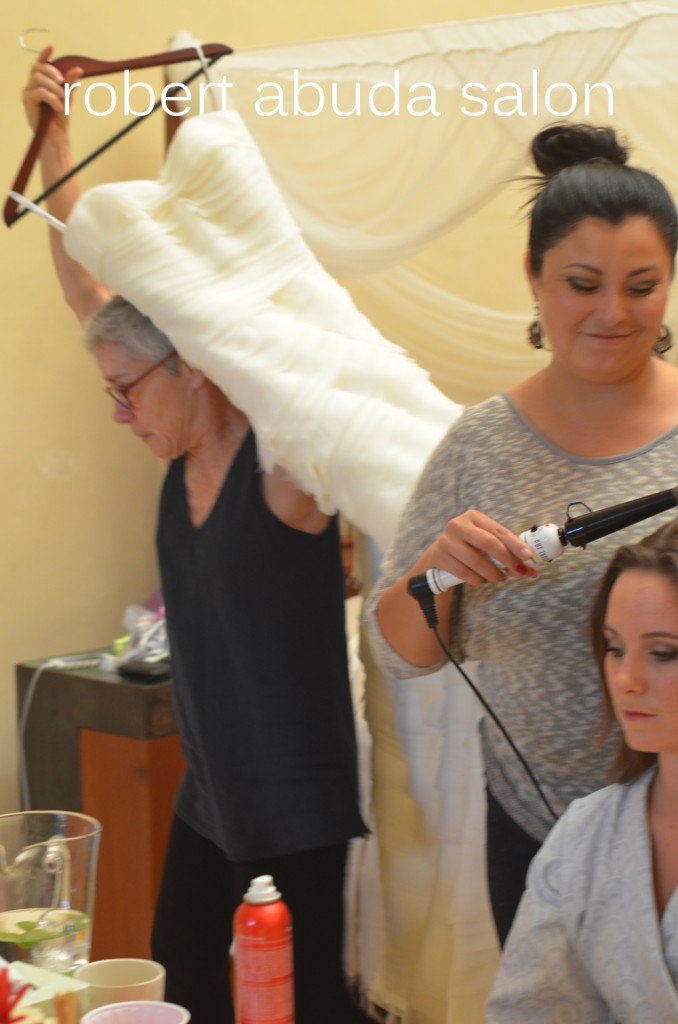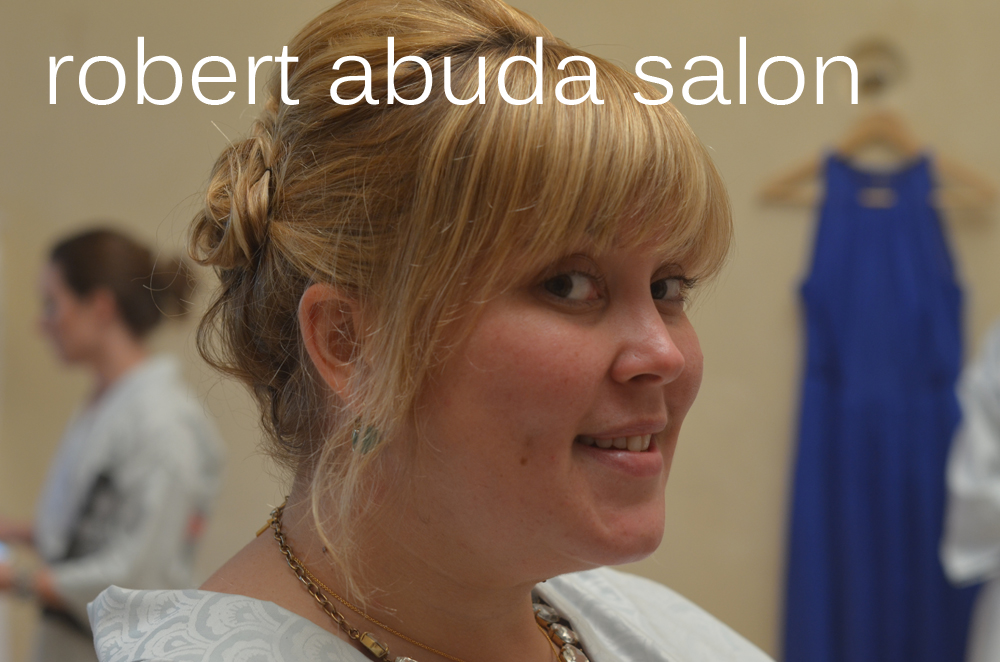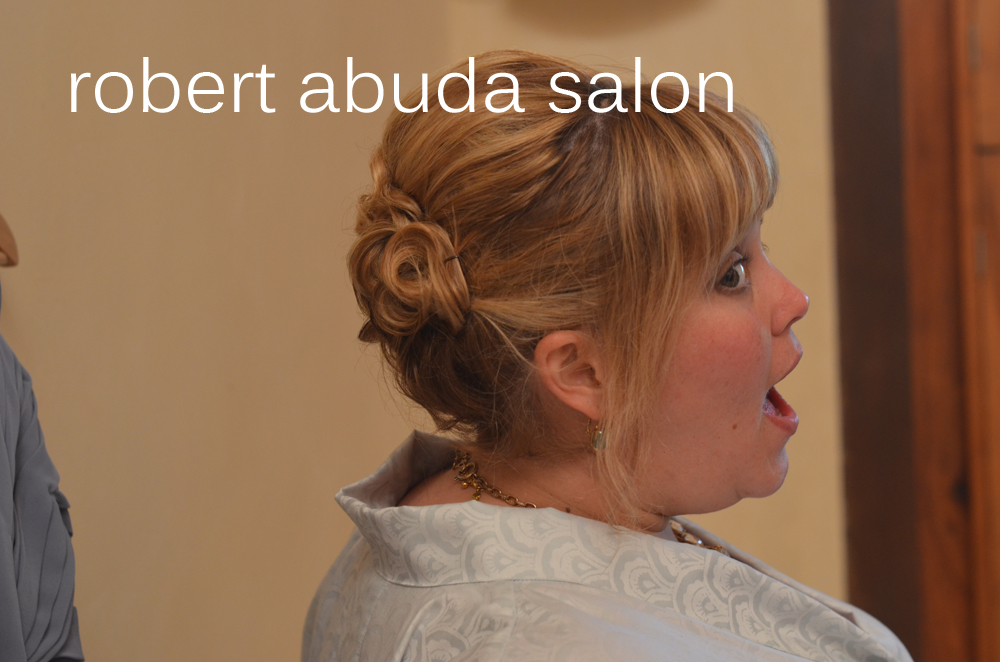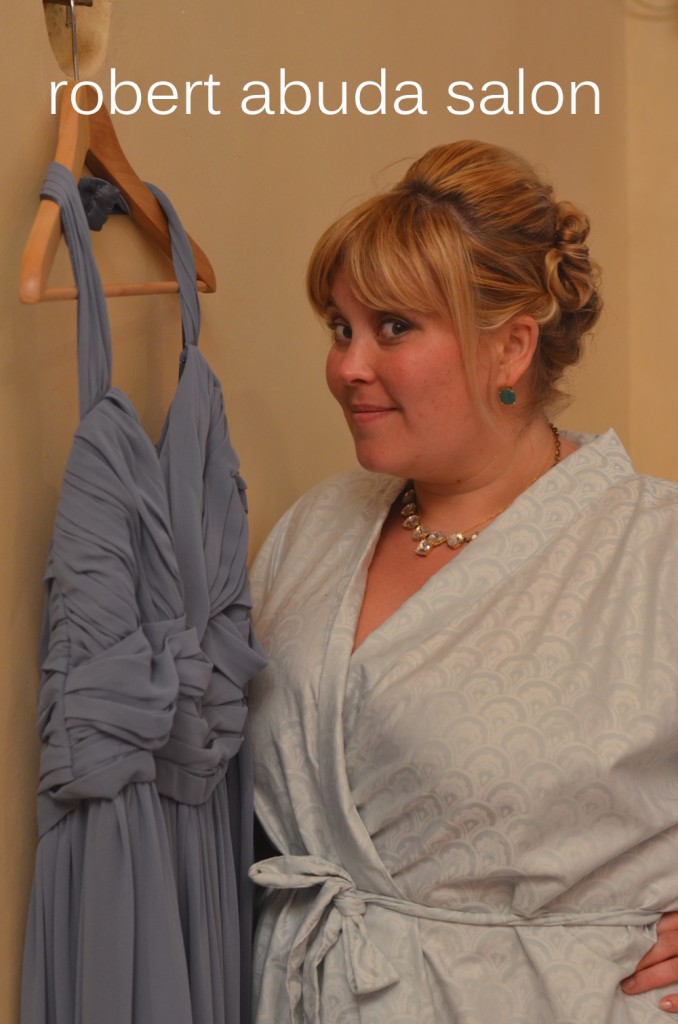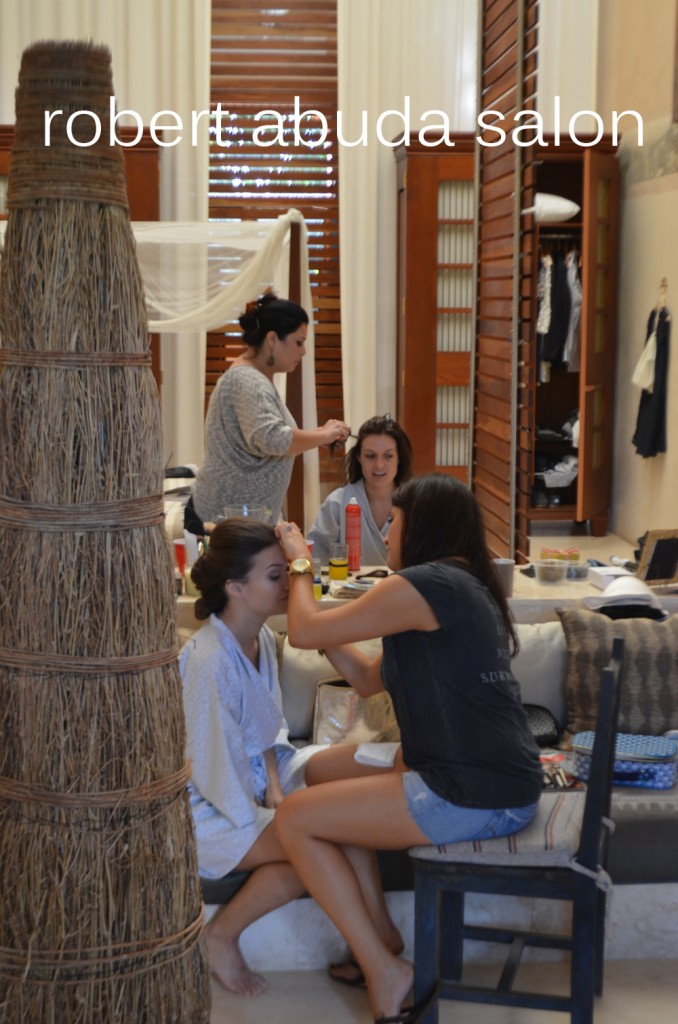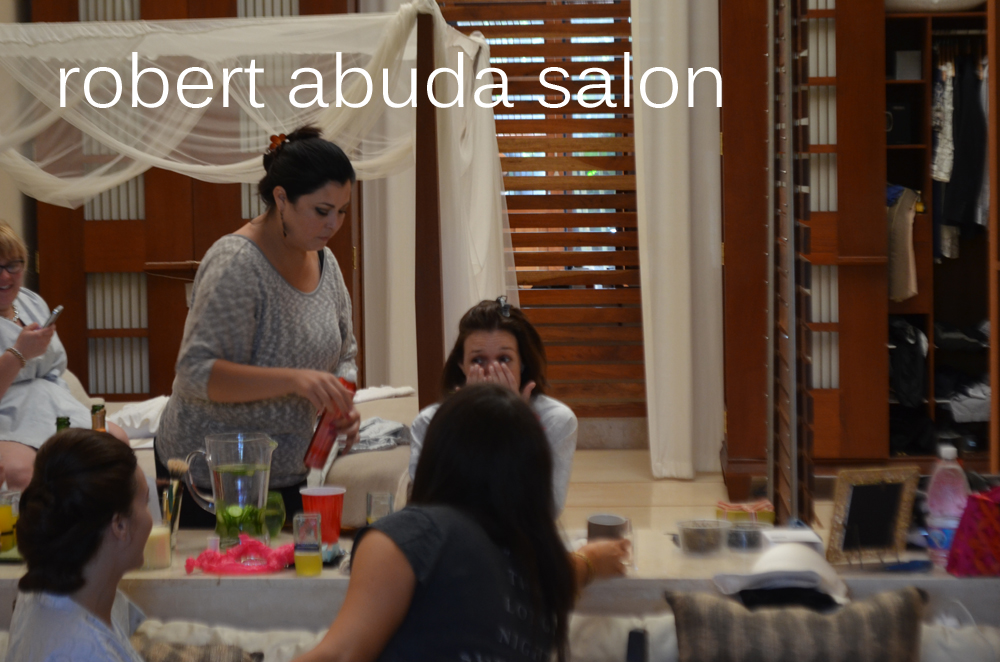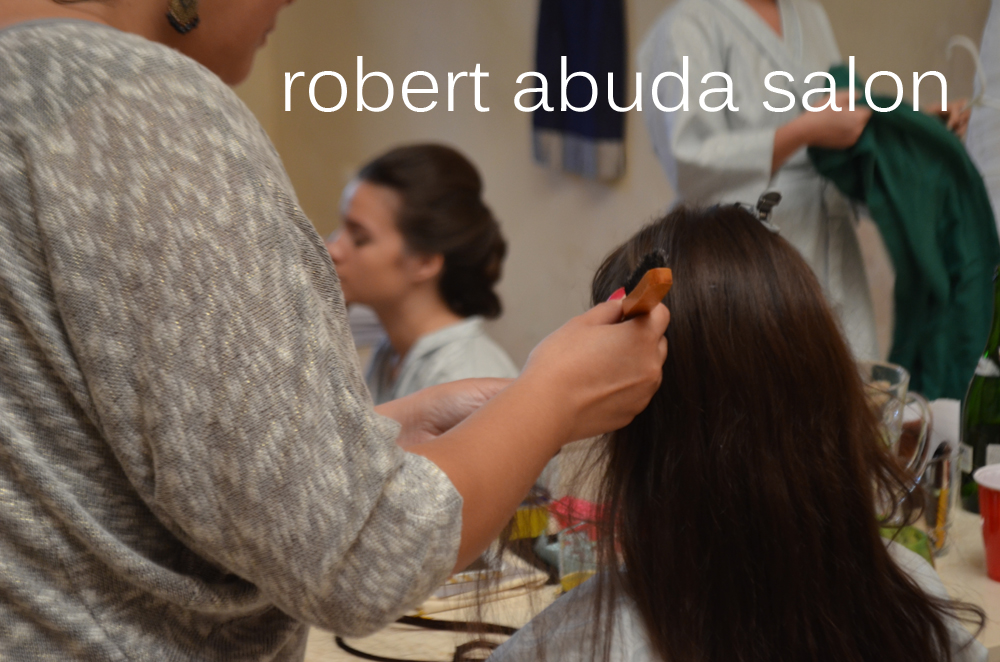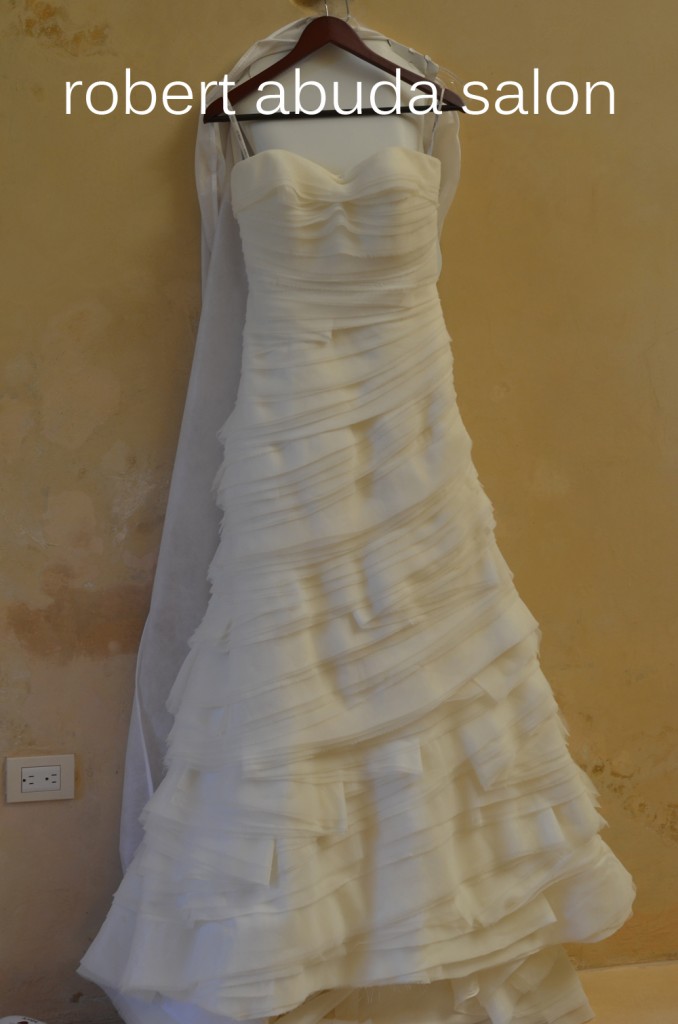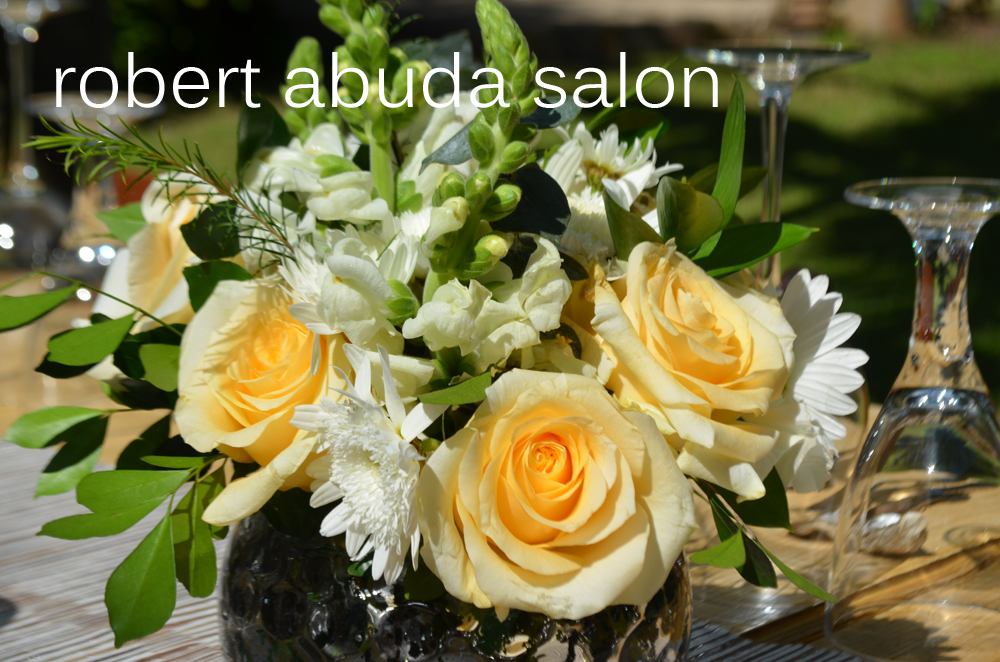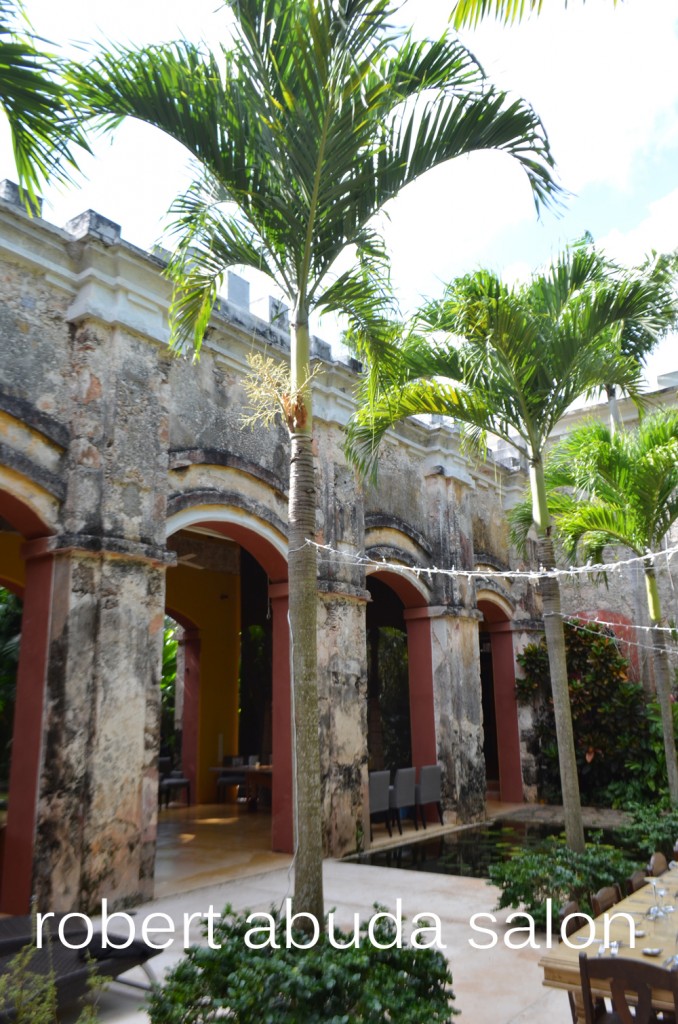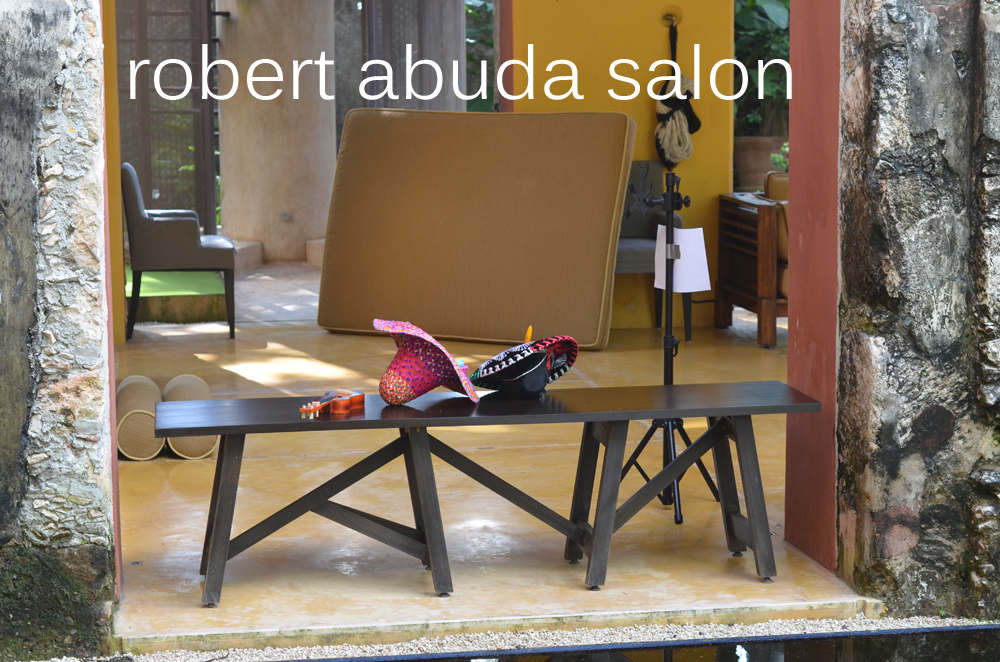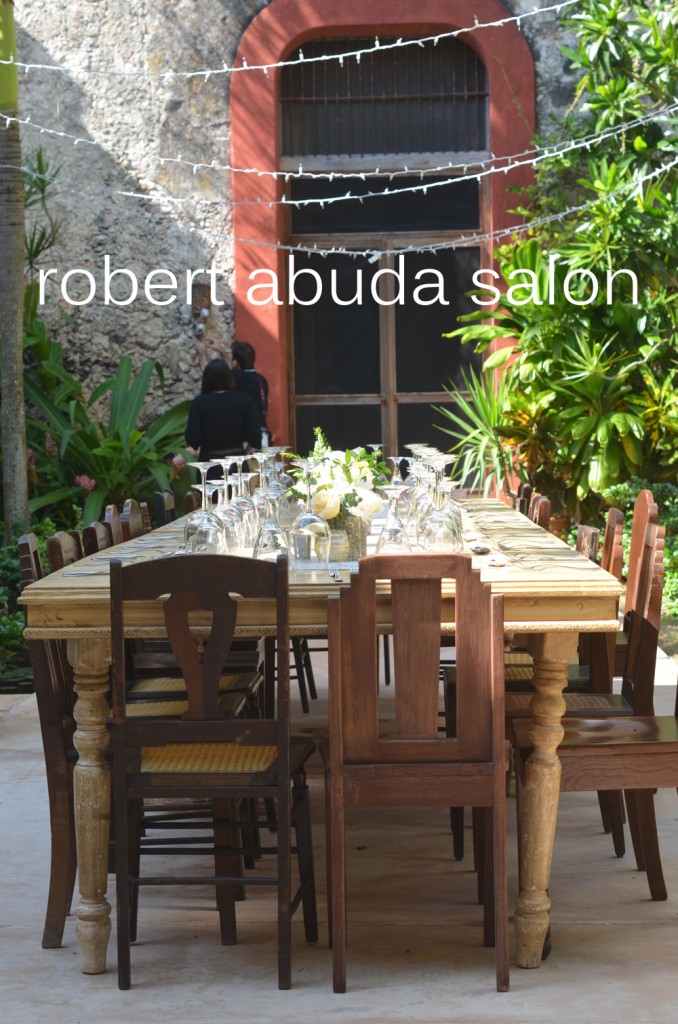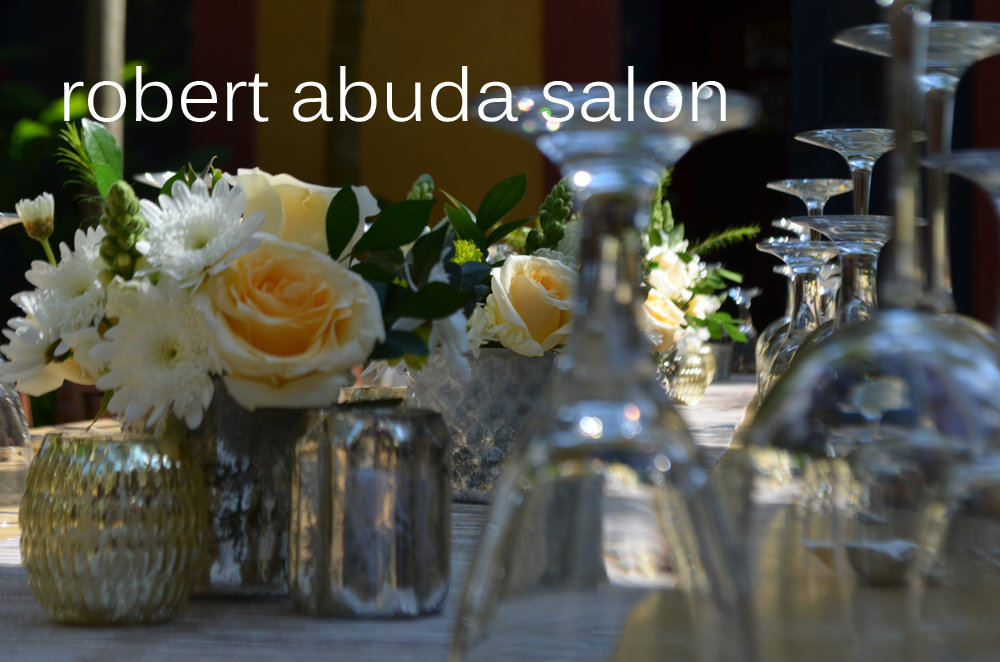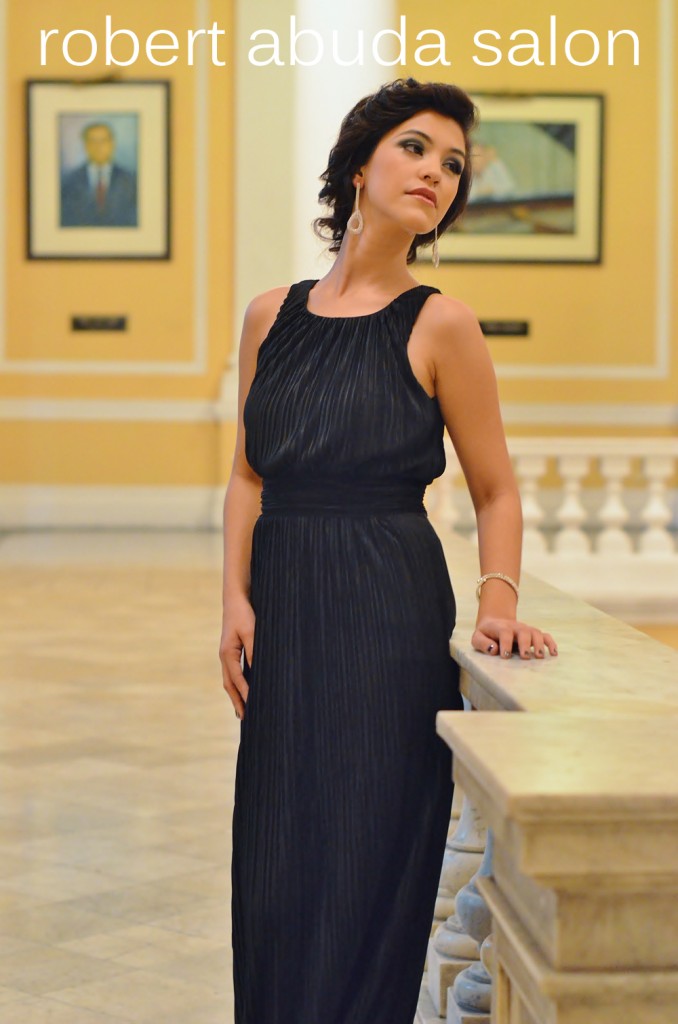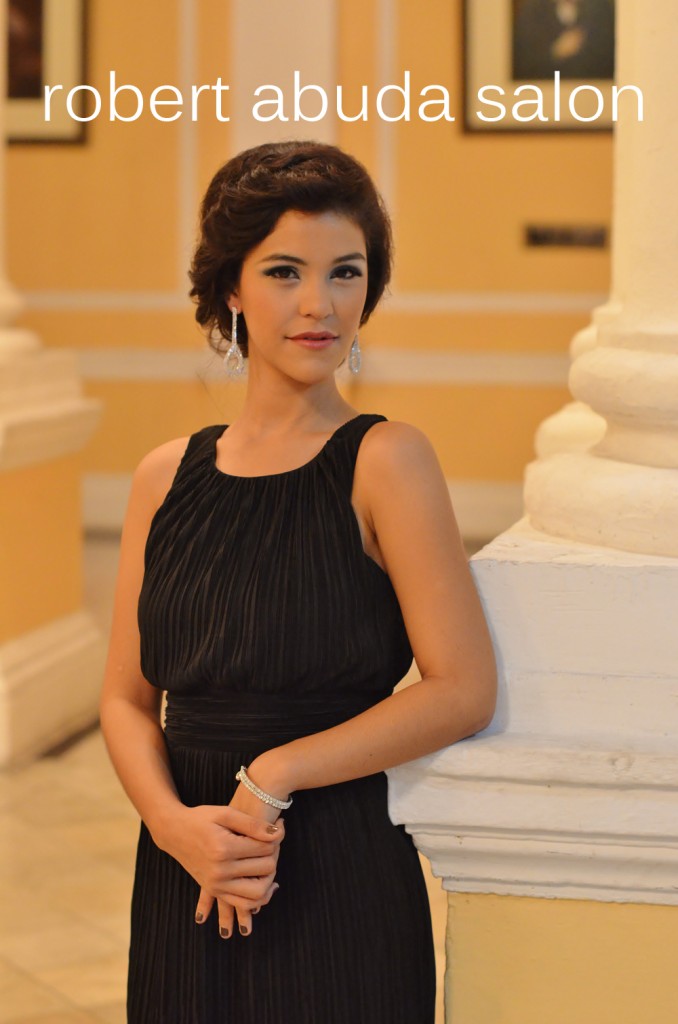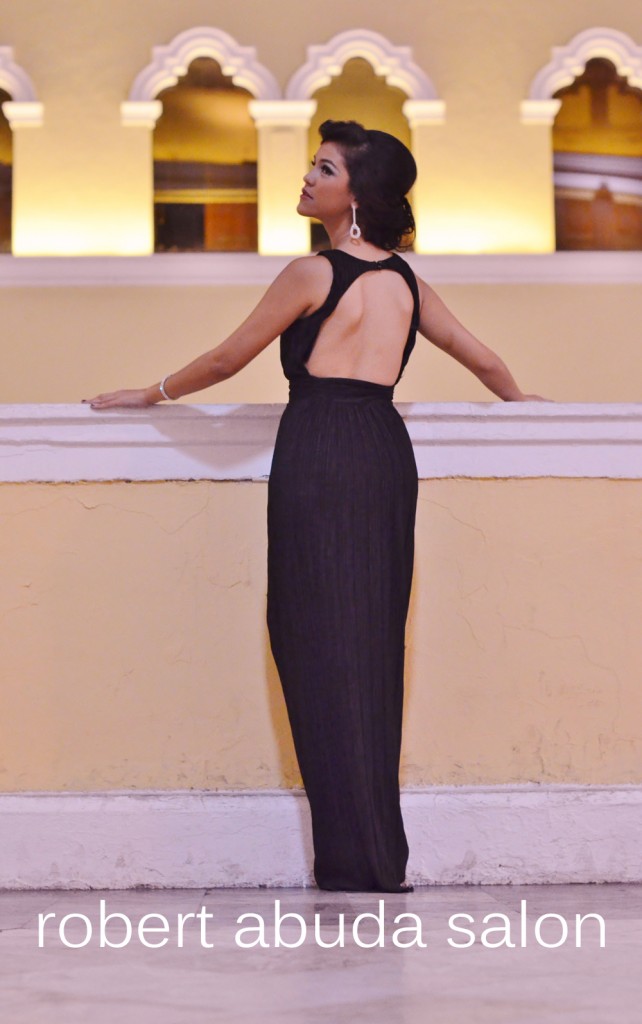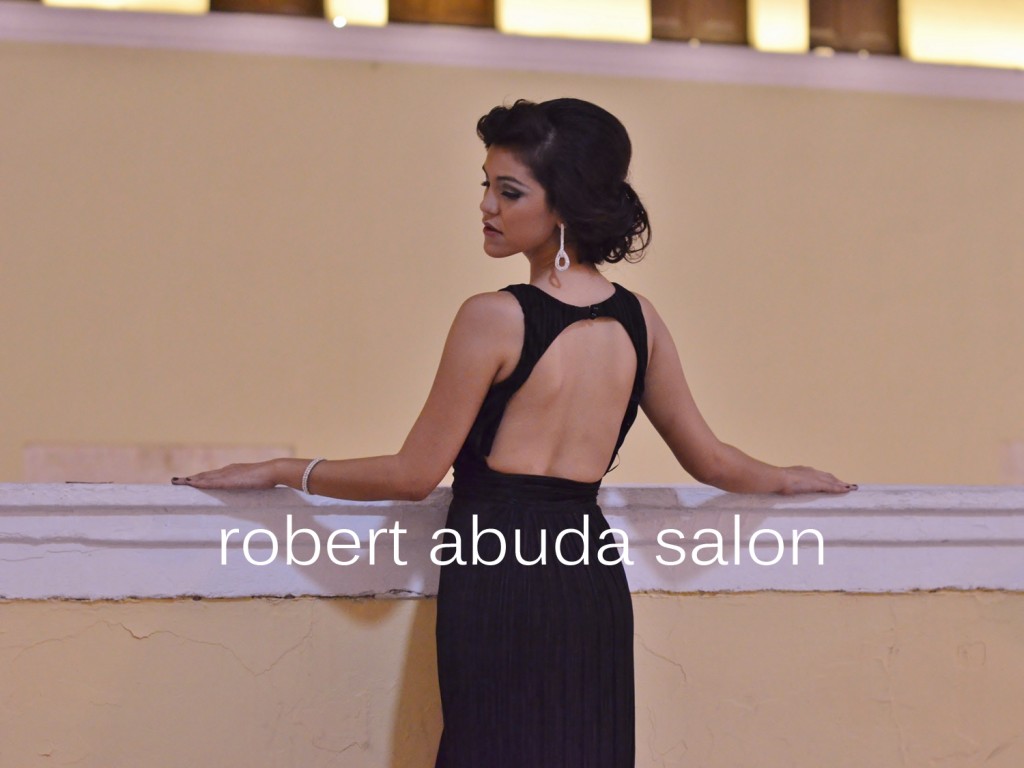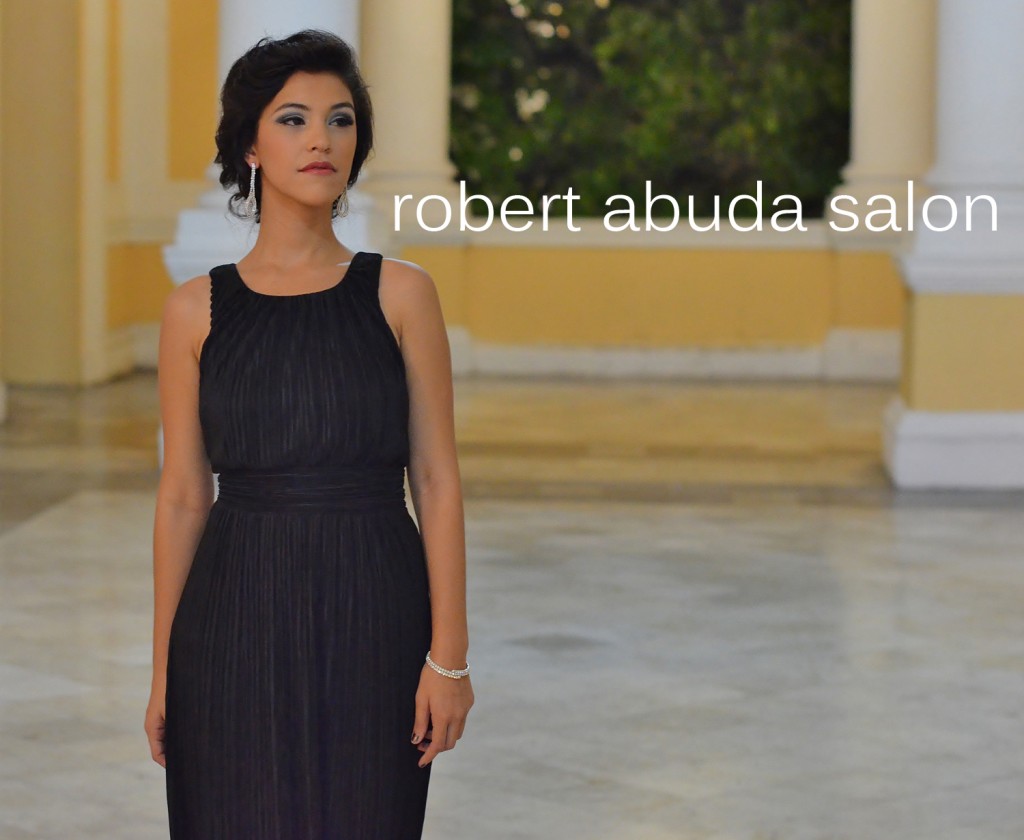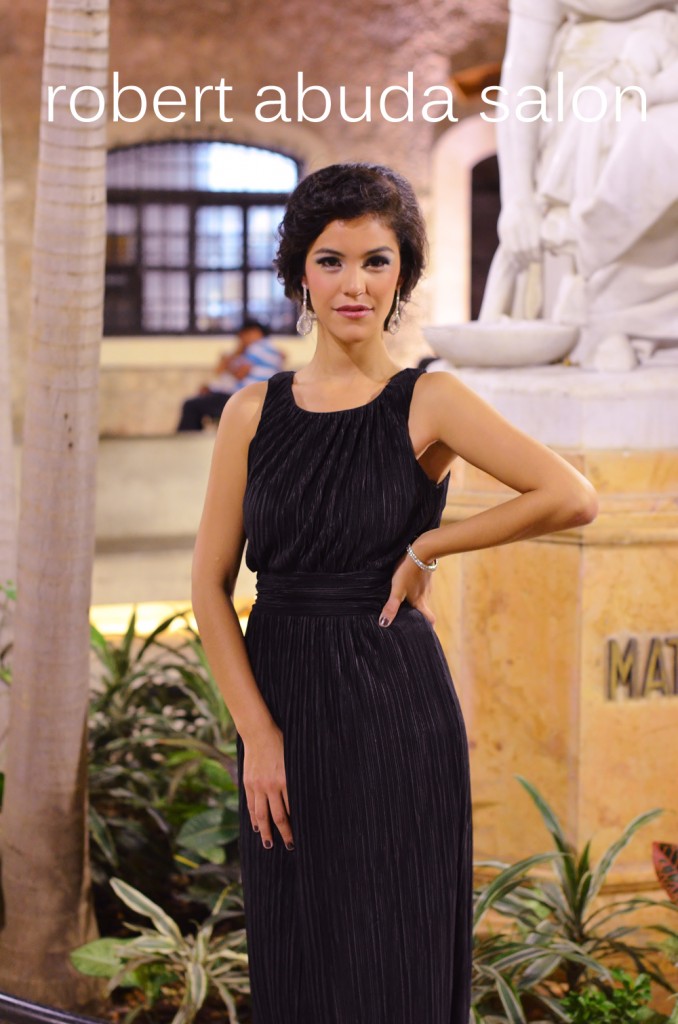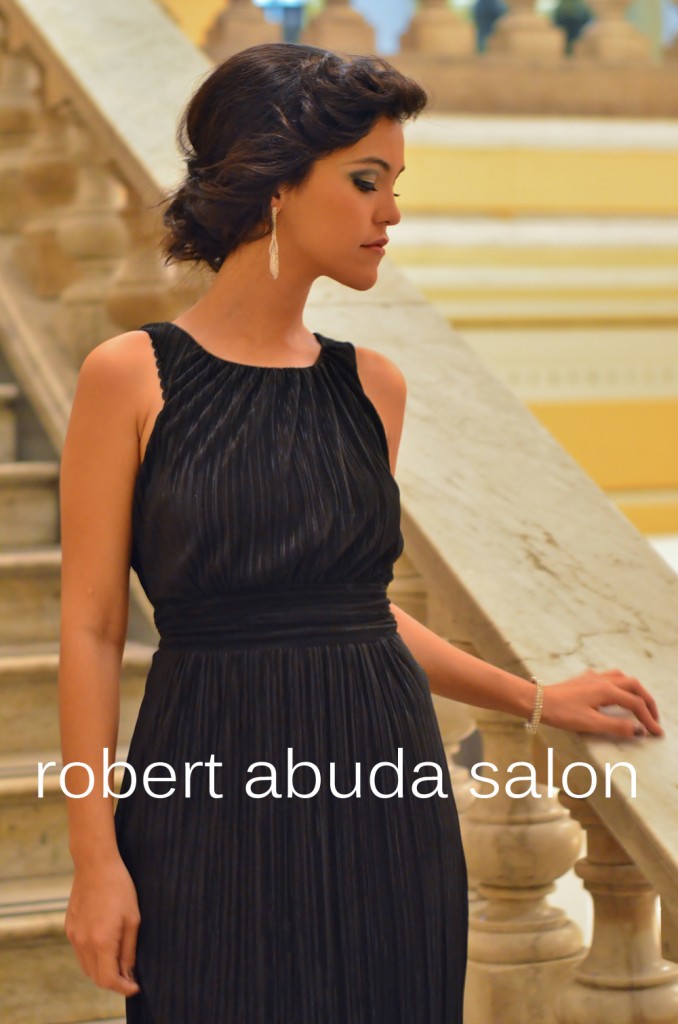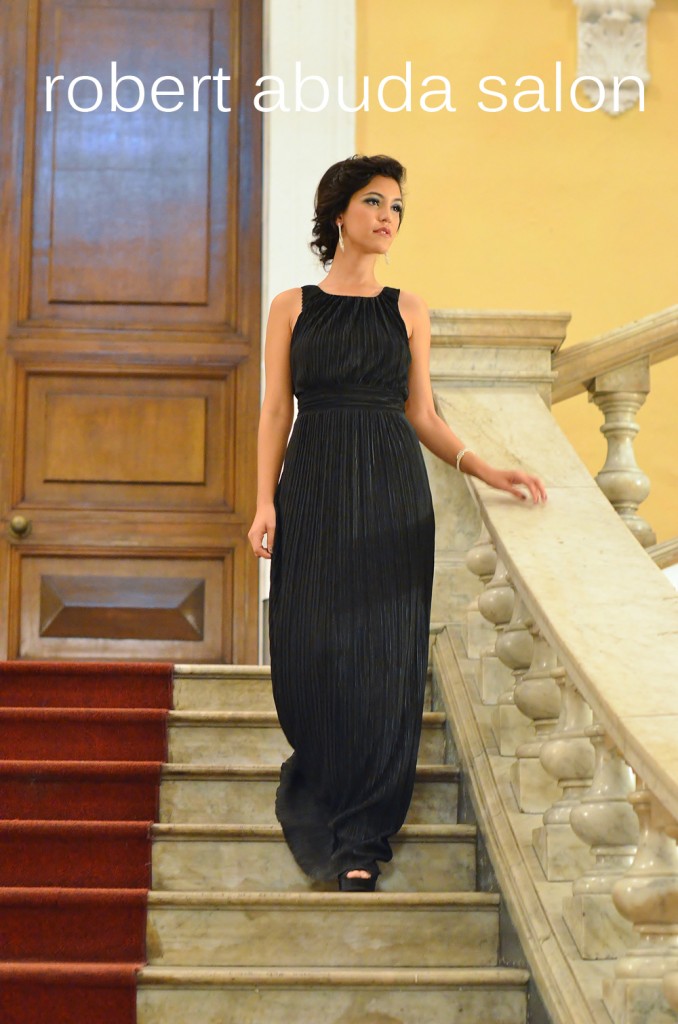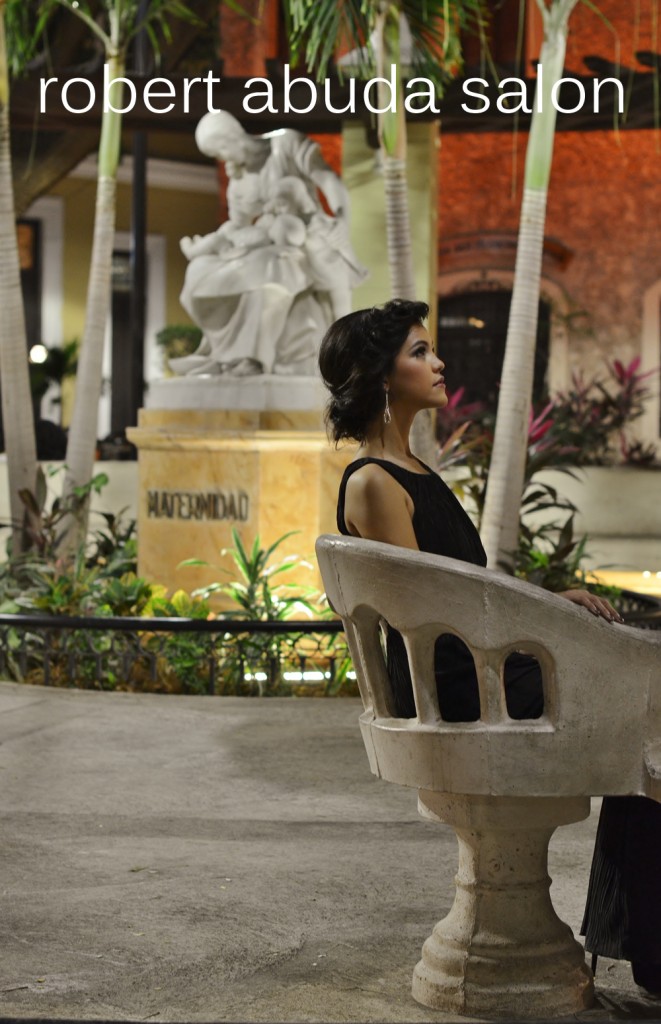 On Location at Hacienda Sac Chich with Robert Abuda Salon Glam Squad.
Location: Hacienda Sac Chic, Merida Yucatan