Merida Salon de Belleza 31
Merida Salon de Belleza 31 | HAIR SALON MERIDA | HAIR STYLISTS MERIDA, YUCATAN.  Hair & Makeup by Robert Abuda Salon. | Photos by BDG Photo Video.
Well its that time of year kids!  Summers over and its Back 2 School! New Classes, New Adventures, and New Lessons featuring the McNarland Family.  Best of Luck in your future studies.  Start the new school year confidently with a New Look from Robert Abuda Salon de Belleza Merida.  Call us at 999 926 3015 for your appointment today.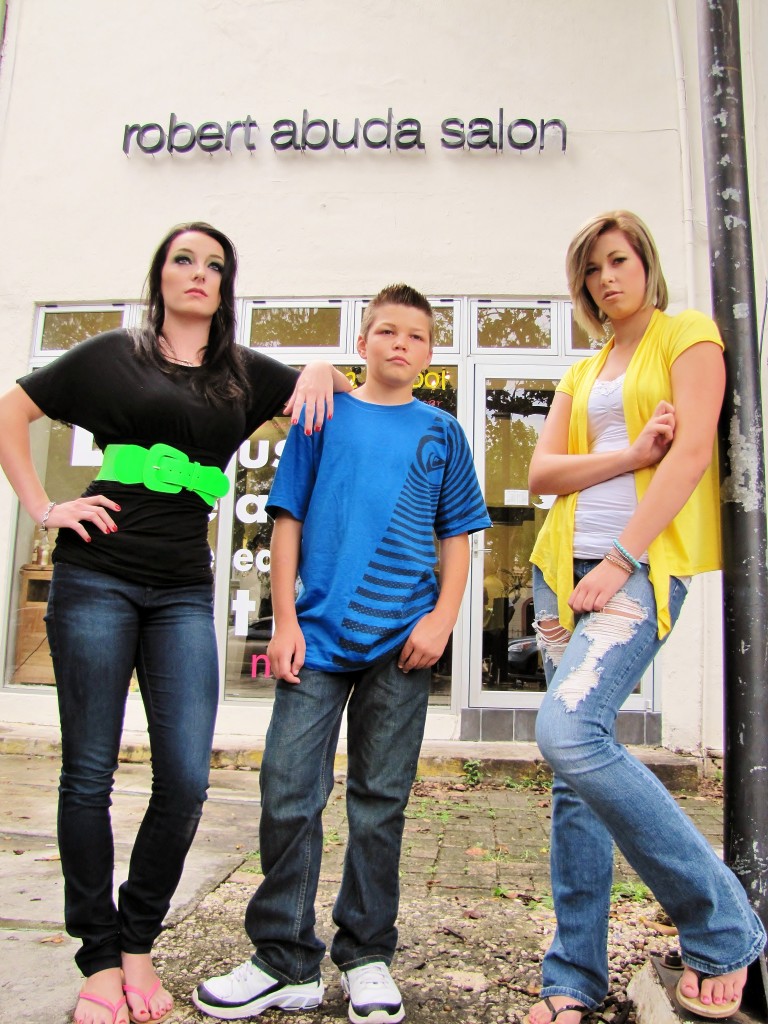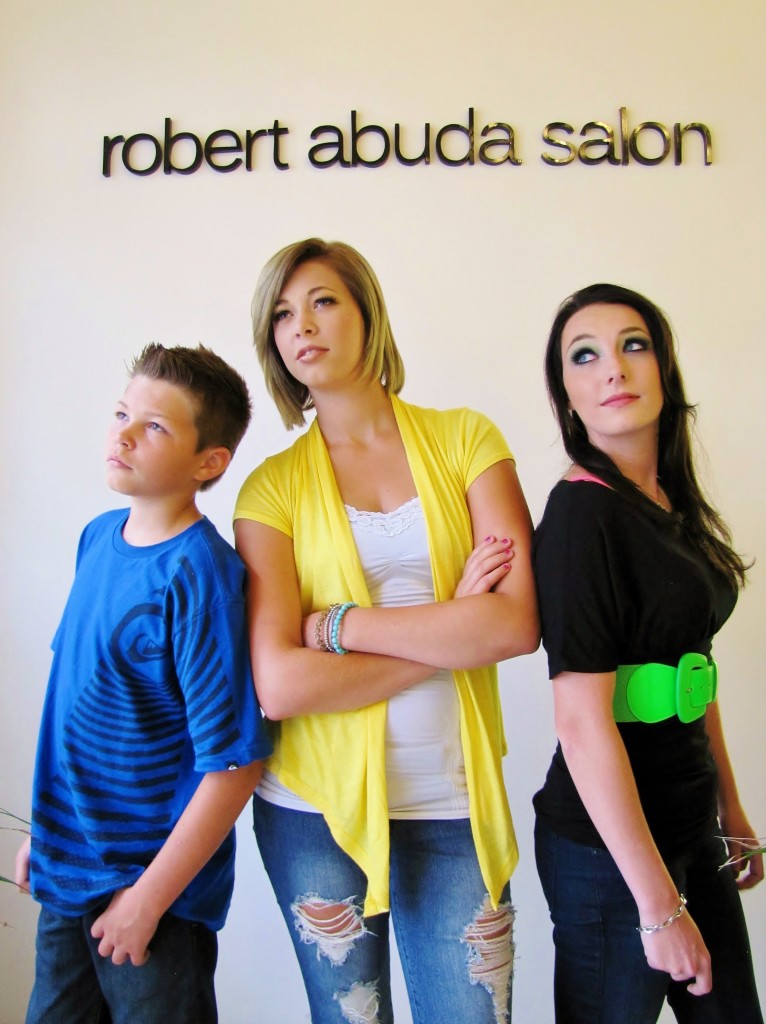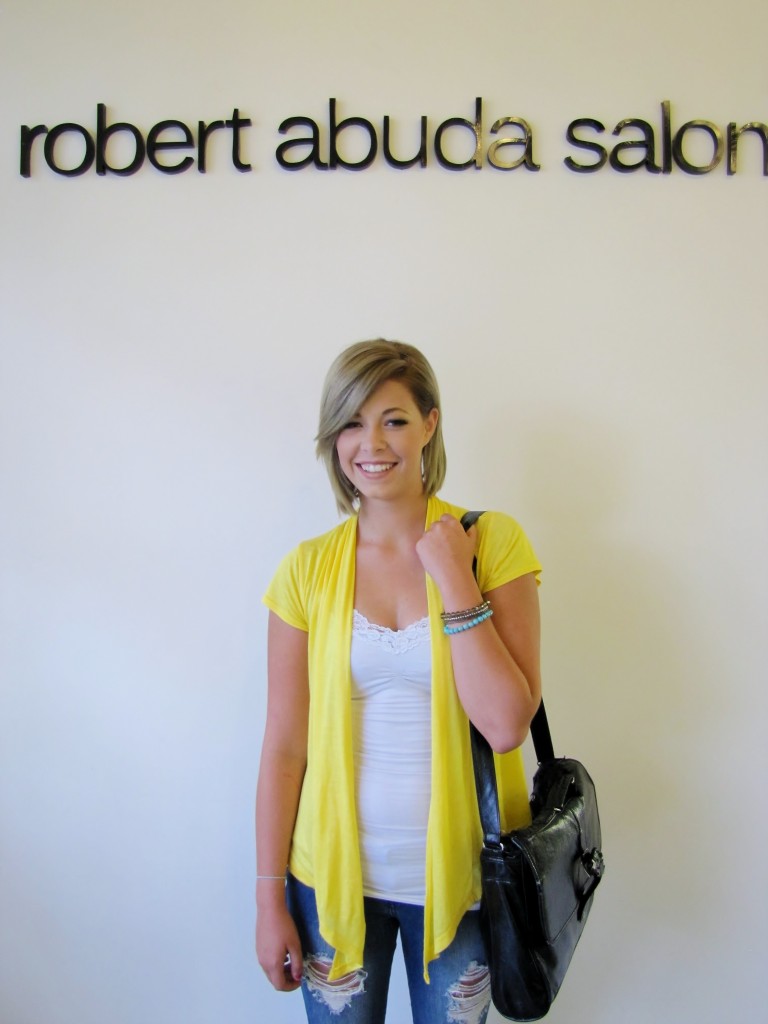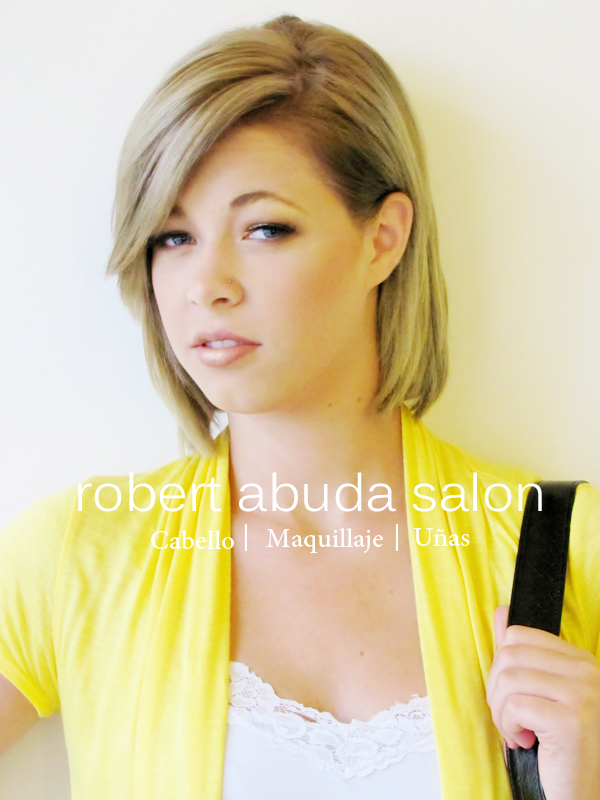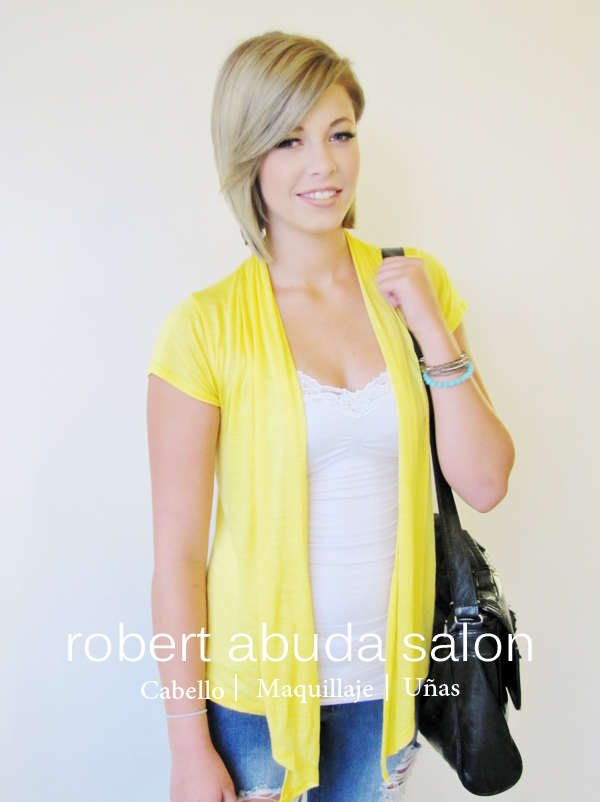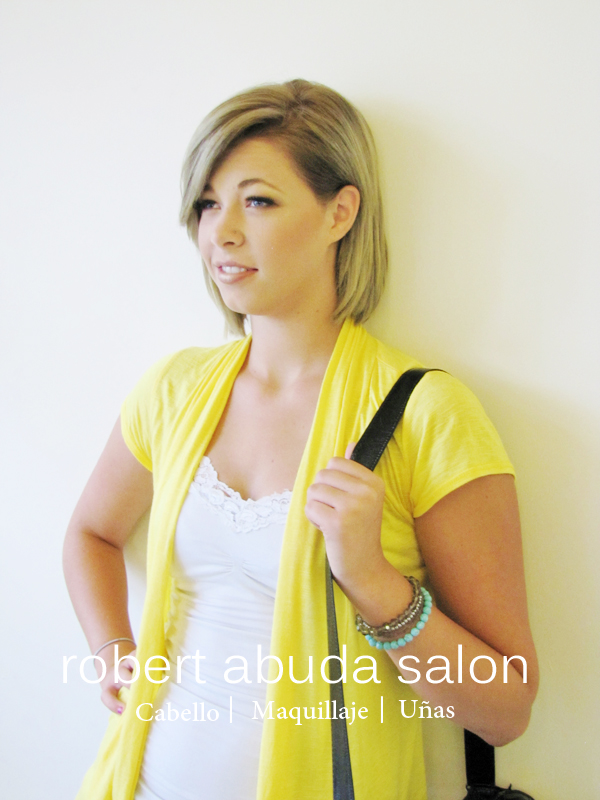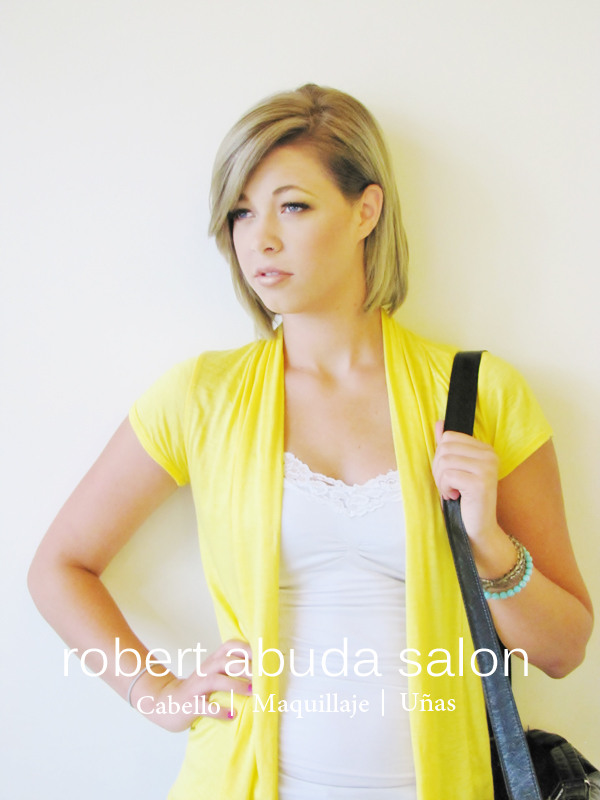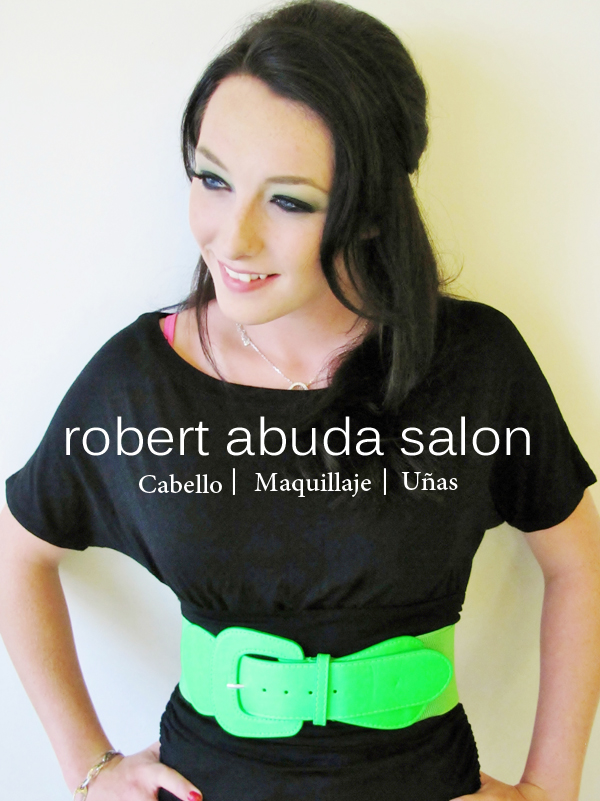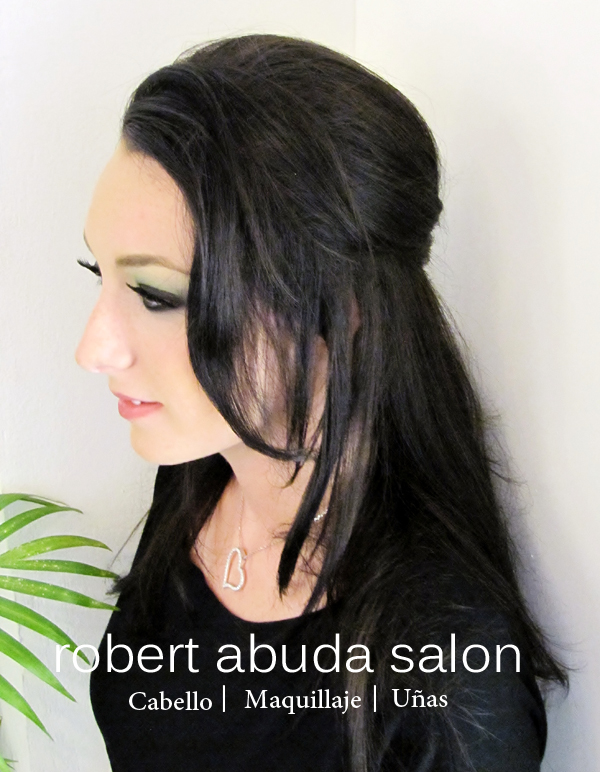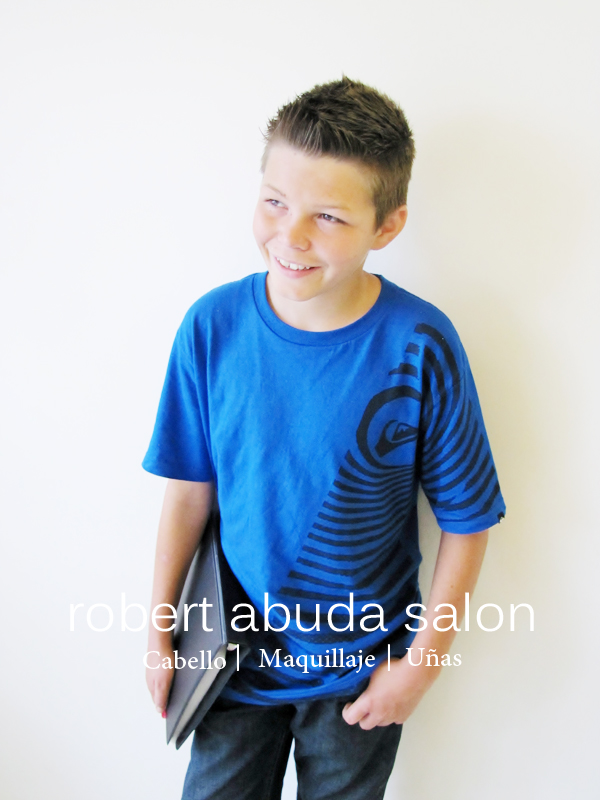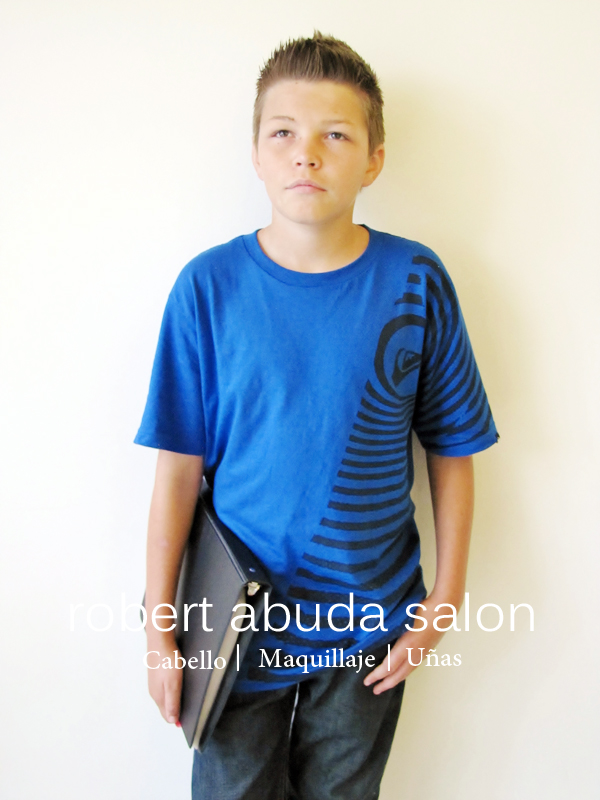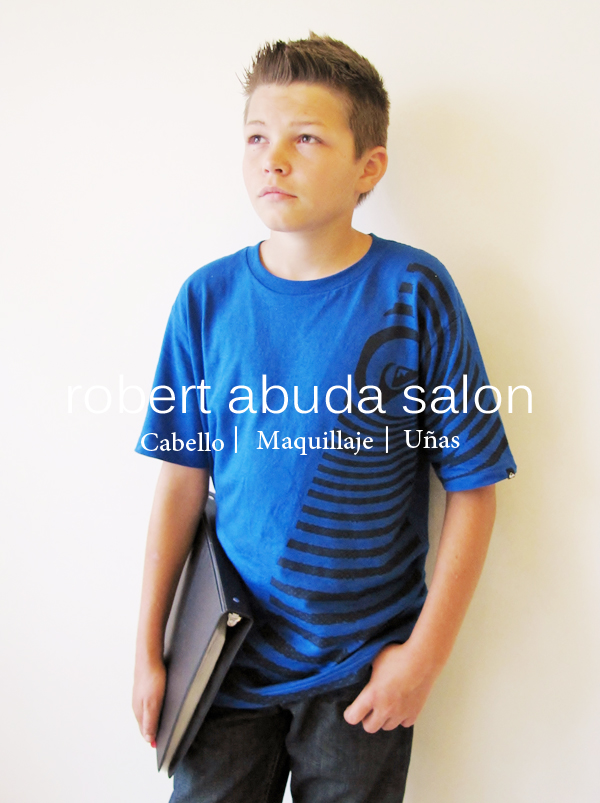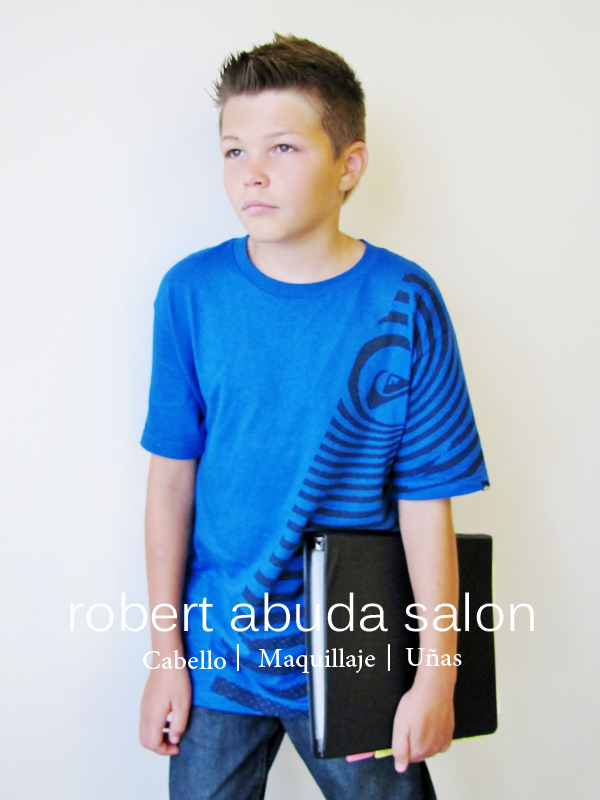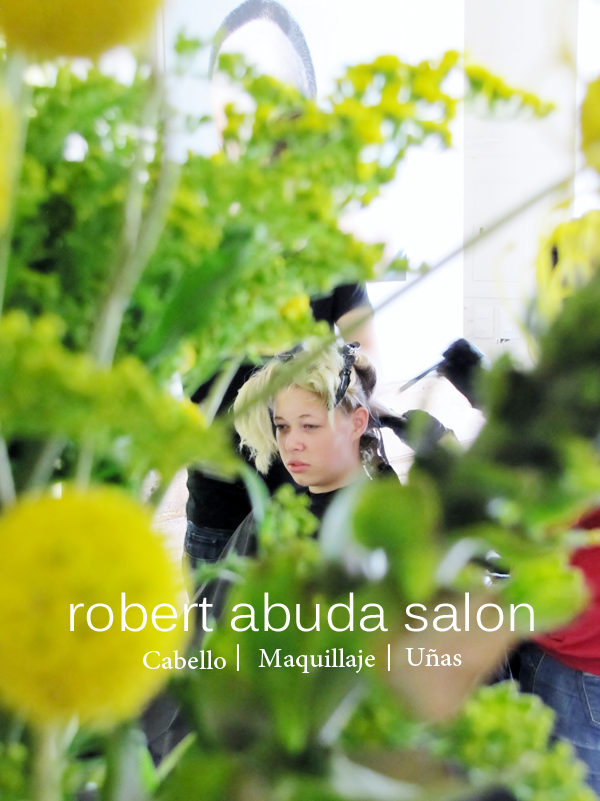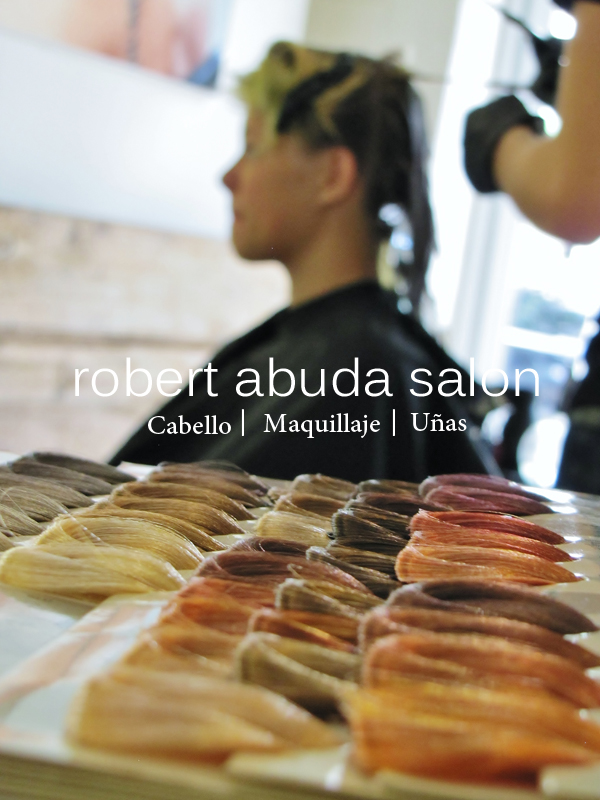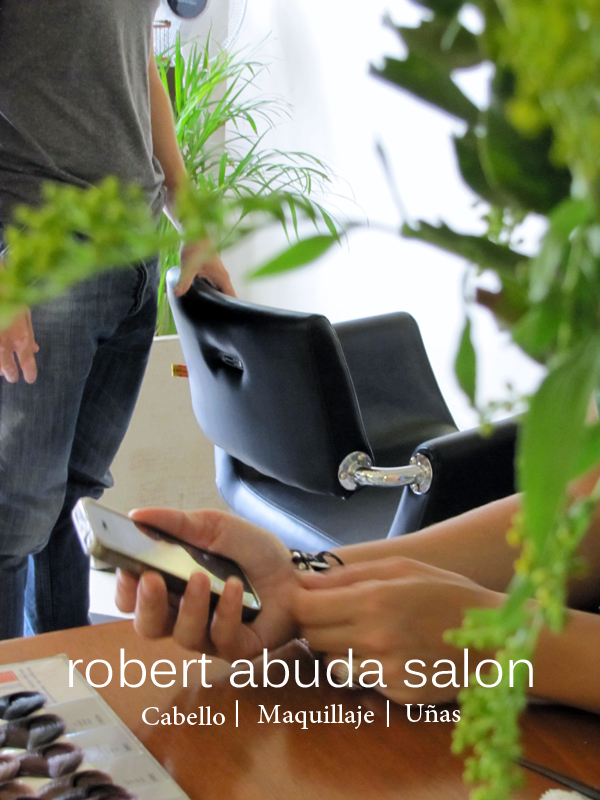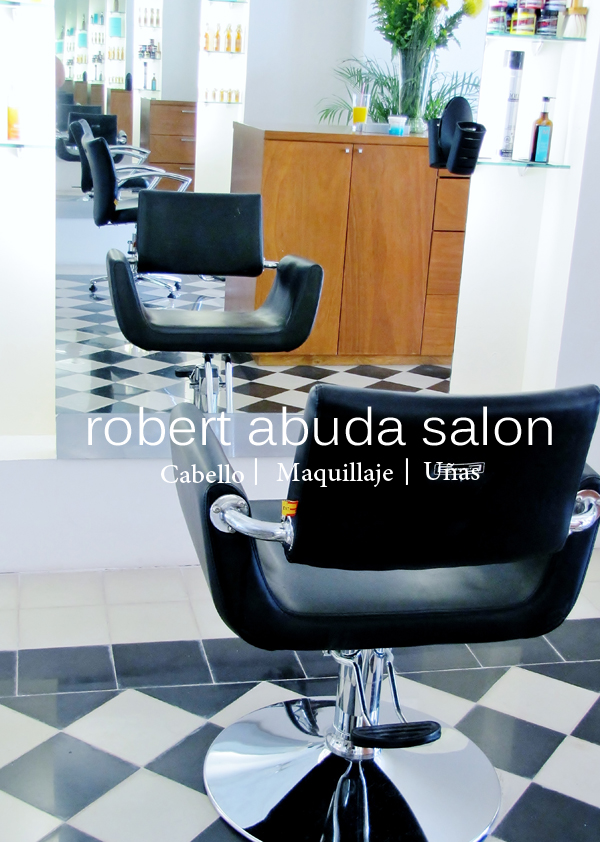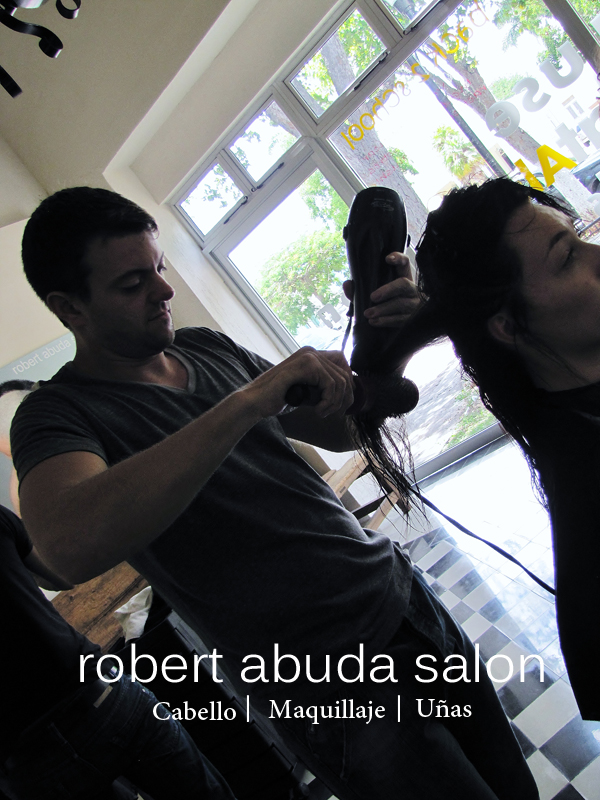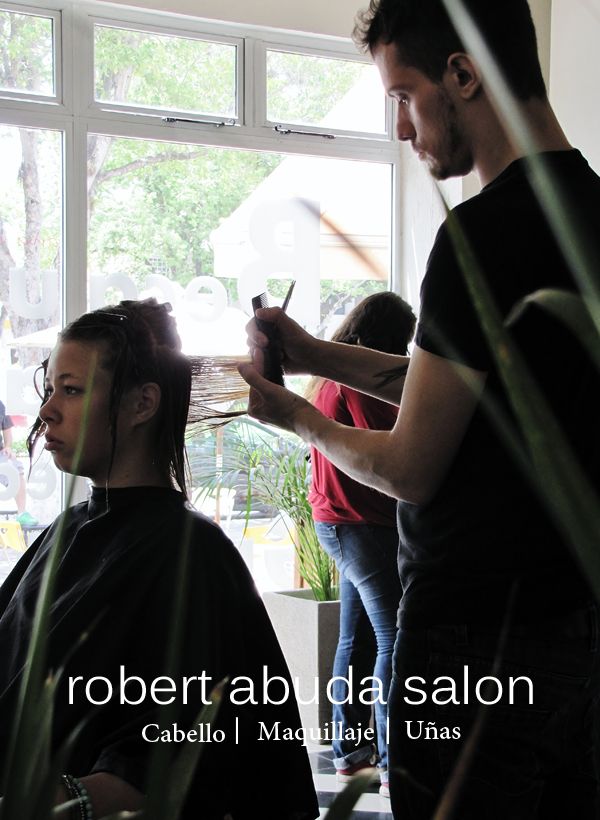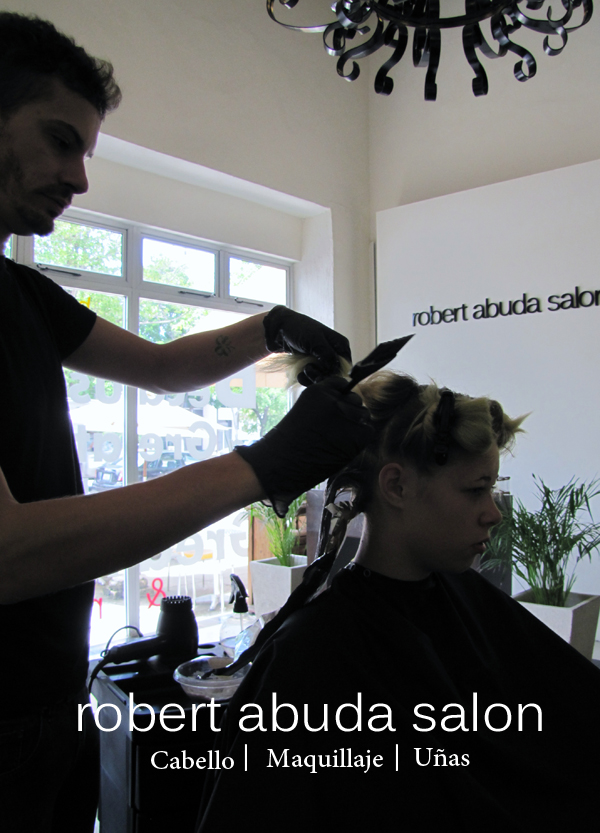 SALON DE BELLEZA, MERIDA.  Fotos de BDG Photo Video.  Peinado y Maquillaje de Robert Abuda Salon. Con el Familia McNarland.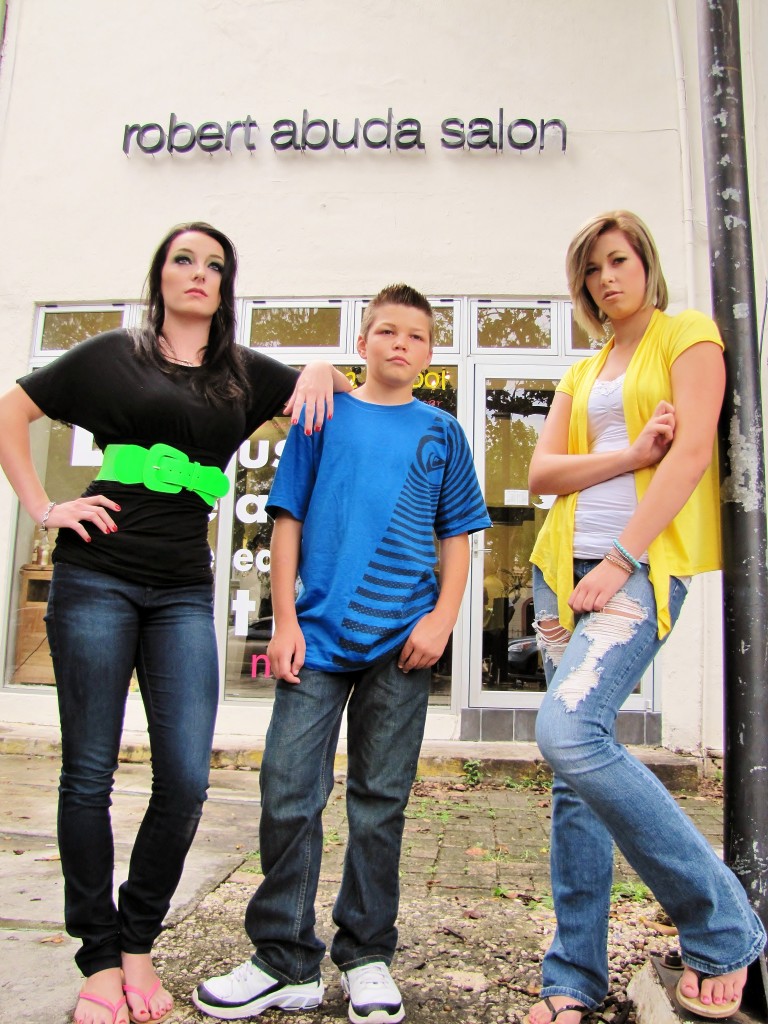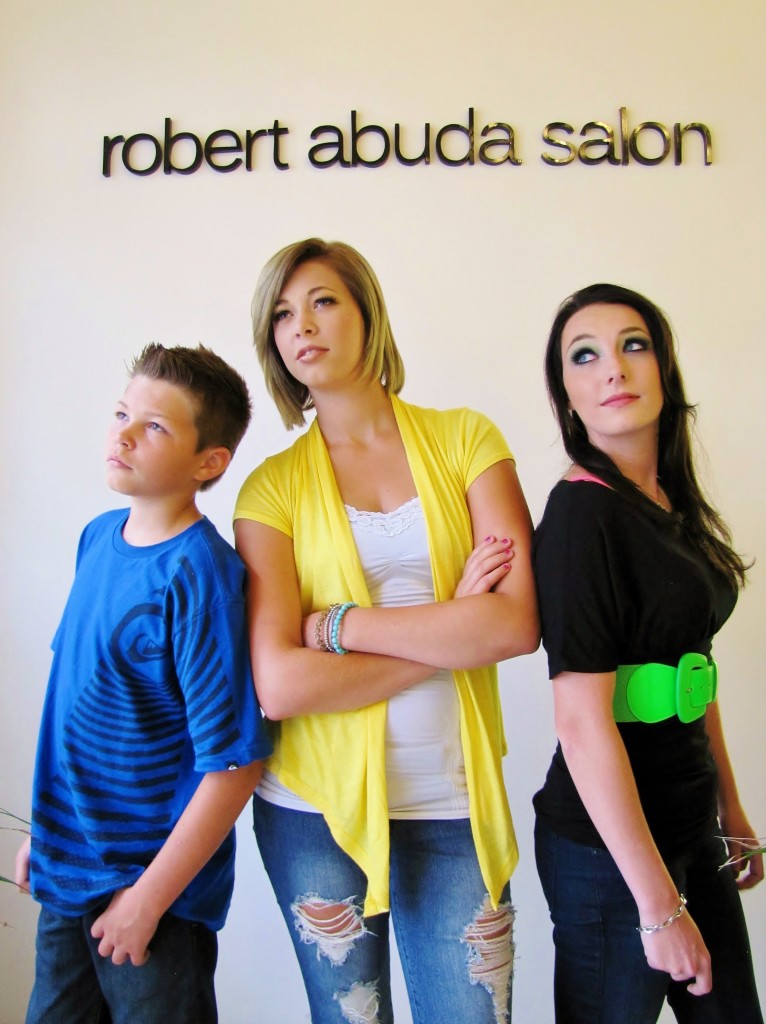 .