MEJOR SALONES de BELLEZA en MÉRIDA | ROBERT ABUDA SALON
Not only are we located on the famous Paseo Montejo, we are ideally situated in the middle of the hotel zone in Merida, MX.  Conveniently, our address is #470C Paseo Montejo (56A) and Calle 39 in Merida, MX. In addition, we are housed in a beautiful old colonial building with a wall of glass which provides plenty of light. Coupled with the best location in Merida, our high standards of customer service and retention; we are the best choice for all your beauty needs while in Merida.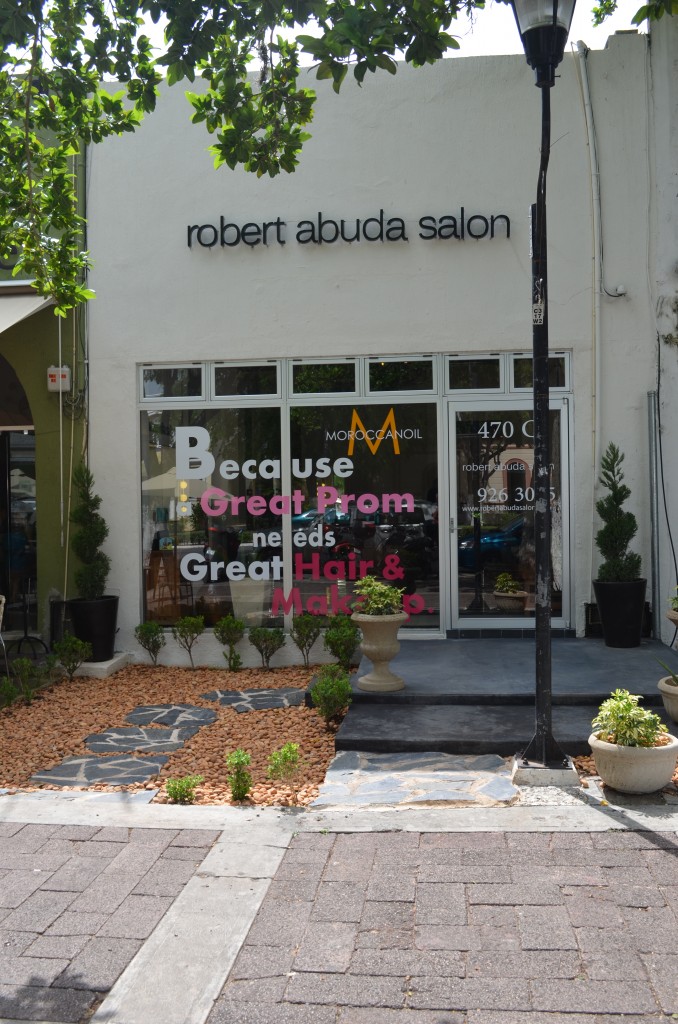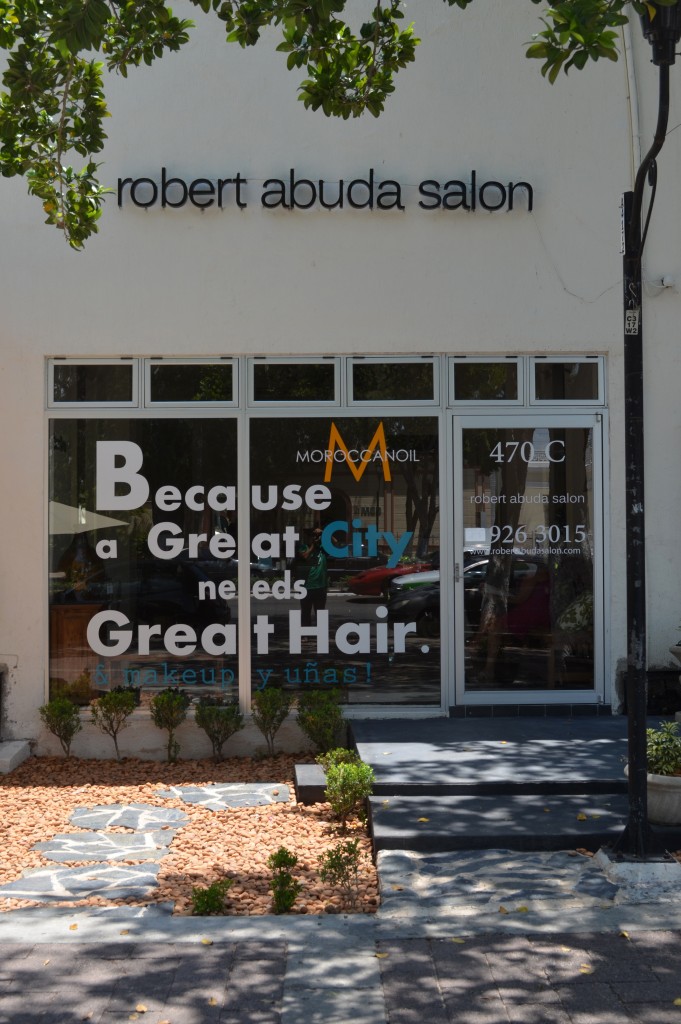 MEJOR SALONES de BELLEZA en MÉRIDA | ROBERT ABUDA SALON English | Español
Mejor Salones de Belleza en Merida | Robert Abuda Salón de Belleza Merida, es el mejor salones de belleza en Merida. Ubicado en la zona hotelera de Mérida Yucatán en el famoso Paseo de Montejo.  470C y Calle 39 albergó en un hermoso edificio colonia antiguo, con una fachada de vidrio ofrece el un montón de luz, y mirando sin parar personas. El salón utiliza un esquema de color simple en blanco y negro, con éxitos de turquesa y naranja para el color, elementos antiguos de madera para encanto y plantas sanas de la energía para crear un escaparate de nuestro trabajo. Estamosencantados con el aspecto y la ubicación, y creo que será demasiado! Porque una gran ciudad necesita Gran Cabello!