EYELASH EXTENSIONS LASHES Merida
|
TEL +52 999 926 3015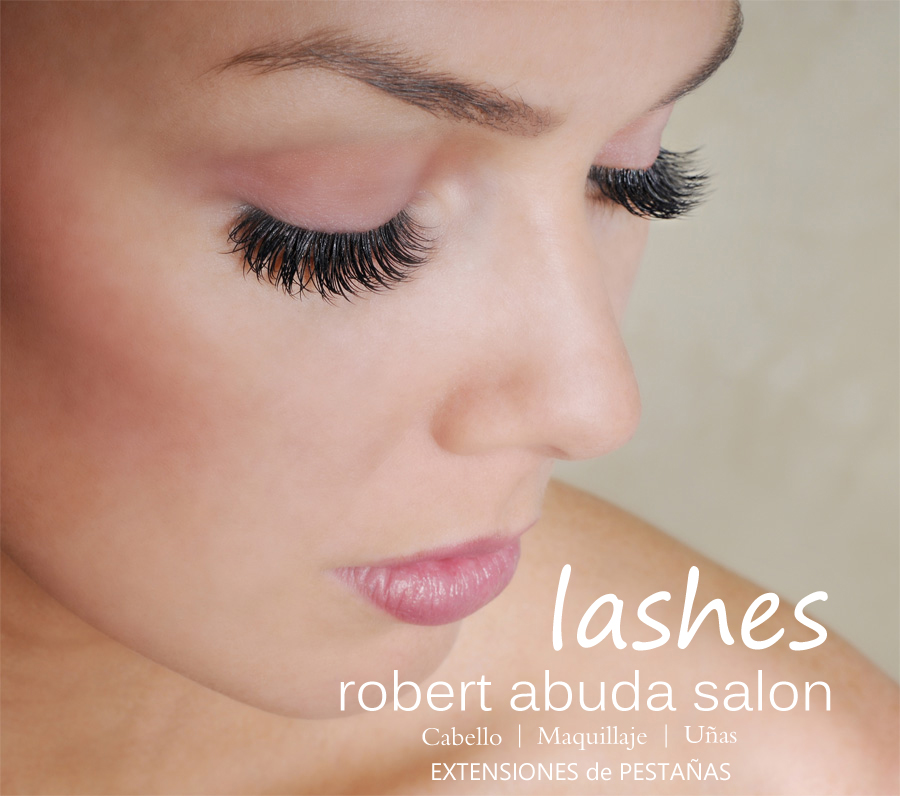 BEAUTY SALON MERIDA Eyelash Extensions | Imagine natural lashes, long and thick all day. No need to use mascara? Well, it's already possible with the Minkys extensions! There are the traditional false eyelashes. They are extensions of individual semi-permanent eyelashes that are applied directly to your natural eyelashes one by one. For a very natural look and feel. The extensions applied correctly. They have an aspect and a feeling as if they were your own eyelashes. Each synthetic flange extension is formed as a natural flange. The base of the flange is thicker than the tip and the flange is curly, thanks to the latest technology we can rip them in J-Curl, B-Curl, C-Curl and D-Curl.
In addition, they have very little weight giving the feeling that they are your own lashes. We have the following thicknesses: 0.07 mm, 0.10 mm, 0.15 mm, 0.20 mm and 0.25 mm. Eyelash extensions should only be applied by professionals certified by Minkys. Trying to apply tab extensions to your own tabs or by an inexperienced technician can cause and unwanted results. Also, without proper training, the eyelashes will look unnatural, so do not be fooled by those kits they sell to make it one at home. They last up to two months (it depends on the natural cycle of the eyelashes of each individual), then the retouching must be done in 3-5 weeks.
Features:

They last up to 2 months.

You can not see the connections between the extension and the natural lash.

They are placed on the younger eyelashes to ensure durability.

You choose the length and abundance you desire.

They are applied in a session of approximately 2 hours.
Benefits:

You look expressive eyes without having to put on makeup.

It gives you an appearance of youth and naturalness.

You do not have to curl them.

You can apply water-soluble mascara.


You can swim, wear make up or do whatever you want so that they do not mistreat each other.
Would you like to know more about MINKYS EYELASH EXTENSIONS? Visit our FAQ page here – www.minkys.com www.minkysmx.com/extensiones-de-pestanas-naturales/